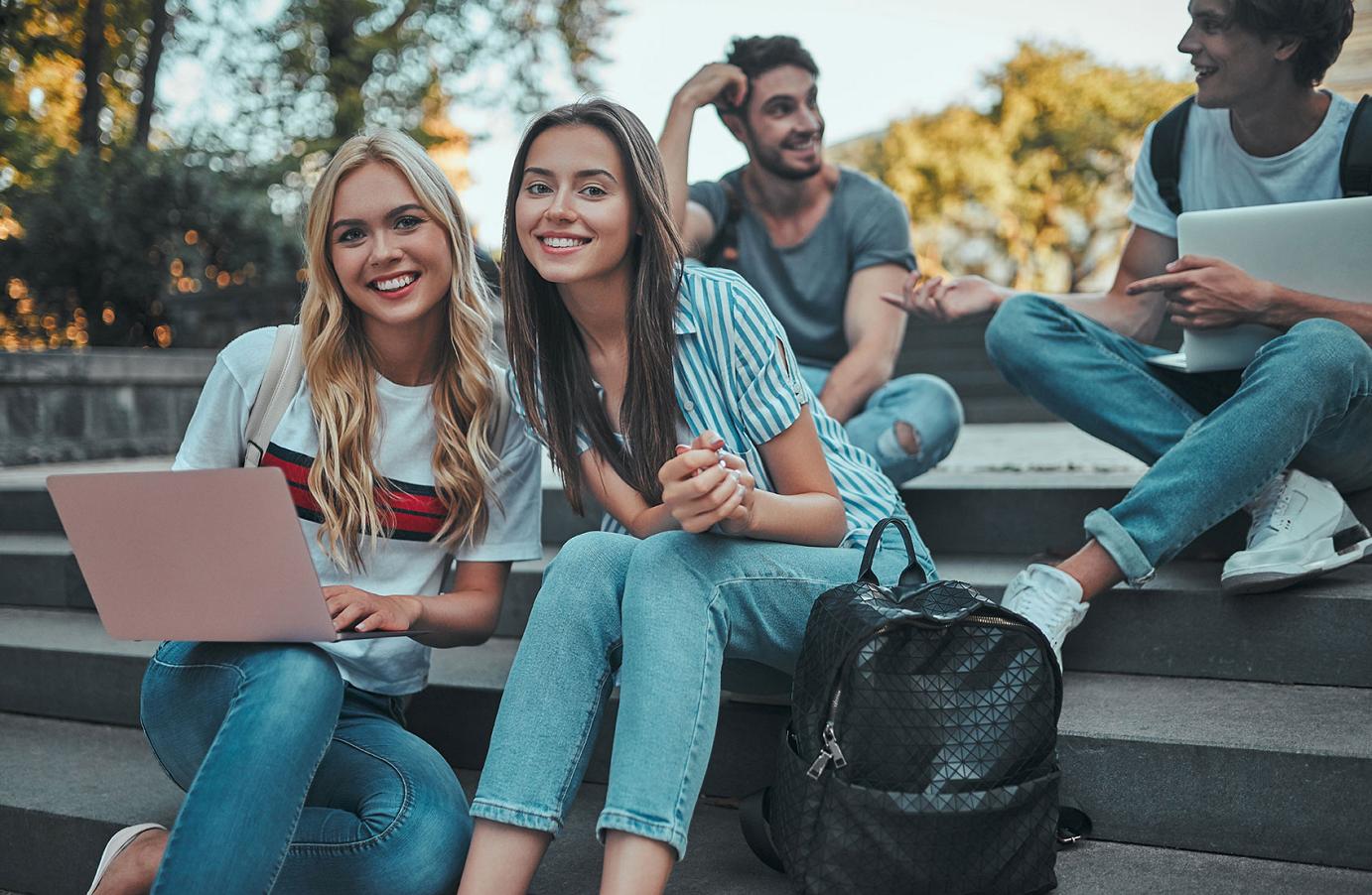 Why choose DEU Estates
?
At DEU Estates, we understand the unique needs of university students in Leeds, which is why we offer a range of student lettings that are right, reliable, and cost-effective.
With our Bills Inclusive option for properties with 3 beds or more, you can enjoy the convenience of fixed cost bills without any extra payments.
Whether you're looking for a house or a flat, we have a variety of accommodation options within easy walking distance of all the universities in Leeds or accessible transport links to your workplace. Trust our vast knowledge and experience in sourcing student accommodation, and make DEU Estates your first choice.
When you choose DEU Estates, you can rest assured that you're dealing with a reputable firm. We are proud members of the Leeds Estate Agents & Valuers Association, which means we operate within the strict code of conduct set by the association. Additionally, we are SAFE - Safe Agent Fully Endorsed, providing protection for both landlords and tenants through client money protection schemes. With our extensive expertise and commitment to your satisfaction, DEU Estates is the ideal choice for all your student or professional accommodation needs.
Explore our range of properties or contact us today for more information.
What our customers say
...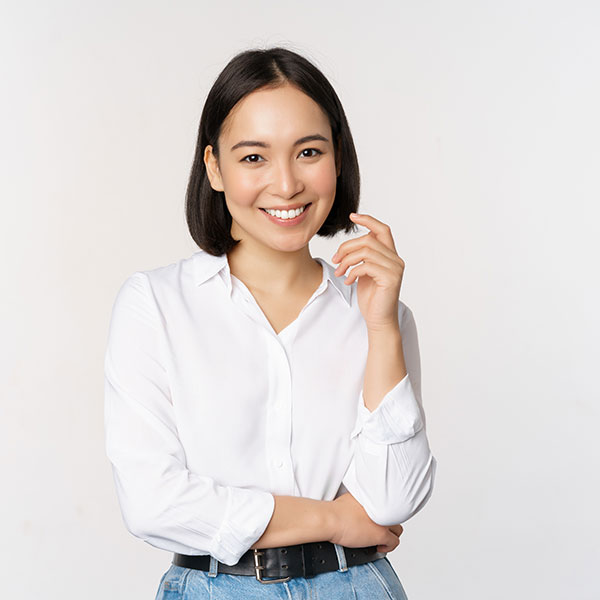 Kayan Ngai (Stella)
I have just moved in to a property and I can't be more thankful for Olivia's help. She was so helpful with my documents and she tried to work on everything very quickly just to let me get my keys as soon as possible.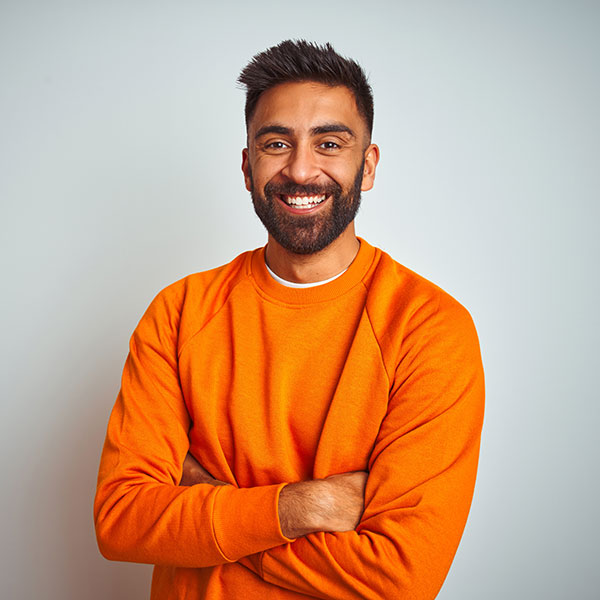 Tanveer Niaz
I had a viewing with Ummar and just wanted to say he was very helpful as he was able to answer all my questions. He also conducted the viewing with professionalism and kindness.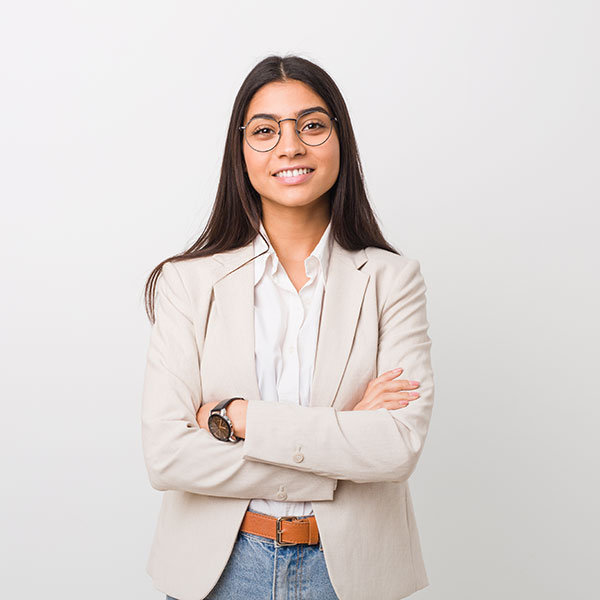 Xenia Meystre
Mr. Bharj helped us a lot with the property search. He was very helpful and friendly. we have found the right one. Thanks very much!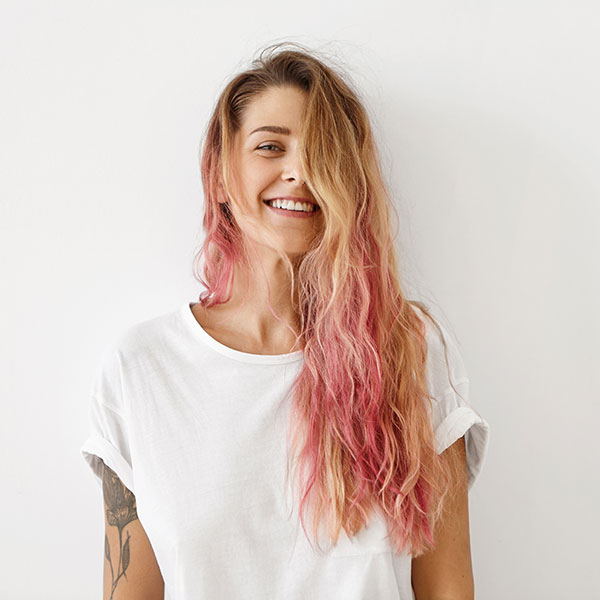 Karen Ragnhild Sunde Henriksen
Jasjeet was extremely wholesome and friendly. He helped me with everything needed and was very professional and skilled.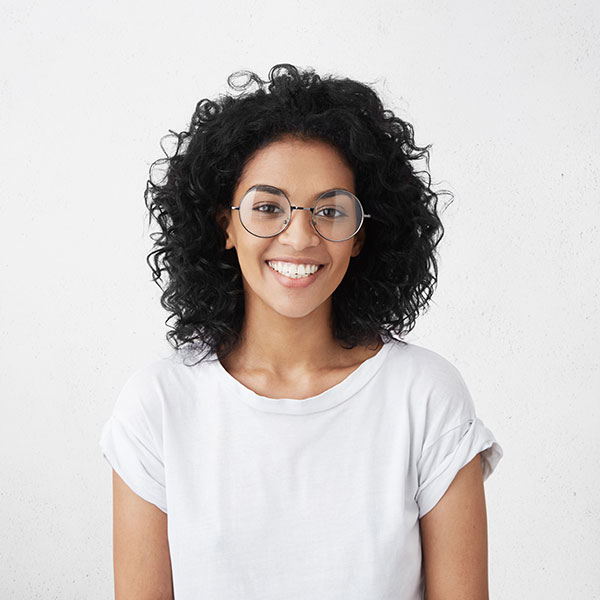 Cherish Hughes
Very professional from start to finish. Would highly recommend as i have used them for the last 3 years and it has been a smooth experience every time.