Find Professional Lettings in Leeds
Professional Lettings in Leeds
It's no hidden secret that Leeds is a great place to live and work. The city has earned a reputation as one of the best places to live in the UK, particularly because of its excellent transport links, thriving economy, abundance of green spaces and incredible nightlife. But what if you are planning on moving there with your career in mind? If you're looking for professional accommodation in Leeds, you probably have some reservations about whether it will be right for you.
With our friendly and professional team, you will feel comfortable and happy working with us. While we will provide support and guidance for your decision, ultimately it will be up to you which property to let.
When it comes to sourcing professional accommodation, we offer a wide variety of options as well as extensive knowledge.
Professional Properties in Leeds
The convenience and beauty of a city location is only a phone call away when you rent with DEU. You will have access to a wide range of professional properties within short commuting distance to your workplace.
As a professional, many of the rentals we offer in Leeds are ready to be furnished to your liking, but we also offer the option of being fully furnished. Whatever you choose, you'll be glad to move into a new home conveniently located near your workplace.
DEU offers something for every lifestyle. When searching for professional accommodation in Leeds, you can choose between houses or flats, unfurnished or furnished, whatever your needs are, we can accommodate them. An excellent selection of properties are available within easy walking distance of the city centre, with convenient access to public transportation.
Our Leeds properties range in size from one bedroom to seven bedrooms and beyond. Moreover, many properties offer attractive amenities that are hard to ignore, such as lavish furnishings, large shower cubicles, a large refrigerator freezer, a washing machine, to name a few.
Professional Renting Process
If you rent Professional Accommodation from us, you may be interested in learning more about the professional renting process. You can find out what's available on our website or by calling us. Our site offers a search facility for over a wide range of properties. It is easy to search for properties using our online tool; you can filter your results by bedroom count, price, location, and date.
Following that, you should review a list of professional properties for rent in Leeds to determine which is most suitable. By calling 0113 275 1010, we can also assist you in finding properties that meet your needs and requirements.
Once you have selected a few properties, you can schedule a time to view them. To schedule a viewing, please contact us by email, phone, or by clicking here. We would happily schedule a time for you to view the properties during regular business hours.
We are open Monday through Friday from 9 a.m. to 6 p.m. and on Saturdays from 9.30 a.m. to 5 p.m. You can also take a virtual tour of the property you're interested in through our website.
As the last step, you can make the property your own by letting it. We can complete the necessary paperwork once you have located the perfect professional house to rent in Leeds. Although it may appear cumbersome, we aim to make the process as easy and seamless as possible for you. Our team will guide you through every step as you complete the paperwork and go through the process. You will soon be settled into your new professional accommodation in Leeds and ready to begin your career here.
Get In Touch
---
Find Us
Our Address
DEU Estates
Student & Professional Lettings
Commercial Lettings
138 Cardigan Road, Leeds,
West Yorkshire LS6 1LU
Monday - Friday: 9.30am - 5.30pm
Saturday: 10am to 5pm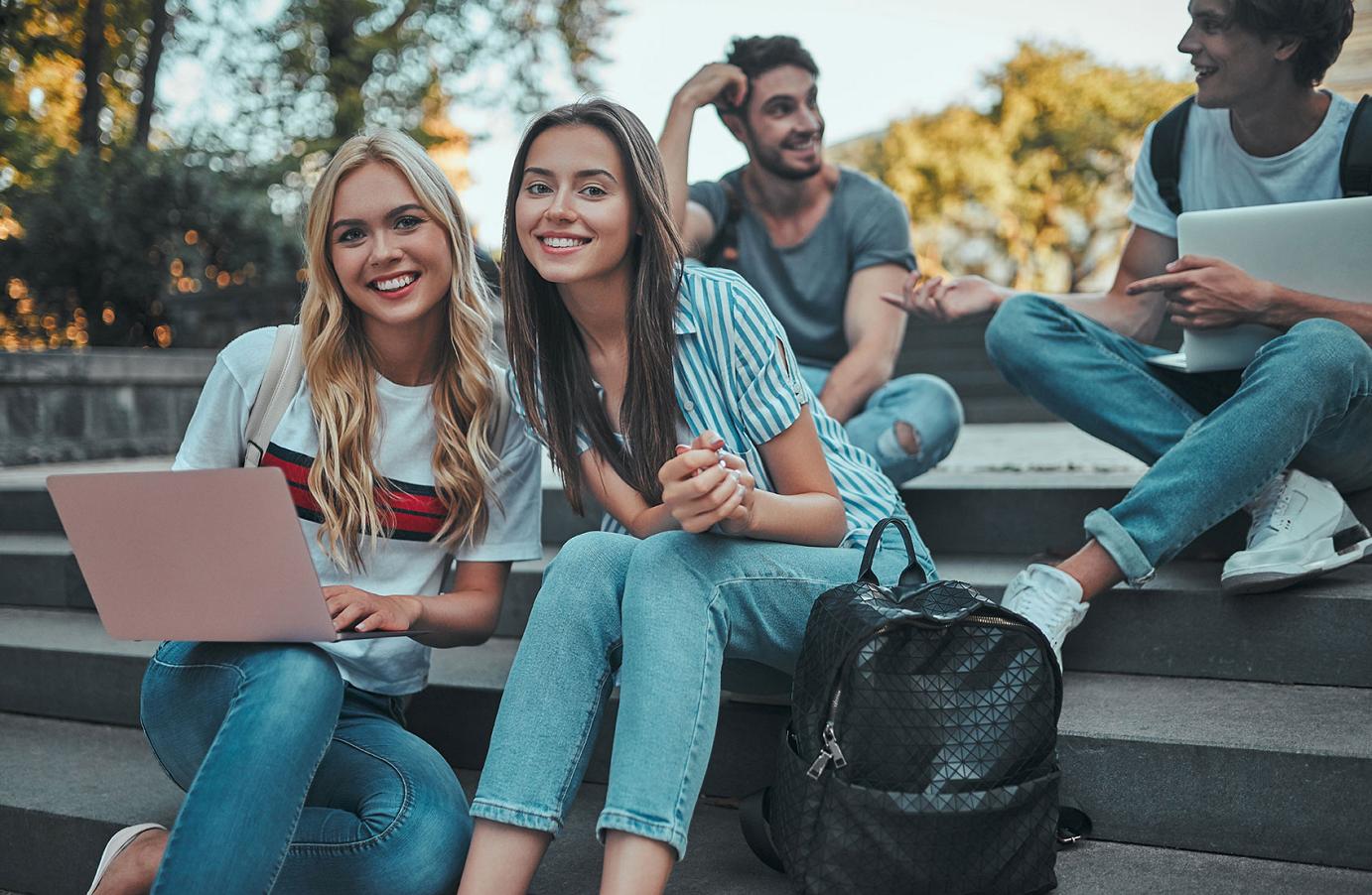 Why choose DEU Estates
?
At DEU Estates, we understand the unique needs of university students in Leeds, which is why we offer a range of student lettings that are right, reliable, and cost-effective.
With our Bills Inclusive option for properties with 3 beds or more, you can enjoy the convenience of fixed cost bills without any extra payments.
Whether you're looking for a house or a flat, we have a variety of accommodation options within easy walking distance of all the universities in Leeds or accessible transport links to your workplace. Trust our vast knowledge and experience in sourcing student accommodation, and make DEU Estates your first choice.
When you choose DEU Estates, you can rest assured that you're dealing with a reputable firm. We are proud members of the Leeds Estate Agents & Valuers Association, which means we operate within the strict code of conduct set by the association. Additionally, we are SAFE - Safe Agent Fully Endorsed, providing protection for both landlords and tenants through client money protection schemes. With our extensive expertise and commitment to your satisfaction, DEU Estates is the ideal choice for all your student or professional accommodation needs.
Explore our range of properties or contact us today for more information.
What our customers say
...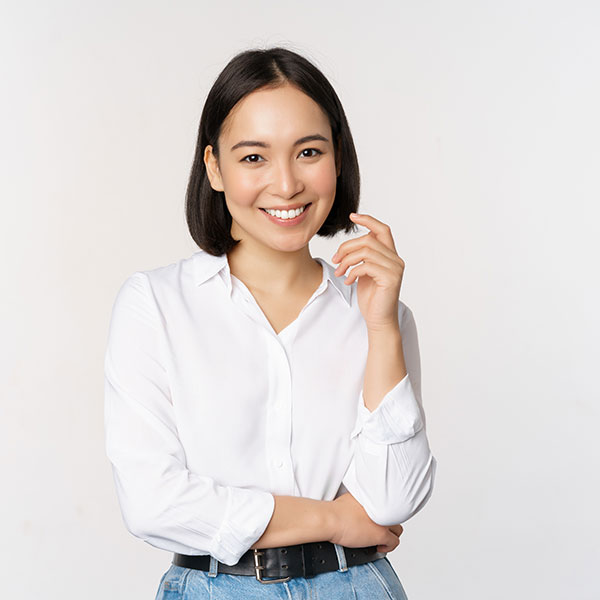 Kayan Ngai (Stella)
I have just moved in to a property and I can't be more thankful for Olivia's help. She was so helpful with my documents and she tried to work on everything very quickly just to let me get my keys as soon as possible.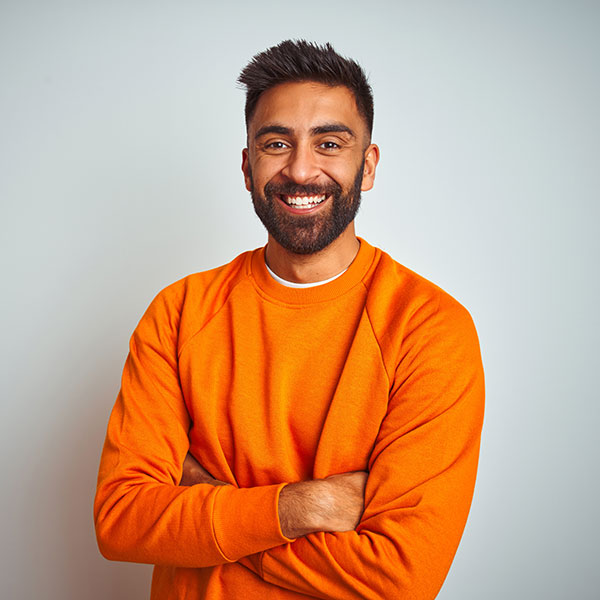 Tanveer Niaz
I had a viewing with Ummar and just wanted to say he was very helpful as he was able to answer all my questions. He also conducted the viewing with professionalism and kindness.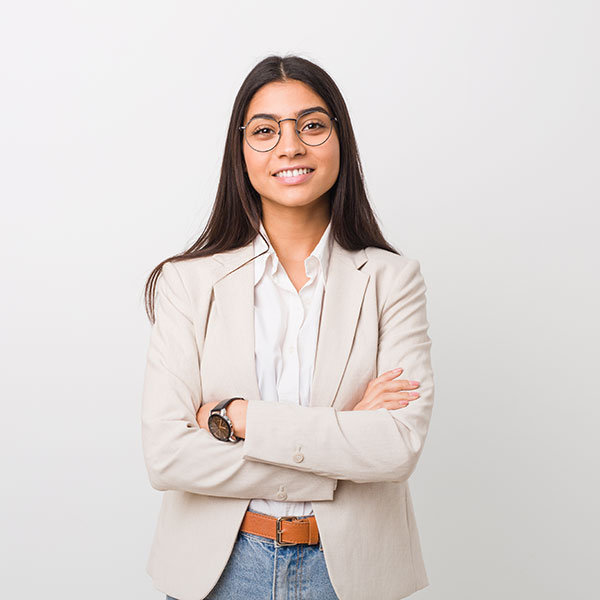 Xenia Meystre
Mr. Bharj helped us a lot with the property search. He was very helpful and friendly. we have found the right one. Thanks very much!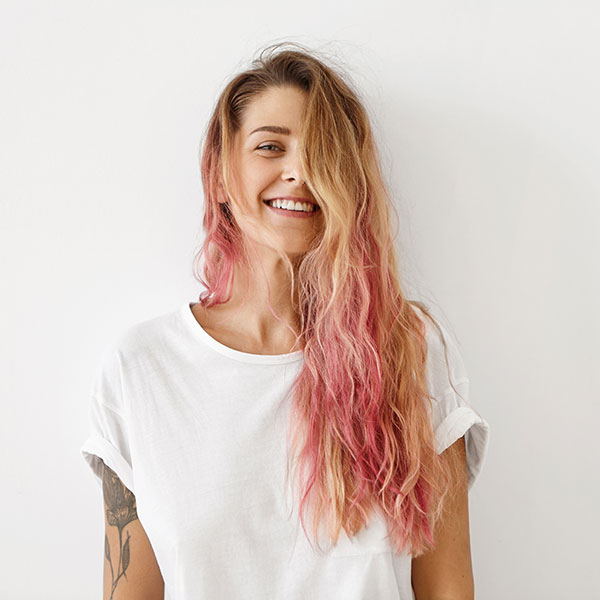 Karen Ragnhild Sunde Henriksen
Jasjeet was extremely wholesome and friendly. He helped me with everything needed and was very professional and skilled.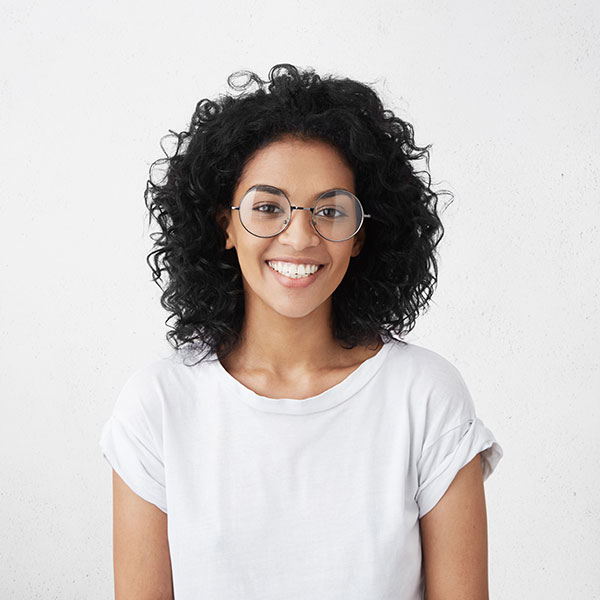 Cherish Hughes
Very professional from start to finish. Would highly recommend as i have used them for the last 3 years and it has been a smooth experience every time.