Why Choose DEU as a Landlord
Take the stress away from letting your property with DEU Estates
At DEU Estates we have a dedicated lettings team with over 100 years of collective industry specific experience. Whether you are a new landlord with one property looking for tenants or a professional property developer looking for someone to manage your portfolio, we can help.
We offer a wide range of services with flexible options so you can choose the service level you require.
We Are Established and Trusted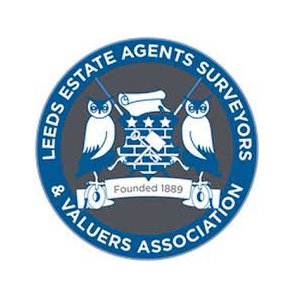 Leeds Estate Agents & Valuers Association
The public can be assured that they are dealing with a firm of substance and integrity who will not only act for them in the best possible way but within the strict code of conduct set by the Association.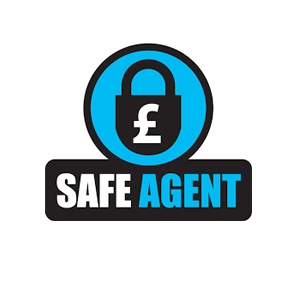 SAFE Agent
We are SAFE – Safe Agent Fully Endorsed – is a mark denoting firms that protect landlords and tenants money through client money protection schemes.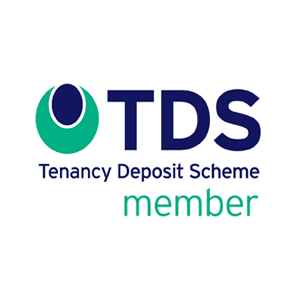 Tenancy Deposit Scheme (TDS)
We register our deposits with The Tenancy Deposit Scheme (TDS). Which is a government approved tenancy deposit protection scheme in England and Wales operated by The Dispute Service Ltd.
Our Landlord Service Levels
Let Only Service
We find the tenants, get them signed up and then they're all yours!
The Let Only service is one where we prepare advertising for your property, conduct all the viewings and once we find suitable tenants we will arrange the agreement and legalities. The Let Only package is best suited to landlords that are able to organise the maintenance, collect the rent and arrange the legislations themselves.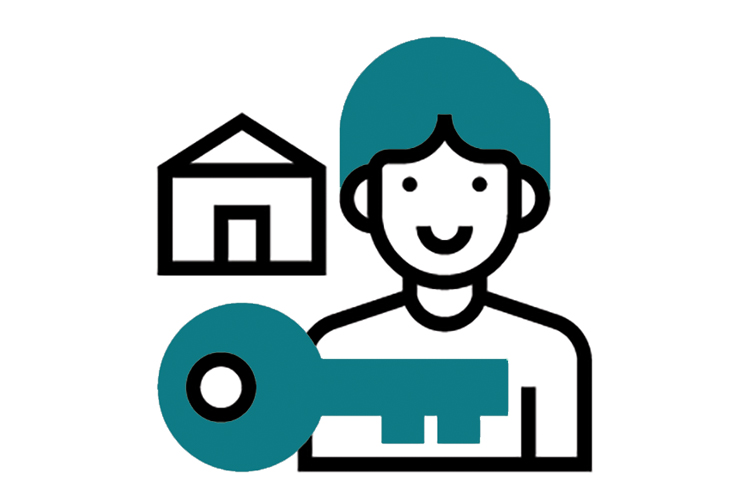 Let Rent Service
Let-only with a lot extra!
The Let-Rent service is one where we prepare advertising for your property, conduct all the viewings and once we find suitable tenants we will arrange the agreement and legalities. Along with all this, we will take care of rent collection throughout the year, the only job the landlord has, is taking charge of the property upkeep! The Let-Rent option is better suited to Landlords that are able to solve maintenance problems without the hassle of debt collection!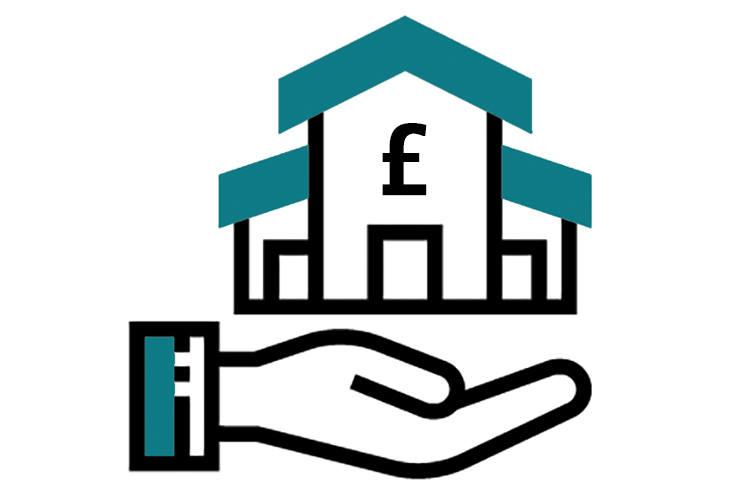 Fully Managed Service
The full package! The real question is what don't we offer?
The Fully Managed service is one where we prepare advertising for your property, conduct all the viewings and once we find suitable tenants we will arrange the agreement and legalities. Along with all this, we will take care of rent collection, maintenance issues and a whole lot more. This option is suitable for Landlords who want their properties rented out to suitable tenants without dealing with any fuss. The landlord's job is to hand over the keys and relax; we'll take care of the rest!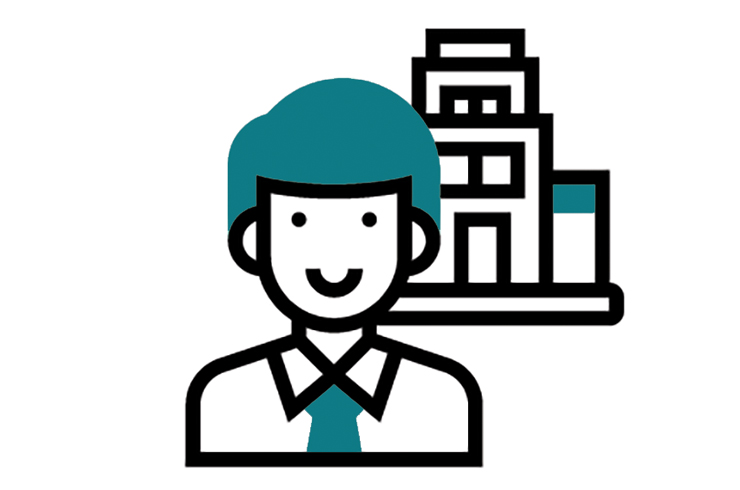 Where Do We Advertise Our Properties?
More Like... Where Don't We?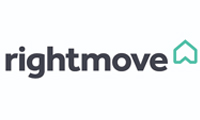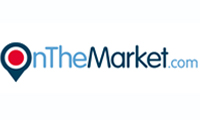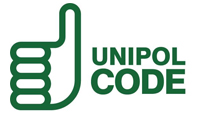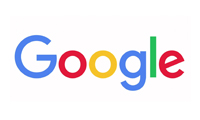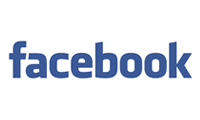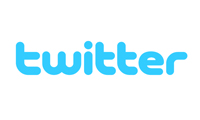 Interested in letting your property with DEU?
Talk to us today
Landlord Property Management FAQs
We have three services available to try and cater for every type of landlord and their individual needs. These are the 'Letting Service', 'Letting & Rent Collection Service' and the 'Full Management Service'.
The 'Letting Service' is most commonly used by established landlords who run their property portfolio as their day to day job and just need help with the advertising and accompanied viewings provided by the agency.
The 'Letting & Rent Collection Service' is helpful when you can manage your property but do not want to spend your time chasing tenants for rent. We let the property and forward the monthly rents on to you.
The final and most commonly used service we offer is the 'Full Management Service' which is a one stop shop from advertising and finding a tenant all the way through to completing the check out report and dealing with deposit returns and deductions.
Which ever service best suits your needs, rest assured that your property will be in capable hands with DEU Estates.
We advertise on all the major property portals, social media sites, and of course our website and offices. We have a regularly updated database of people actively looking for properties that we will contact should your property match their requirements. We will also erect a 'To Let' board where appropriate.
We are proud members of a number of schemes such as, The Property Ombudsman, The Leeds Rental Standard, Unipol Code of Conduct, Leeds Property Association, National Residential Landlords Association, Leeds Estate Agent, Surveyors & Valuation Association and Safe Agent.
We have a dedicated landlord payment run each month. This being on the 15th of each month. If this date falls on a weekend the payment will be made on the following working day.
We endeavour to ensure the rent is paid on time and because of our tenant vetting procedures this is normally the case. However peoples' circumstances do sometimes change and we will be pro - active in any debt recovery that may present itself. We have a member of staff dedicated to debt recovery should it arise in any properties we manage.
The inventory is one of the most important documents in the letting process. It details the contents and the condition of everything included in the let.
As part of the Full Management Service we will visit the property at regular intervals. We can arrange this for you as part of our other services however a fee will be payable.
The maintenance and upkeep of the garden should be the landlords responsibility. However if the garden is large or contains precious plants we would advise you to instruct a gardener and include this cost in the marketed monthly rent. If you wish the tenants to maintain the garden we would suggest that you provide them with the equipment with which to do so.
If you aren't resident in the UK and use a letting agent for management you can get an exemption from HMRC so that the rent can be paid over to you gross.
It is very important you notify your insurance provider, otherwise you may find your insurance is invalid.
As a landlord, you should have landlord's buildings insurance. You may also wish to insure your furnishings at an additional cost.
In most cases we will take a bond (deposit) of months rent to guard against possible damage to the property. It will be returnable at the end of the tenancy if no issues arise.
Since April 2007 we have protected tenant deposits using the Government backed Tenancy Deposit Scheme.
Most Assured Shorthold Tenancies are six months in duration, although 12 month tenancies are also common. We will approach you with the prospective tenant's application details prior to the let being agreed in principle unless you do not need such information.
Providing the terms of the tenancy have not been breached, you cannot regain possession until after the initial six months (or longer if the fixed term is longer) unless the tenant agrees. Once the fixed term has passed you as the landlord will have to give two months written notice that you wish to seek possession of the property. We can help you in this process and provide the correct legal notices to do so.
Whichever way you look at it, a buy-to-let investment should be a long-term one. Make sure you have enough money put away to cope with any unforeseen repairs and maintenance costs that arise.
With appropriate financial planning, you should be able to weather the storm of short-term fluctuations in the property market and increase your chances of making your venture successful in the long-term. So, with the right choice of property, in the right location and with the very best available advice, a future in buy-to-let can be extremely rewarding.