10 Reasons Why We Love Leeds
---
4th November 2022
1. For its food - from cheap bites to sit-down meals, Leeds has it all on offer with a multicultural taste palate; If you fancy trying some Indian street food, check out Mowgli. Or maybe, a good Honest Burger is more up your street, we have that too located at Leeds Corn Exchange.
2. For its art - the one word to describe the Leeds arts scene is vibrant: from the Henry Moore Institute to The Tetley, Opera North and The Northern School of Contemporary Dance - there is literally something for everyone.
3. For its music - Leeds is a live music magnet. Check out O2 Academy for big acts or Leeds University Union for the next big thing.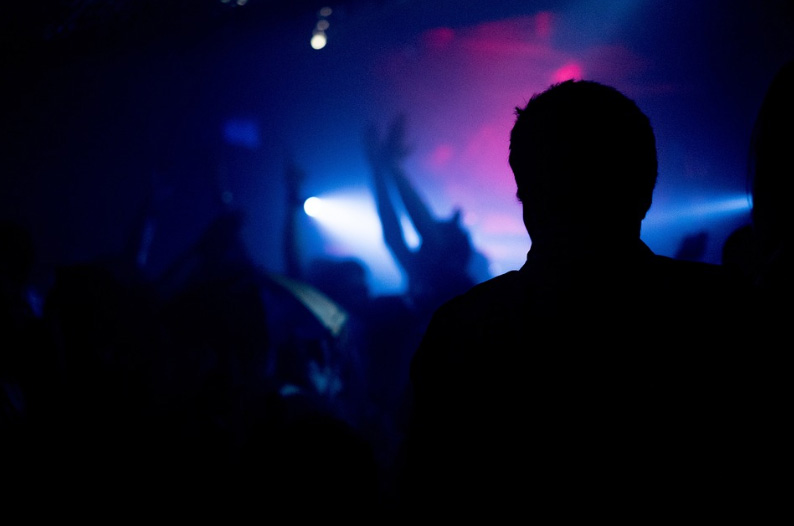 4. For outdoors - from the Yorkshire Sculpture Park through to the free canal trails through the city, it's just a hop and a skip to some of the finest countryside in the UK.
5. For its shopping - the city is a fierce contender for top shopping venue status with many independents alongside all the big brands.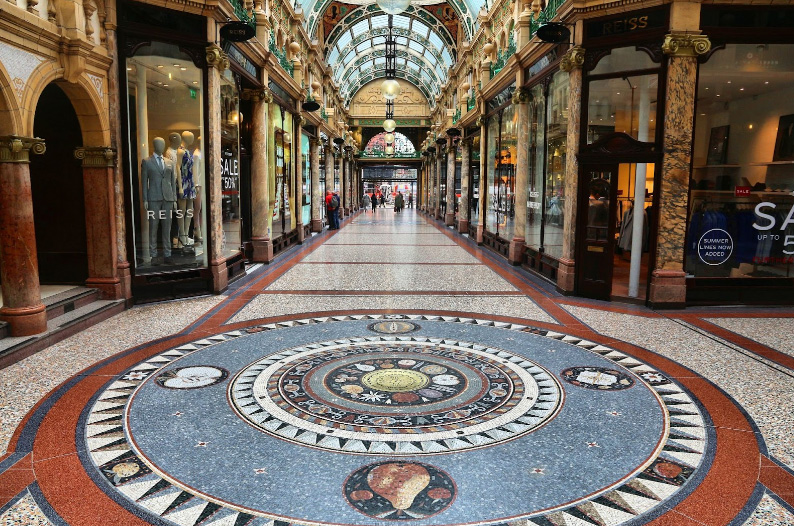 6. For its festivals - Leeds is devotedly diverse, from August's West Indian Carnival to the Light Night Festival in October, this is a city that is festival focused.
7. For career opportunities - Leeds is home to many international businesses from Arla; the UK's biggest dairy cooperative to Burberry; the clothing brand and everything in between, so Leeds is a great place to start a stellar career.
8. For transport - Leeds is great for planes and trains, but coolest of all is the water taxi, at just £1.00 a trip and with free city facts often thrown in, this is just the best way to travel the city.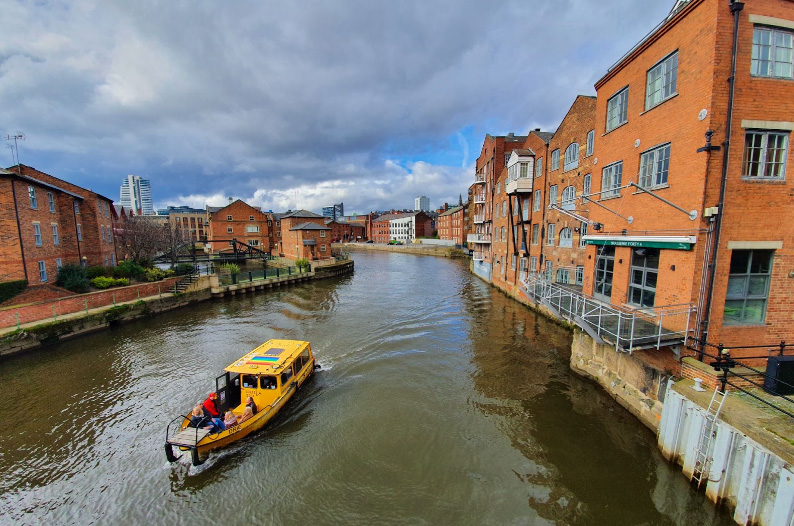 9. For its bars - the city is night life central - top places to tipple include The Lost & Found for cocktails, La Bodega for tapas and The Box for live-screen sports.
10. For history - Leeds has 96 museums! Everybody has heard of The Royal Armouries and the National Coal Mining Museum - but did you know Leeds is also home to the National Videogame Museum? There's something for everyone in Leeds.