Deu Estates virtual tour contest winners announced
---
29th January 2021
The winners of our virtual tour competition have been decided.
At the start of lockdown we notified our tenants that they could win up to £150 for having the cleanest and most well-presented house.
In first place is a one bed property in Headingley, winning the grand prize of £150. This immaculate flat gets extra points for the effort put into setting the table, complete with a bouquet of flowers.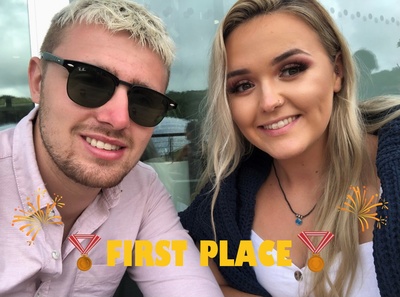 In second place is a four bed in Hyde Park. Decorated with fairy lights, photo frames and a plate of cookies to top it all off, this house impressed us with its interior design. This group won the second-place prize of £100.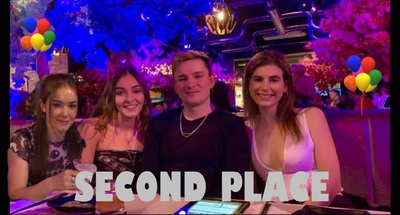 Finally, in third place, a three-bed flat in Headingley won £50 for their spotless presentation. Whilst not quite as well decorated as the other, the tenants deserve plenty of praise for their tidiness!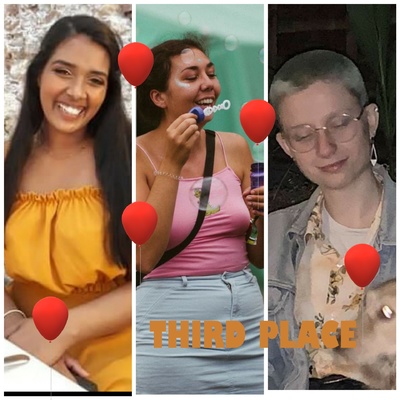 All of our virtual tours can be found on our website. If you would like to see a specific property please ring our office on 0113 275 1010.