Alwoodley - About the Location
Just five miles north of central Leeds, Alwoodley combines city accessibility with countryside benefits. At the start of the 20th century the area was still mainly farmland, but local landmarks such as Adel Crag and Seven Arches Aqueduct began to draw visitors from the city. Residential developments were established from the 1920s, making it one of Leeds' most prosperous suburbs. Today it's a sought-after place to live, and continues to attract city-dwellers to its many outdoor pursuits. It's also on the right side of the city for easy access to both the Yorkshire Dales National Park and Harrogate.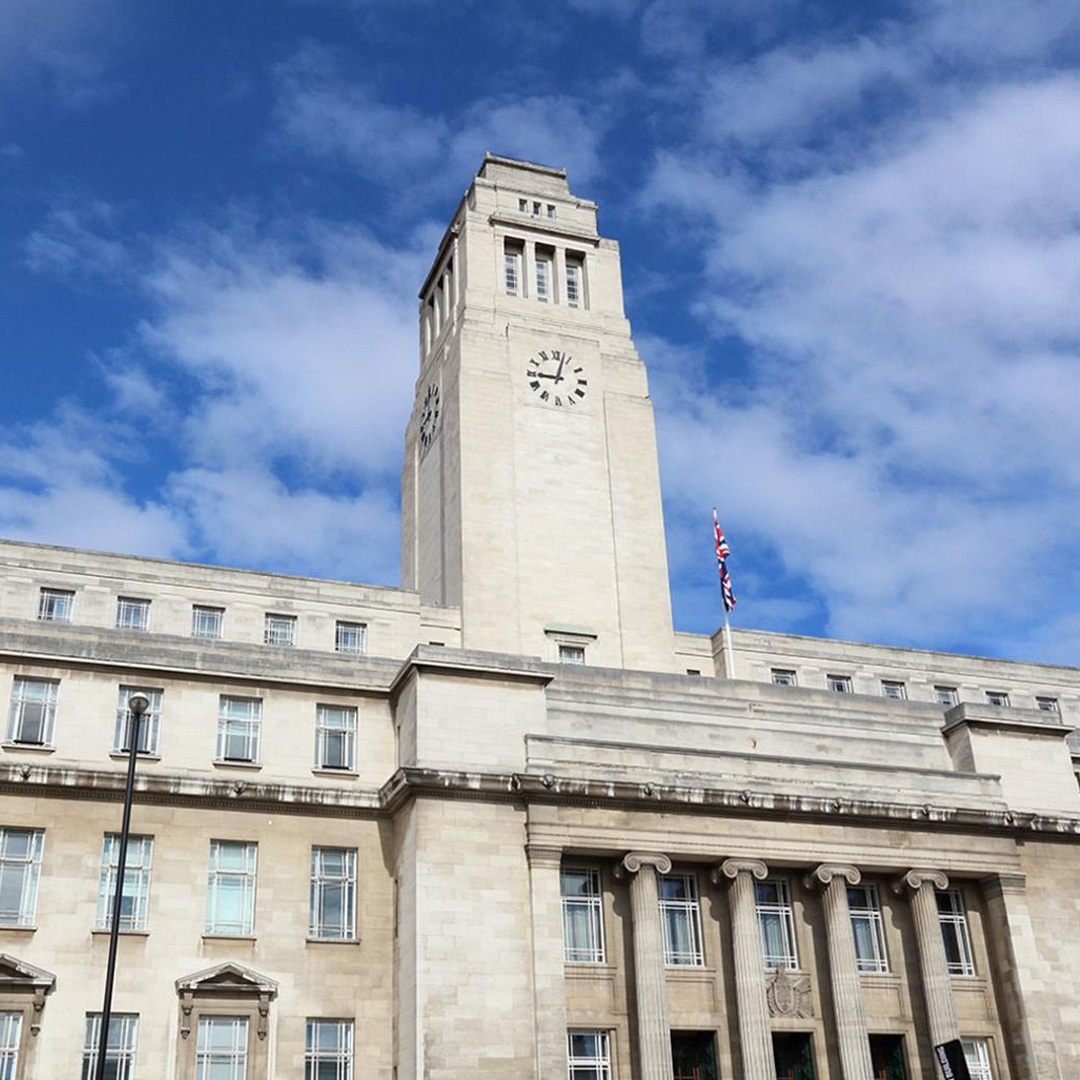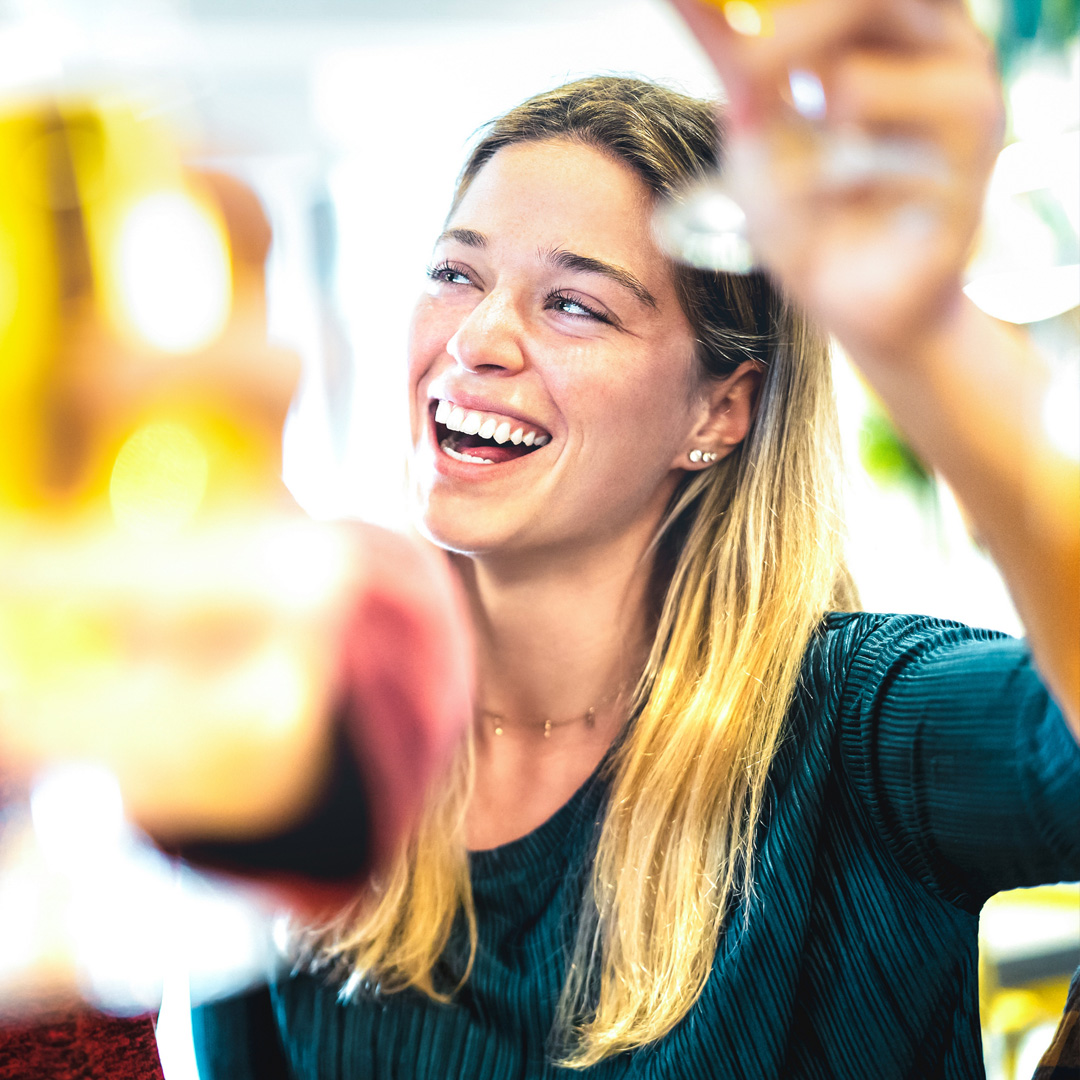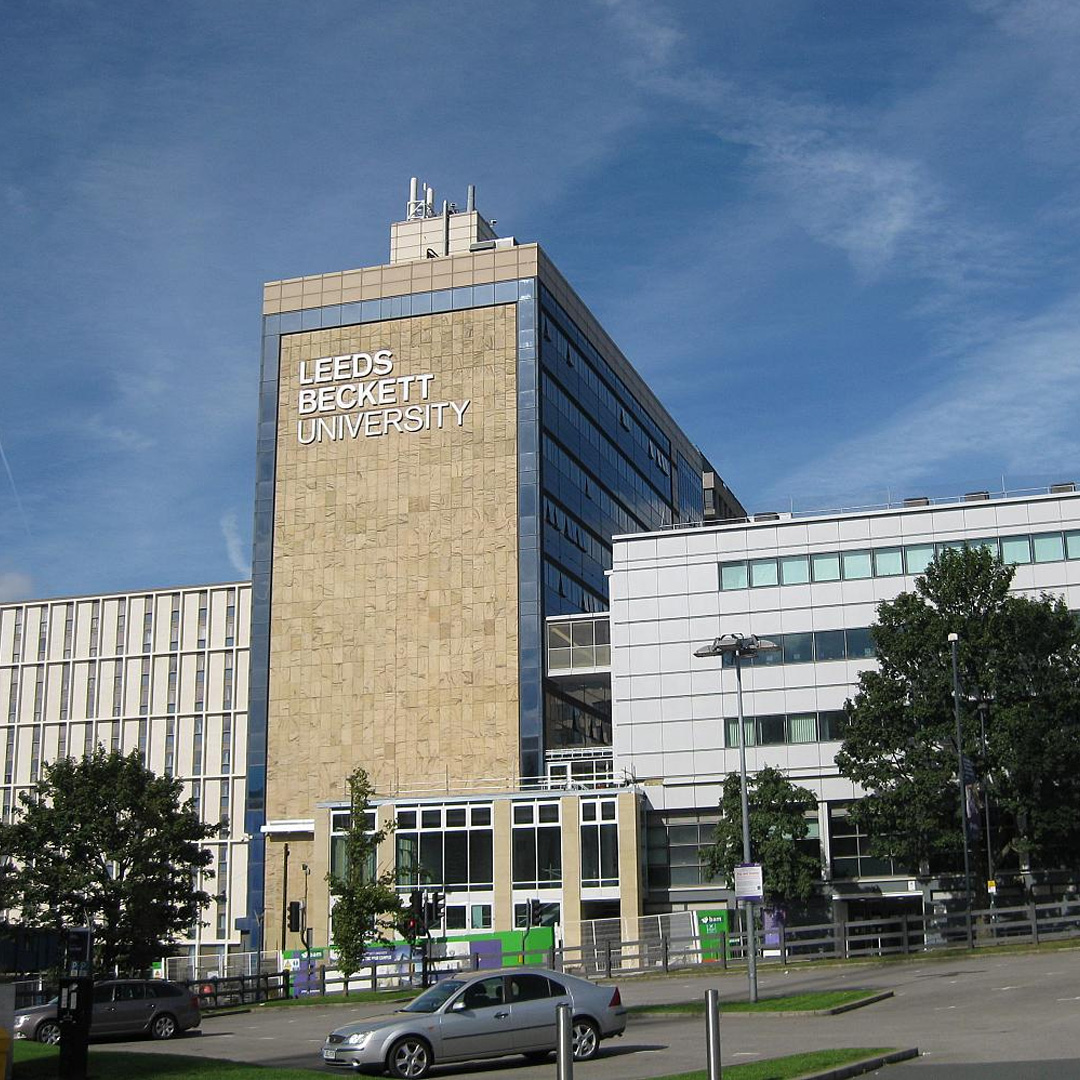 Transport in Alwoodley
By Car - To get to the city centre by car takes around 20 minutes.
By Bus - it'll take from 20 minutes to an hour, depending on which provider you choose. The 36 route is one of the faster journeys, and has wifi and usb connectors onboard. Check out the app for times and ticket prices. This particular bus route into Leeds is one of the five key routes in the Connecting Leeds transport plans, so will only get better.
Cycle - If you feel energetic, the journey from home to university is about half and hour by bike - you can get a free map of the best cycling route from the Influencing Travel Behaviour Team.
Late Night Transport - For late night transport home, a taxi will cost around £20: remember you'll be going through Headingley, Chapel Allerton and Woodhouse on the way for sharing options.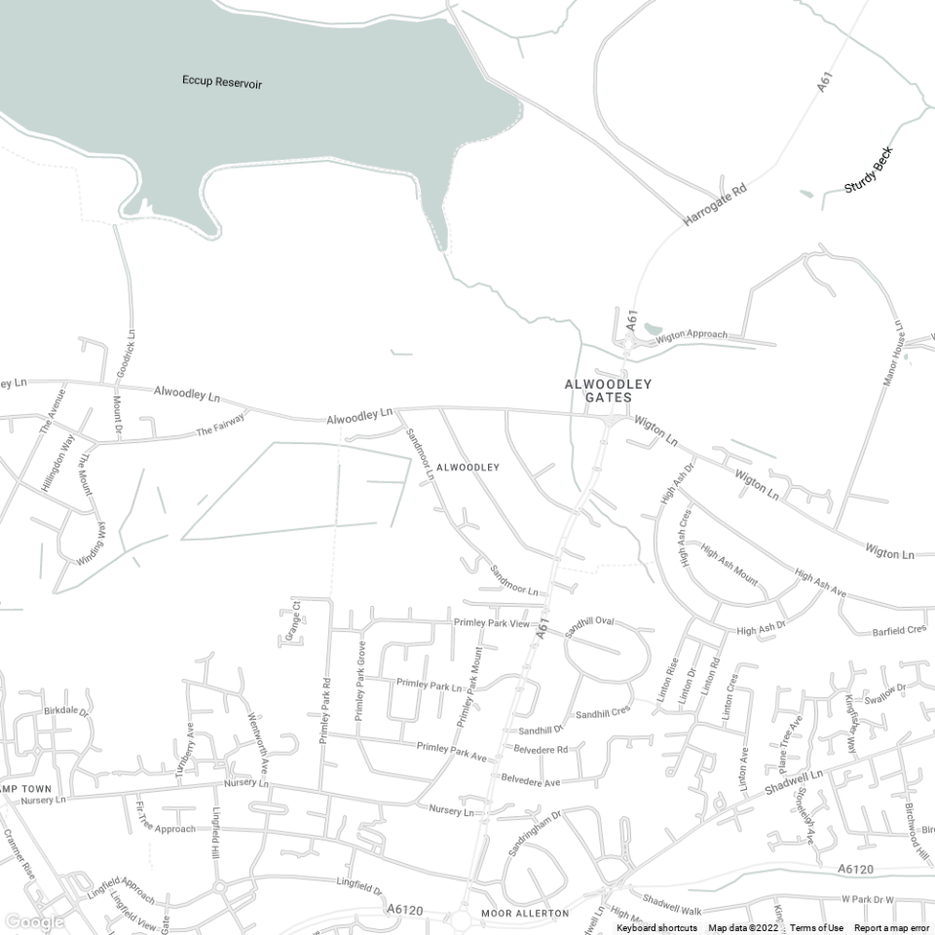 Amenities
Alwoodley has a high street with independent shops, cashpoints and a Post Office. There are a number of pharmacies and also two doctor's surgeries. For grocery shopping, there's a Co-Op and Tesco Express in the centre, with Asda, Sainsbury's and Tesco Extra all within easy reach. For indoor activity, check out the Eleos gym and fitness centre. The Far Moss Sports Ground is home to Moortown RUFC and has an onsite Crossfit gym. For an al fresco workout, the Village Green has an outdoor gym.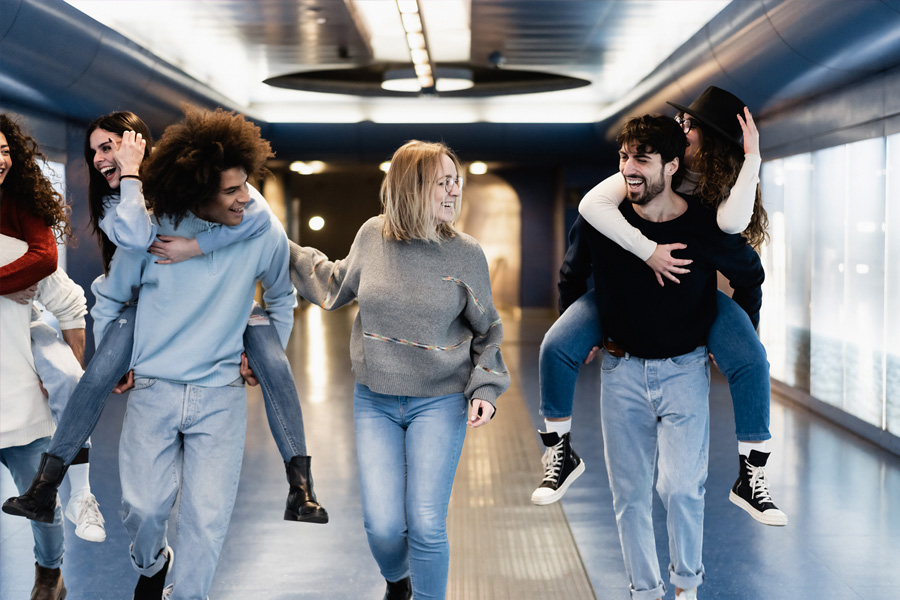 Entertainment
This is the place for outdoor enthusiasts, with many nearby options for walking, running, cycling and climbing. Stroll around Eccup Reservoir or Golden Acre Park, head to Almscliffe Crag or take advantage of one of the many nearby MTB trails. Harewood House has gardens designed by Capability Brown and you can enjoy exhibitions and afternoon tea in the 18th century building. Finally, if golf is your thing, the Alwoodley, Sand Moor and Moortown courses are all nearby.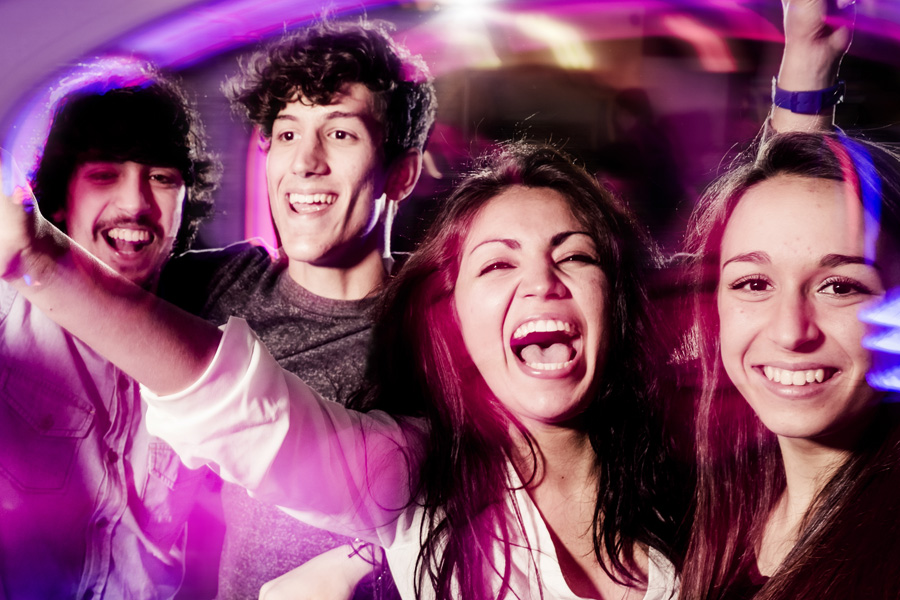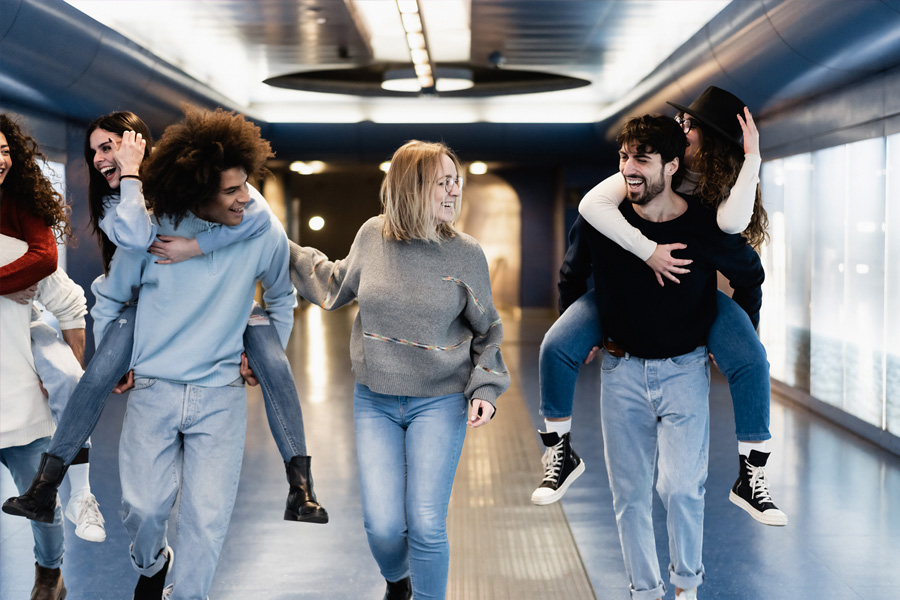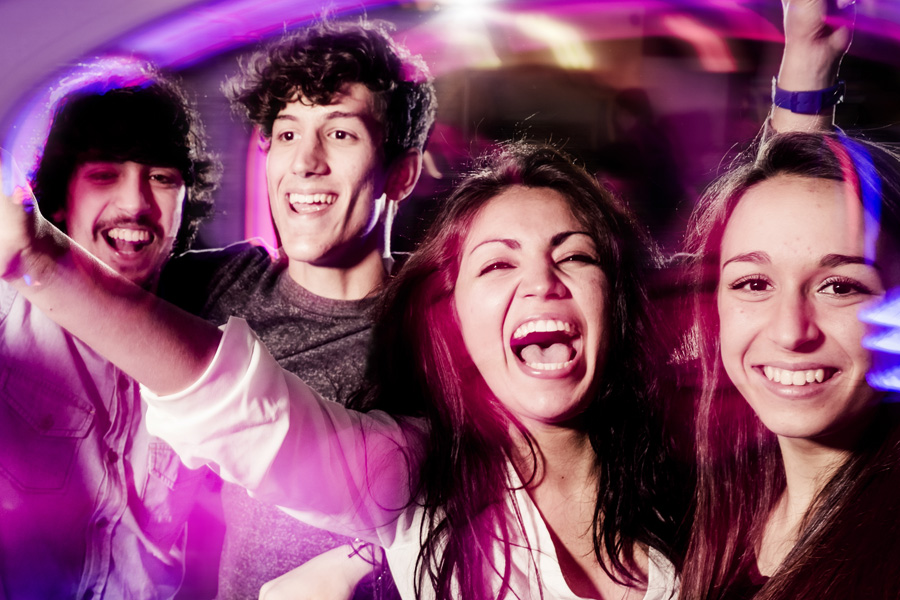 Nightlife
You probably won't move to Alwoodley for the nightlife: when you want to balance out the idyllic countryside, Leeds is right there with all of the culture and happenings. In the meantime, if you fancy an evening out for good food there are plenty of options. The Olive Branch has a Mediterranean and Turkish menu, with gluten-free, vegetarian and vegan choices. Prezzo and Amici bring Italian flavours, whilst at The Lord Darcy and King on The Lane you can enjoy a meal in a traditional pub setting.
Housing
Alwoodley is one of the most affluent districts in and around Leeds. The LS17 postcode boasts some of the highest house prices in Yorkshire and is known for its luxurious detached houses, leafy tree-lined roads and comfortable family homes. However, there are also modern flats and options for house-sharing, so don't rule it out if the sound of the area appeals to you!
Search for Student Properties in Alwoodley