Armley - About the Location
Less than a mile from the city centre and bordered by the Leeds & Liverpool Canal, Armley is in the heart of Leeds' industrial heritage. Many of its buildings date from the 18th century but its roots go back much earlier: you can find a mention of the suburb in the Domesday Book. Armley Mills, once the largest woollen mill in the world, now houses the Leeds Industrial Museum, and other mills have been converted into flats.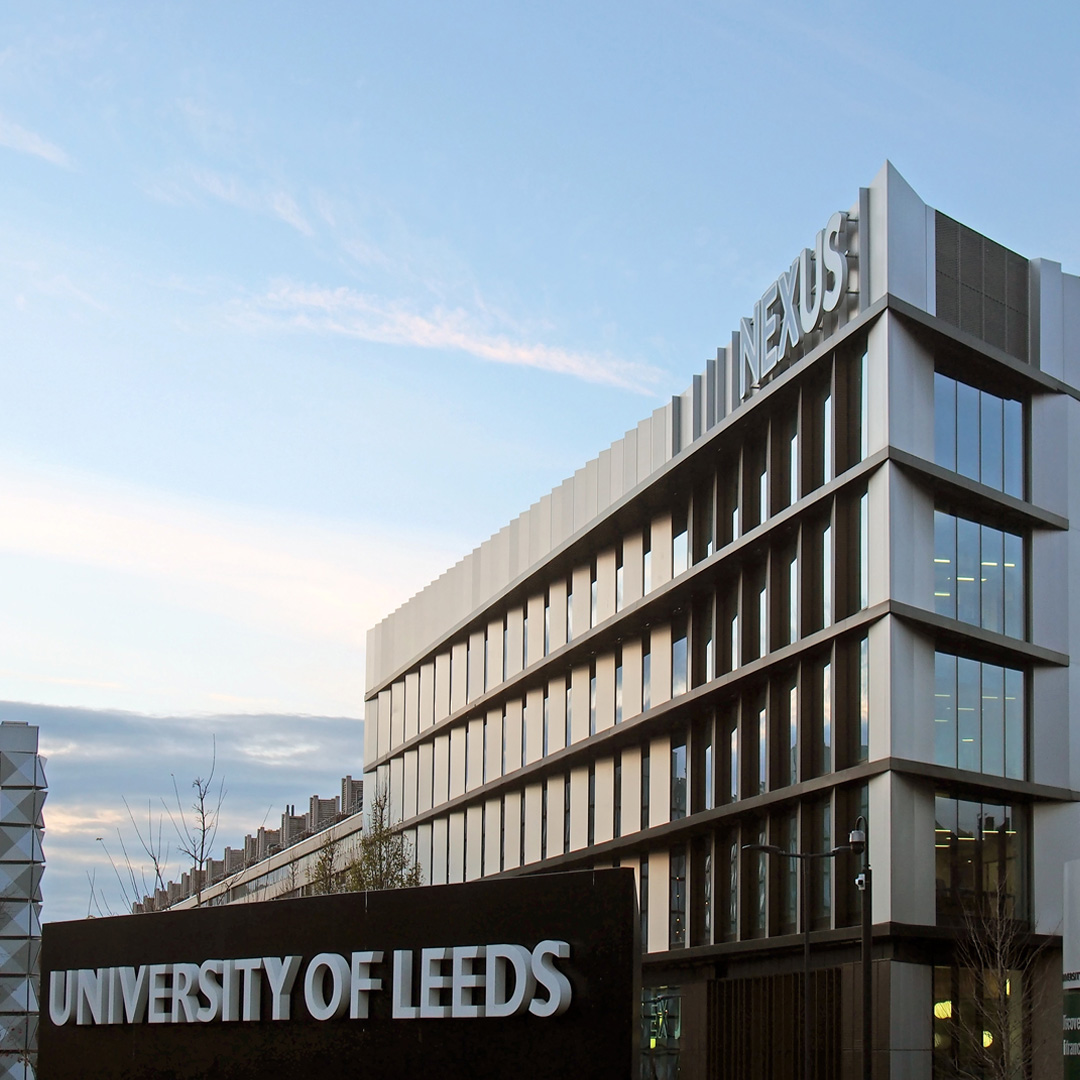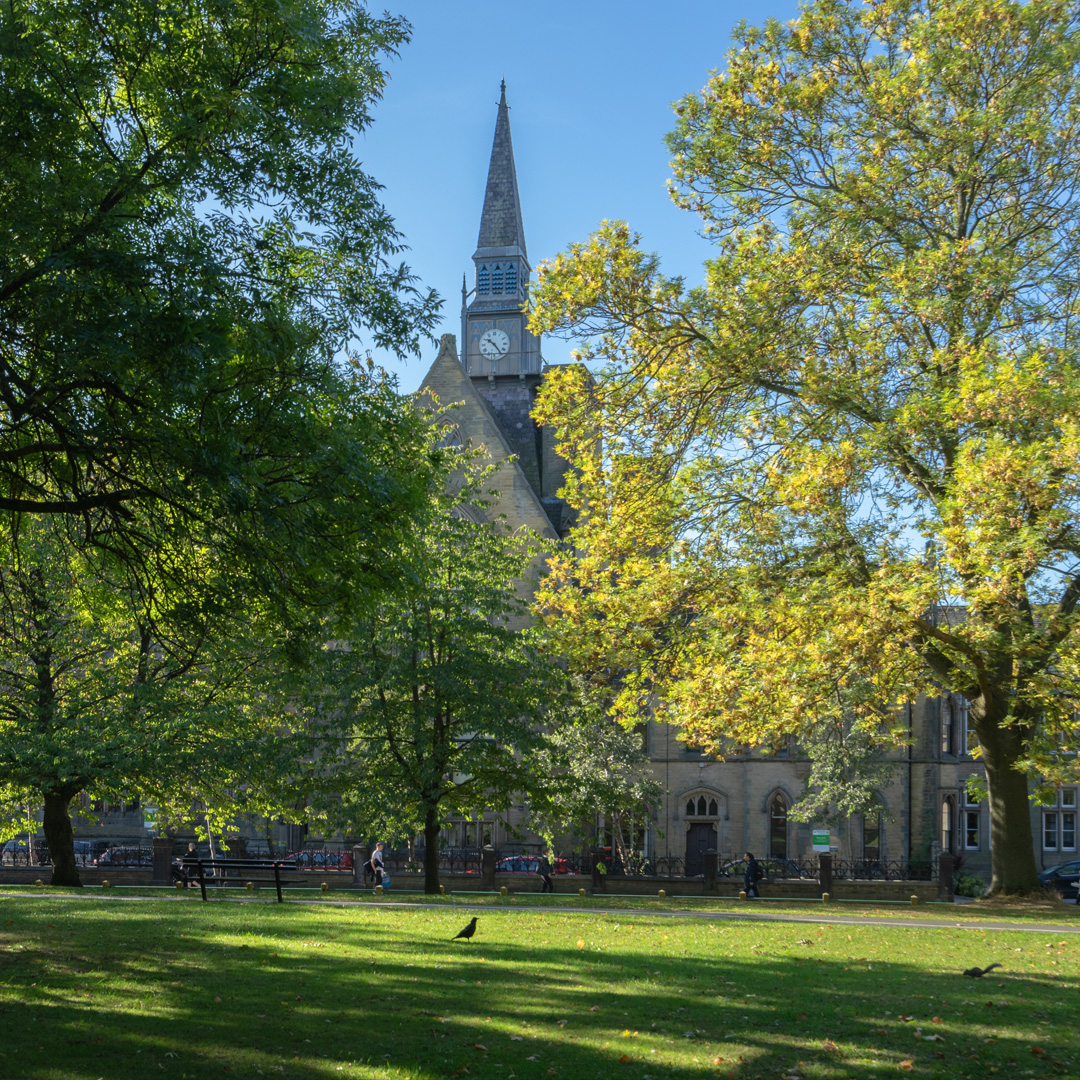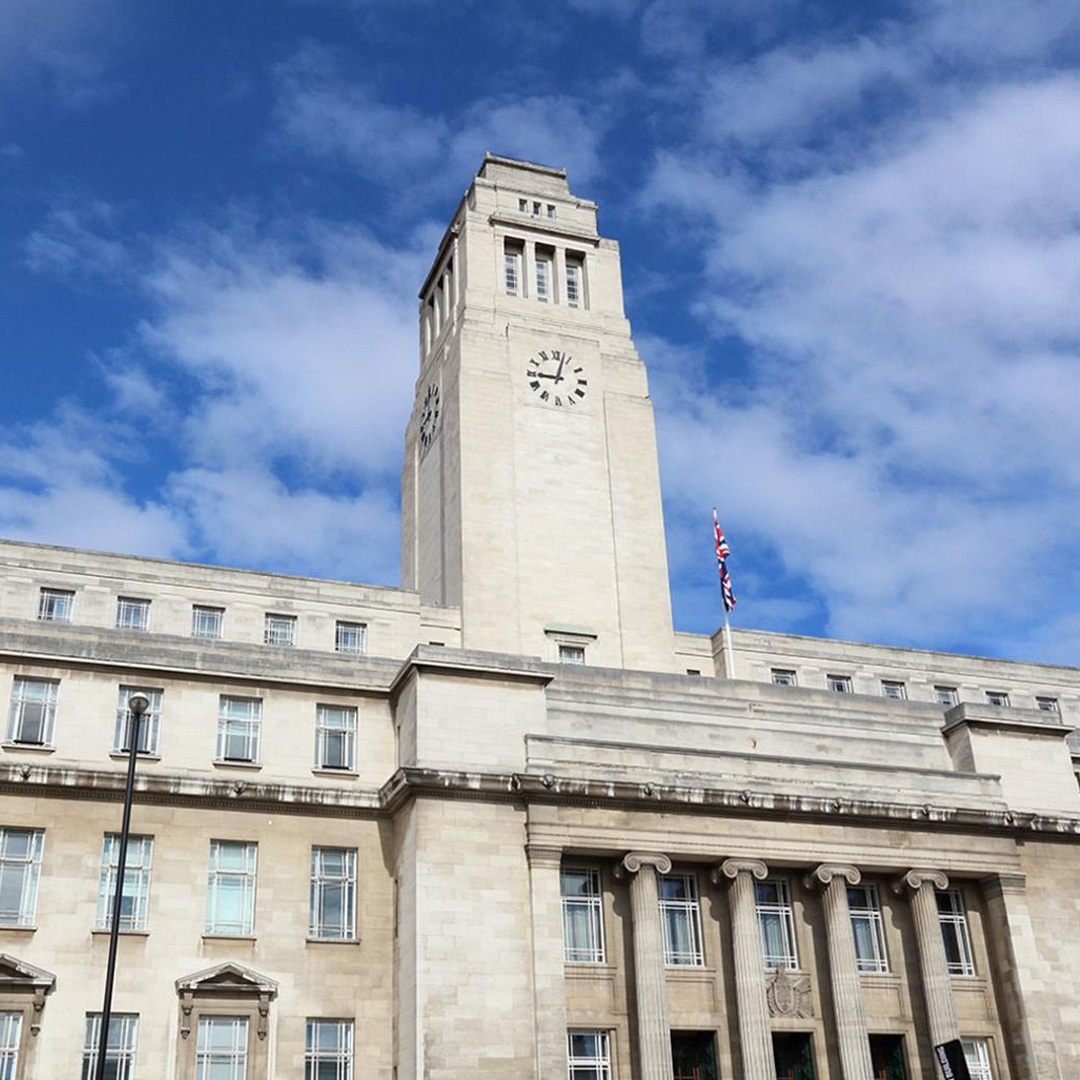 Transport in Armley
Train - Armley doesn't have its own train station any more, but the suburb is just two miles from the main Leeds Station. It's an easy walk or cycle to get there, and you'll be able to grab a train to most major cities.
Local Travel - For local travel, there are many bus services which go through Armley, taking you out across the city.
Walk/Cycle - The Leeds and Liverpool Canal provides a great cycle or walking route, going towards Burley and Kirkstall in one direction and Knowsthorpe and Stourton in the other. It also forms part of Sustrans Route 66 cycleway, which runs from Kingston upon Hull to Manchester.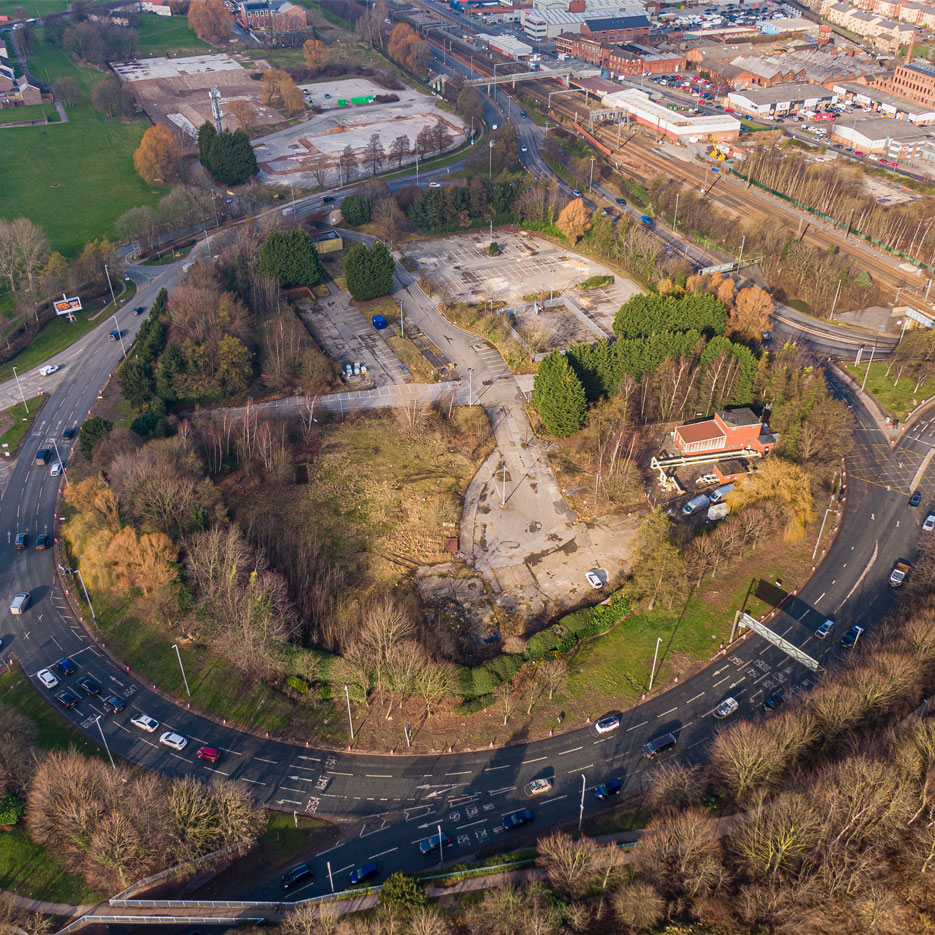 Amenities
Armley Leisure Centre has a 25 metre pool, a large gym, and access to other indoor sports. Though the city centre is close enough for easy retail therapy, there are plenty of grocery shops - both high street and independent - in the area for day-to-day needs, as well as loads of charity shops.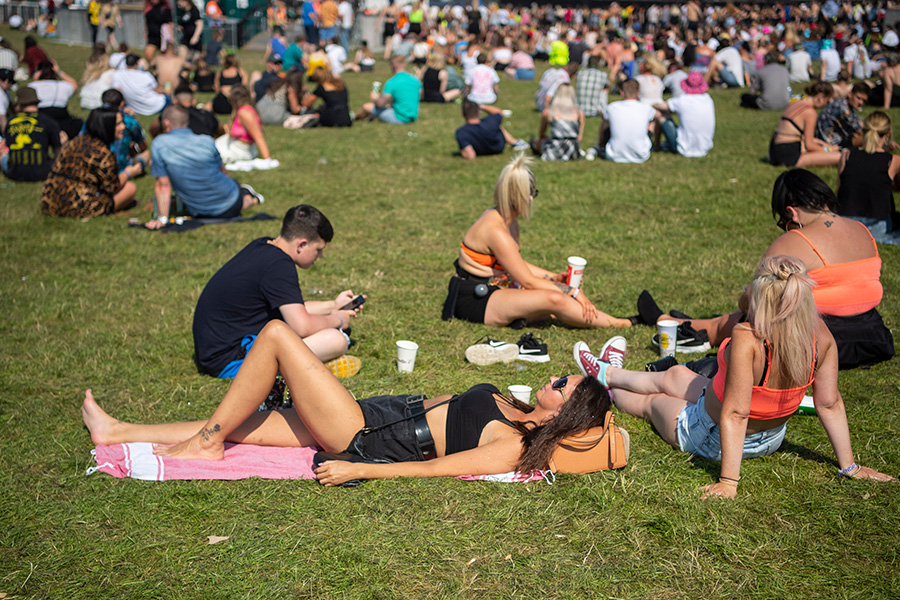 Entertainment
One of the most well-known visitor attractions in Armley is the Leeds Industrial Museum, located in the old Armley Mills. The Grade II-listed building, once the largest woollen mill in the world, now tells the story of historic and contemporary textile manufacturing in Leeds. The canal towpath is a peaceful place to walk, and there's also Armley Park, with 14 hectares of grassy space, trees and walks. The space also includes tennis courts, football pitches and bowling greens, along with a playground and skate park. If you feel like a challenge, you can take on the Armley 'Killer' Steps - a Victorian flight of 161 steps leading down to the canal, much loved as a challenge, and for runners to build up their hill-climbing muscles. The Interplay Theatre, housed in an old chapel, is the National Sensory Theatre, and runs a programme of exciting and innovative performances which 'place the audience at the centre'.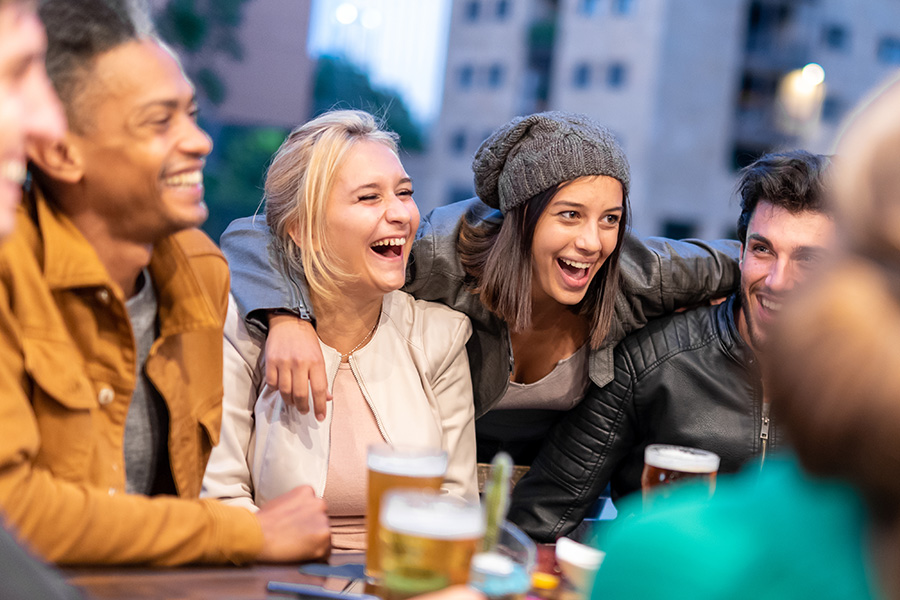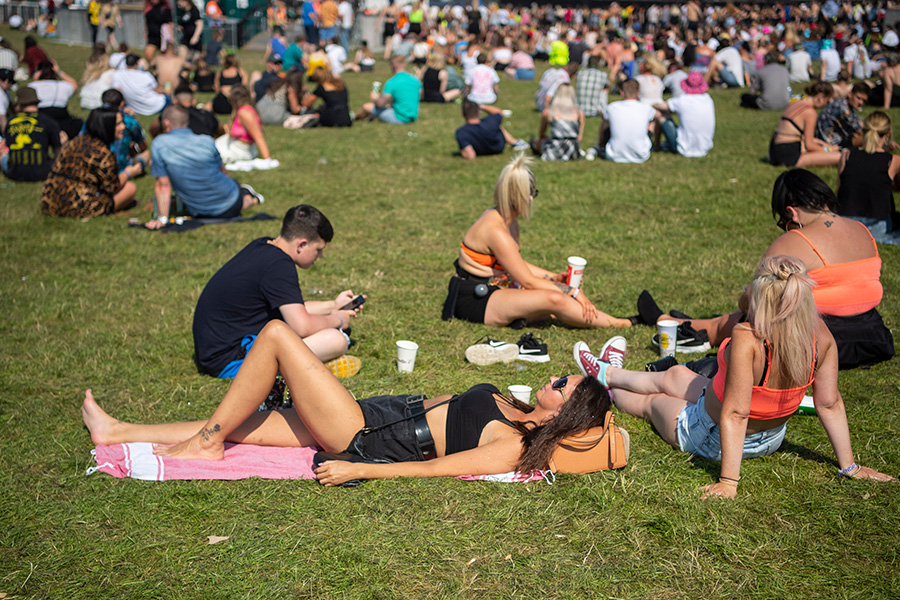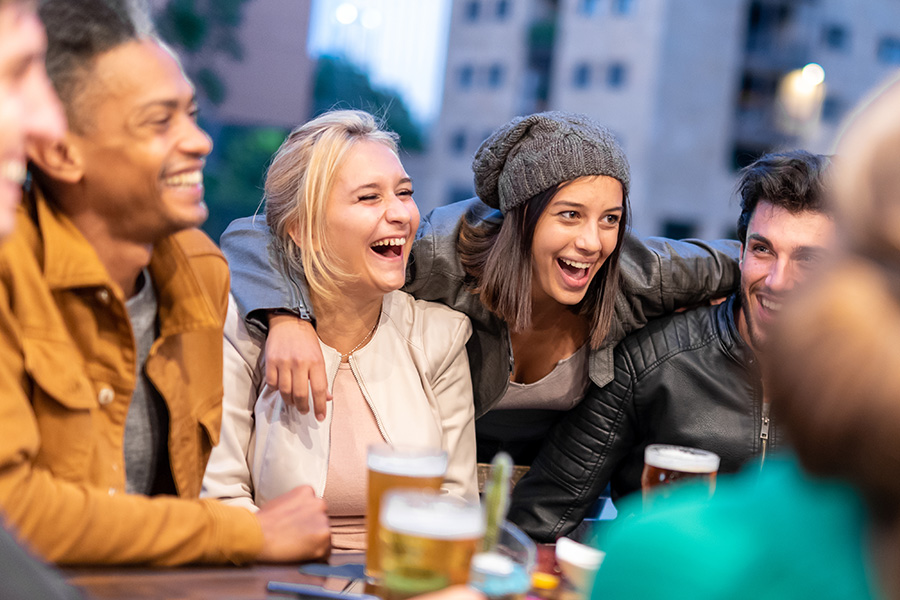 Nightlife
Armley has a range of traditional pubs and bars if you're looking for a low-key night out. The move towards micro-breweries and craft beer has seen a growth around the area, with the Wilde Child brewery and the Anthology Brew Co. offering a different style of drinking out. For meals out, you can choose from Indian, Persian, Italian or Greek. If you're after a satisfying breakfast, Florence Cafe is worth checking out. For gourmet burgers and ice cream treats, head to Divine Gelato.
Housing
True to its industrial roots, much of the housing in Armley is back-to-back terraces, many of which have been converted to through-terrace houses. Whilst this is not the smartest area, there's renovation everywhere, and it offers a wide range of choices for student accommodation. You can also find new flats in converted mills, combining the best of the past and present.
Search for Student Properties in Armley