Burley - About the Location
Burley is about a mile from the city centre, in a northwest direction: think ten on a clock face. It sits between burley and Headingley, and is a very 'student' area. Originally a village, there's still the sense of a village centre around the place. With the older buildings using stone, the later expansion due to mills and workers' housing is seen in the red brick of the time.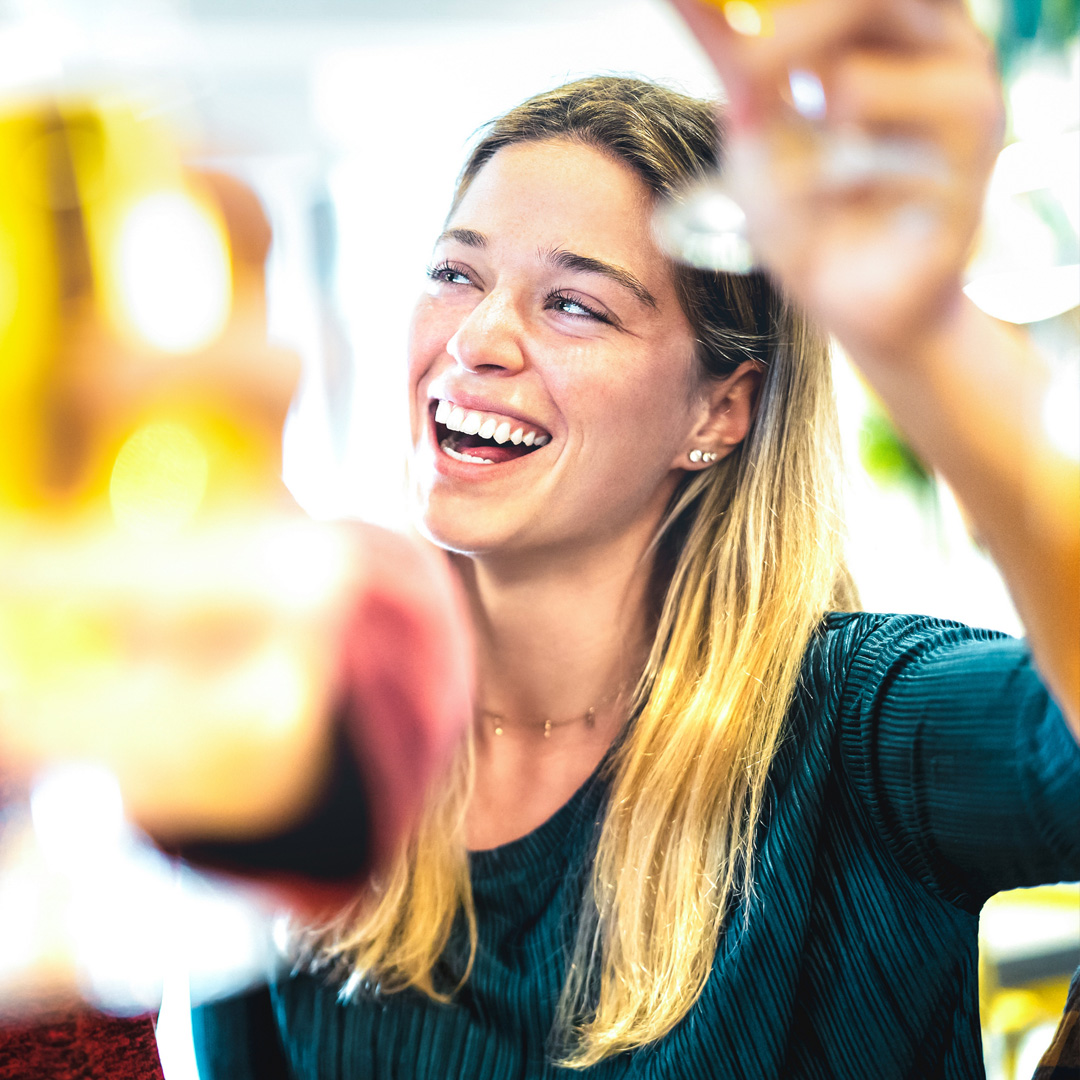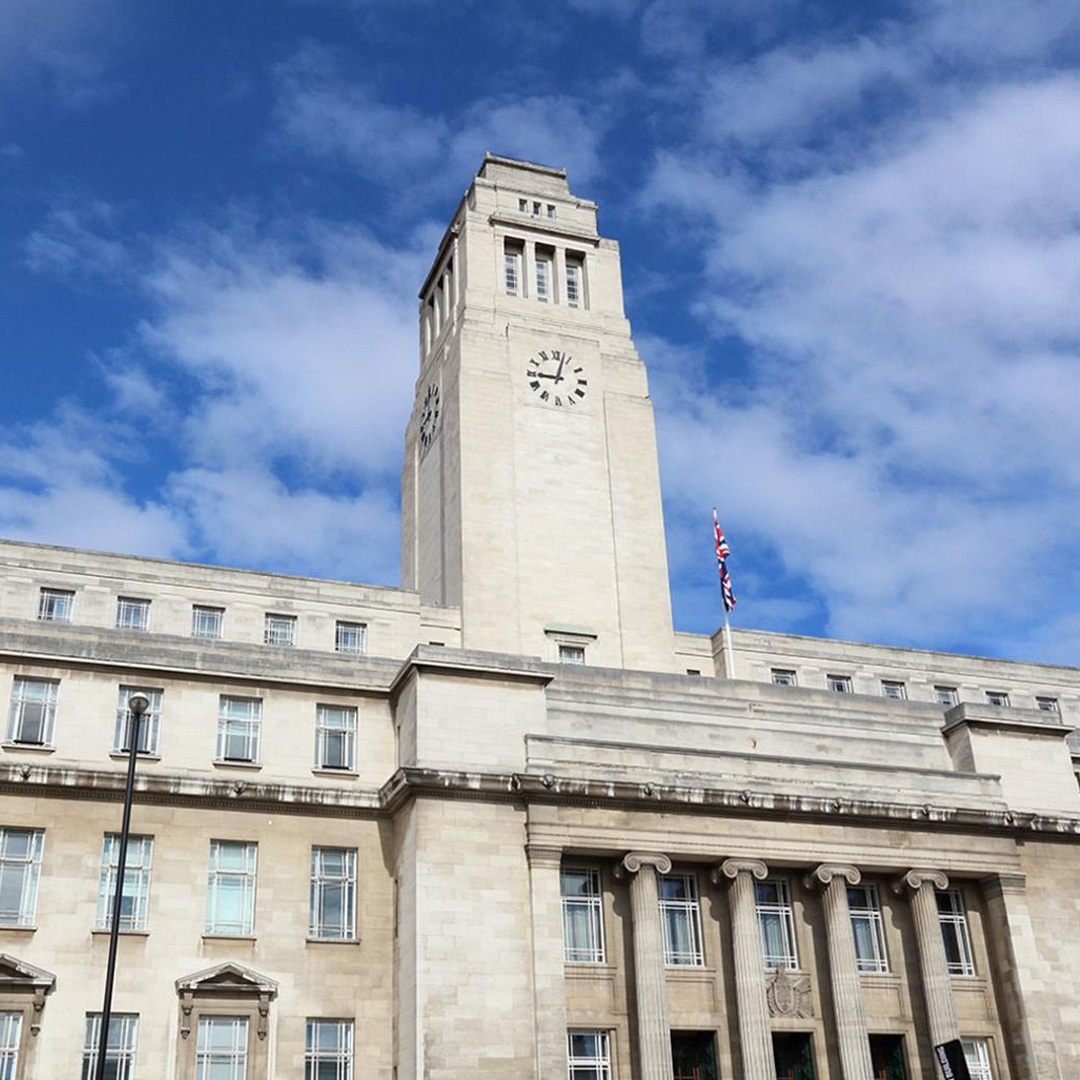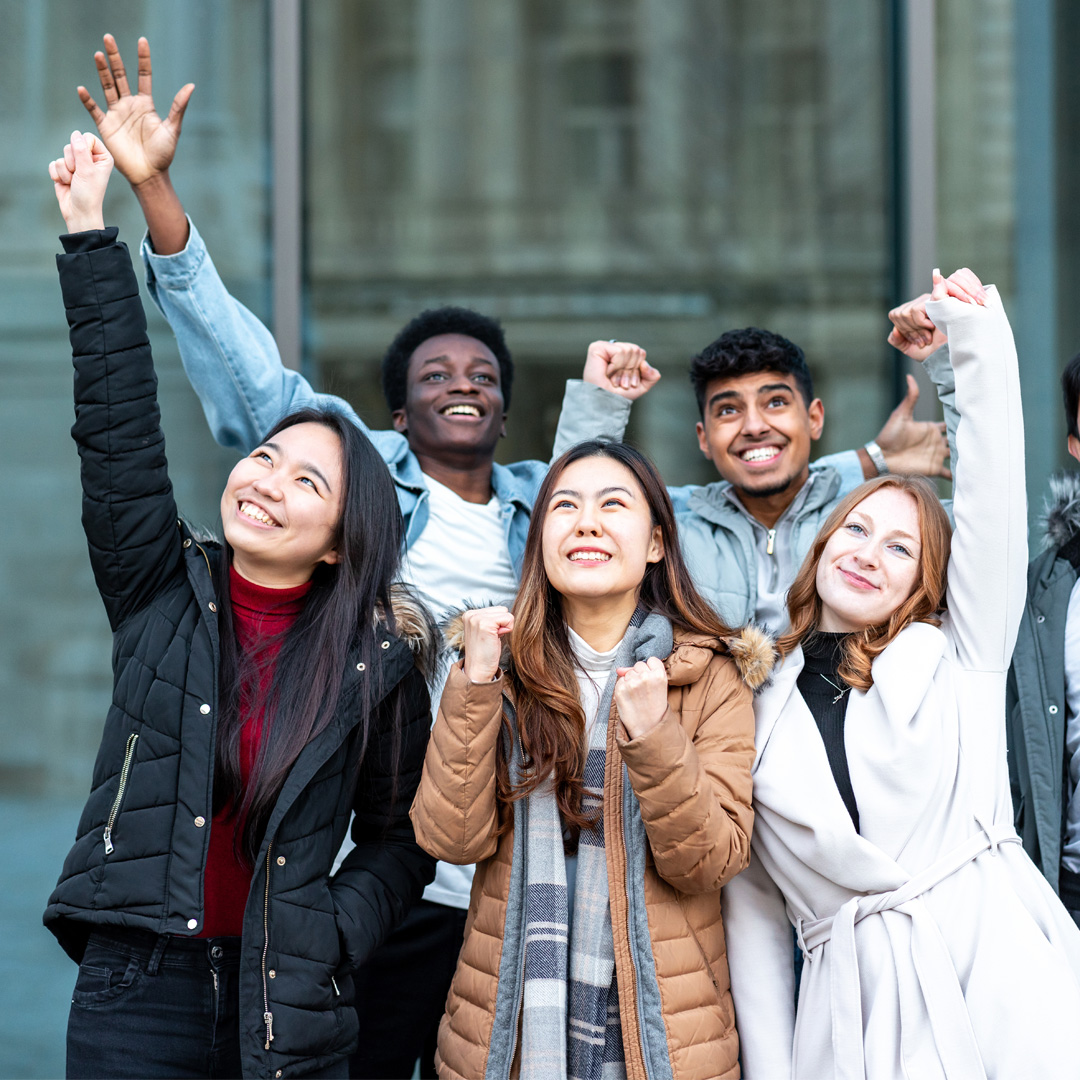 Transport in Burley
Train - Burley has its own train station - Burley Park - which serves the Harrogate trainline. It takes just a few minutes to reach Leeds in one direction, and you can hop on for Headingley going the other way, followed by stops including Harrogate itself, Knaresborough and York. The Horsforth stop is perfectly placed to get to Leeds Trinity, a 20 minute journey.
Buses / Taxis - There's a regular bus service, with the journey taking about 20 minutes to get to the city. Taxi rides will set you back around £10 and take around 15 minutes.
Walk/Cycle - If you want to walk into Leeds from Burley, you can be there in around half an hour. Cycling is a breeze, a 10-15 minute ride with a network of cycle routes helping you to avoid the main roads.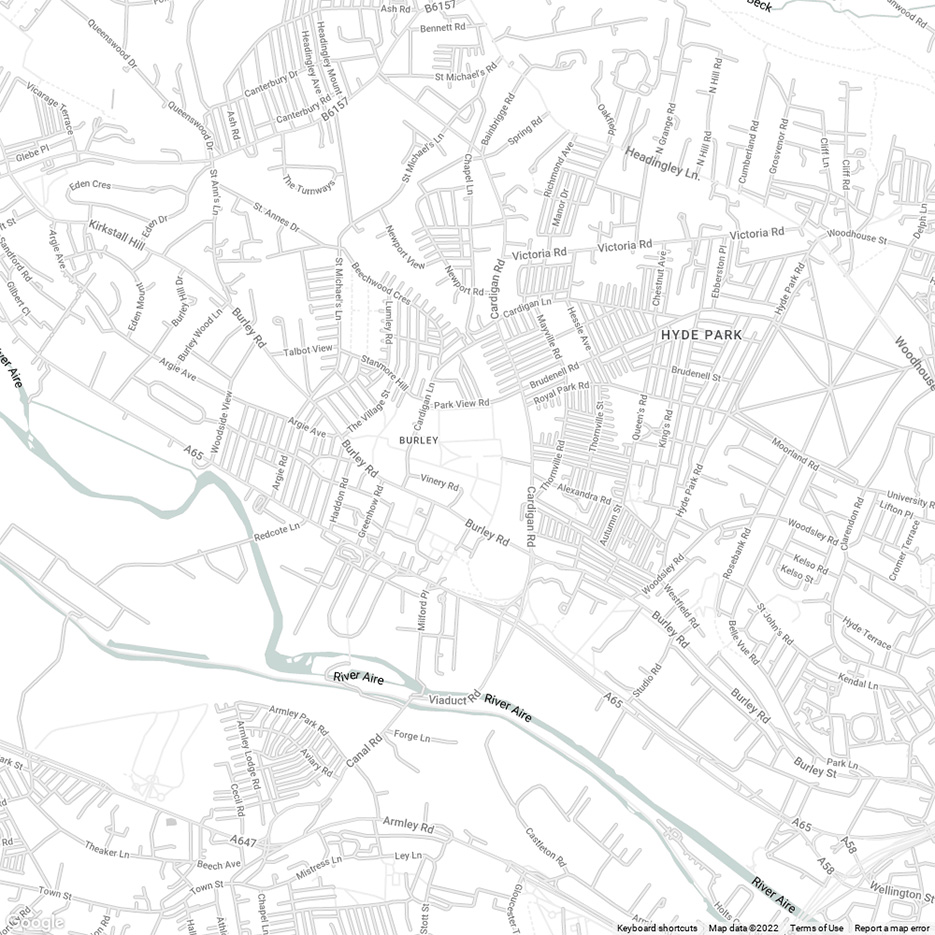 Amenities
Burley Park forms a green centre to the suburb, with grassy spaces, mature trees and a Victorian bandstand. As well as outdoor activities - cricket, tennis and basketball are all catered for - it's perfect for picnics, strolls or a quick run finished off with the outdoor gym equipment. Both Burley Park and nearby Willow Fields provide welcome cut-throughs so that you can avoid roads when walking. Shopping-wise, you have Co-Op and Aldi to hand, with an Asda superstore also within easy reach. For the ecologically-minded, Refills by Seagulls run a plastic-free shop for household products and hair and body washes. For bargain hunters, Revive Leeds is committed to reuse rather than landfill, bringing together clothing, furniture and small electrical goods.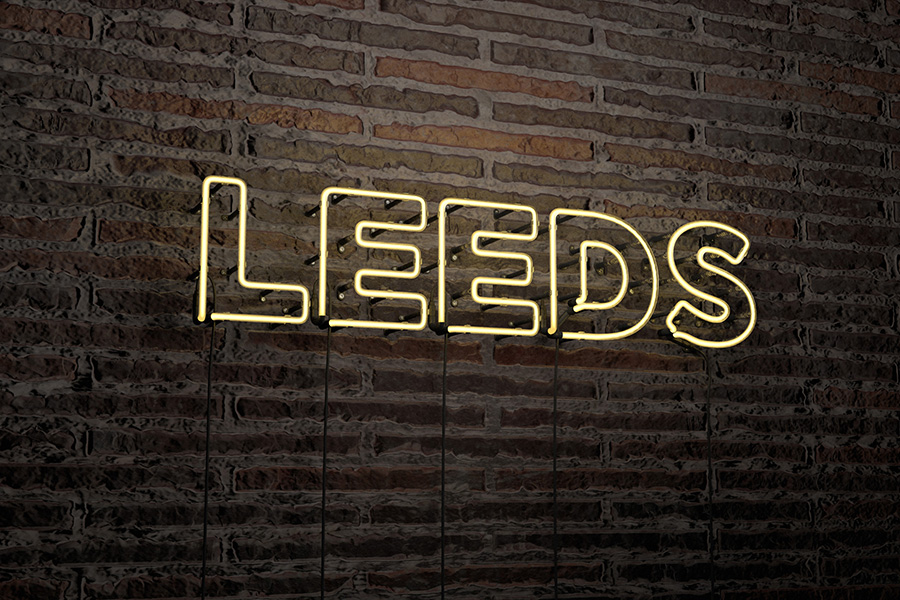 Entertainment
Cardigan Fields, situated by the River Aire, is a big entertainment centre with IMAX cinema, bowling, laser tag centre and trampoline park. You've also got a choice of gyms in the area, and The Climbing Lab for more specialised practice. If the arts are more your thing, check out Left Bank Leeds for performance, art and music or Seagulls for a wide range of creative workshops. For some light-hearted entertainment, try the Burley Theatre Group for amateur productions - you can join in or just go along to watch. Burley is bordered by the River Aire and Leeds and Liverpool Canal, both perfect for walking or cycling.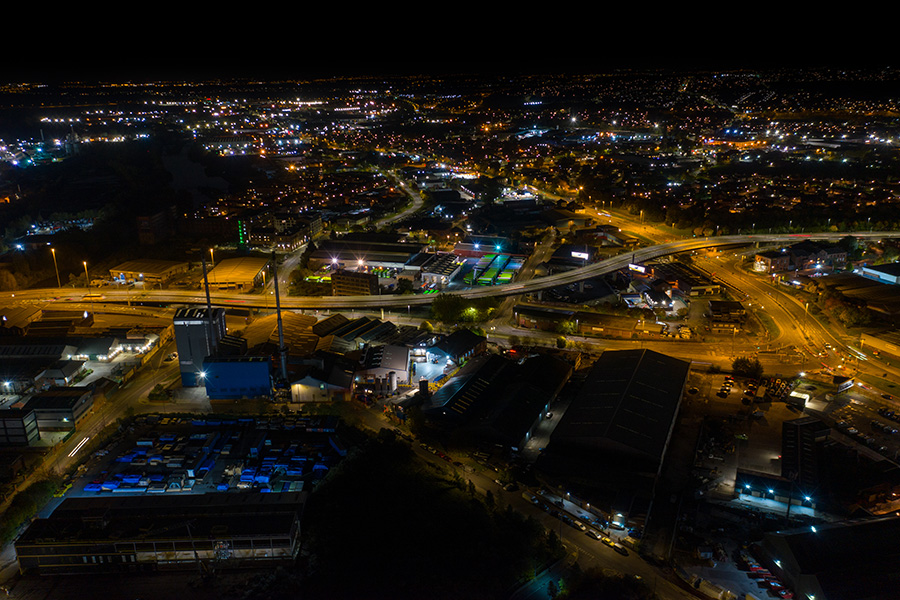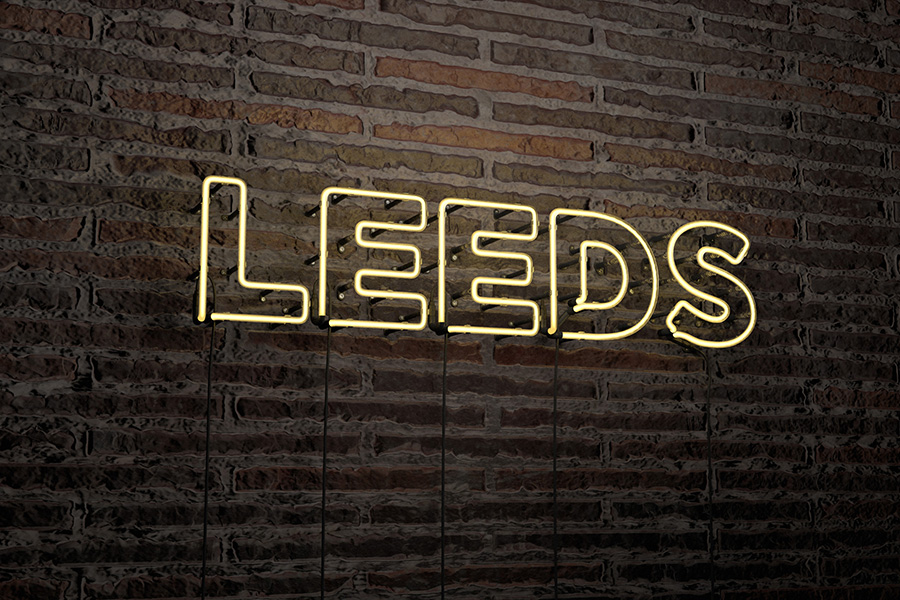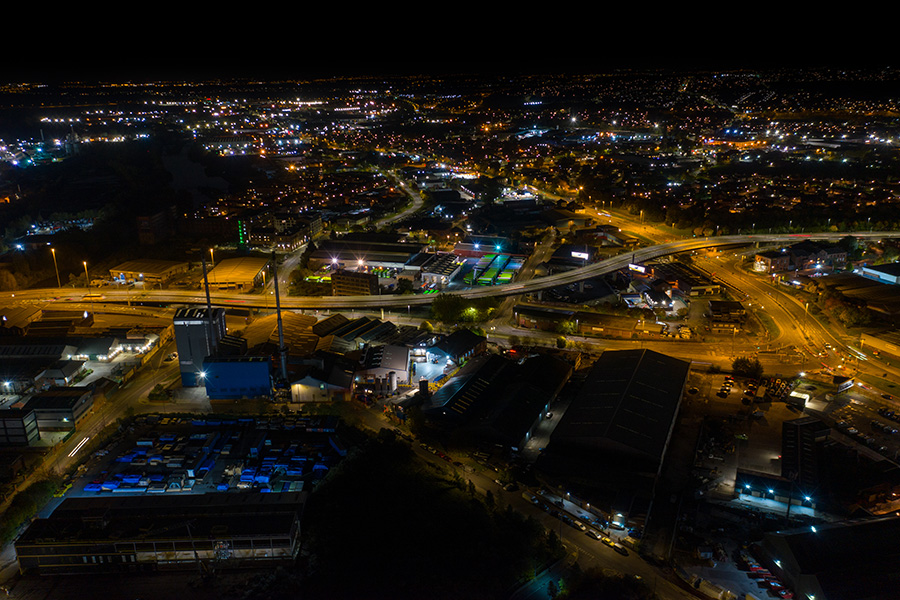 Nightlife
The Brudenell Social Club is a Burley institution and the top spot for live music, and The New Burley Club also hosts live music. Popular pubs include the Cardigan Arms, Aire of the Dog, and the Malt Shovel, and you have the pick of restaurant menus from around the world: go for Mexican at Lupe's Cantina, Moroccan at Mogador or Jamaican with Ryan's Kitchen. Then, clustered around Cardigan Fields, are Poco Sicilian, Sheesh Mahal and Viva Cuba. Burley is a great location for vegans as well, with JJ's Vish and Chips, Lux Vegan Cakes, and the Meat is Dead vegan restaurant all to hand.
Housing
As you might expect from an area which grew during the Industrial Revolution, much of the housing in Burley is made up of characterful red-brick terraces, some accommodating up to ten students. The tree-lined streets are also home to semi-detached properties, with Vinery Road a showcase of large Victorian properties. If you prefer a single room flat, these are also available. The area is home to the Triangle purpose-built student accommodation building.
Search for Student Properties in Burley