Hyde Park - About the Location
Hyde Park is a relatively small area of Leeds, tucked between Headingley, Burley and Woodhouse. Its easterly border runs along the edge of Woodhouse Moor, and it's within easy reach of both the University of Leeds and Leeds Beckett University. In part due to this, it has a large student presence, but there's also a sizeable and ethnically-diverse non-student population.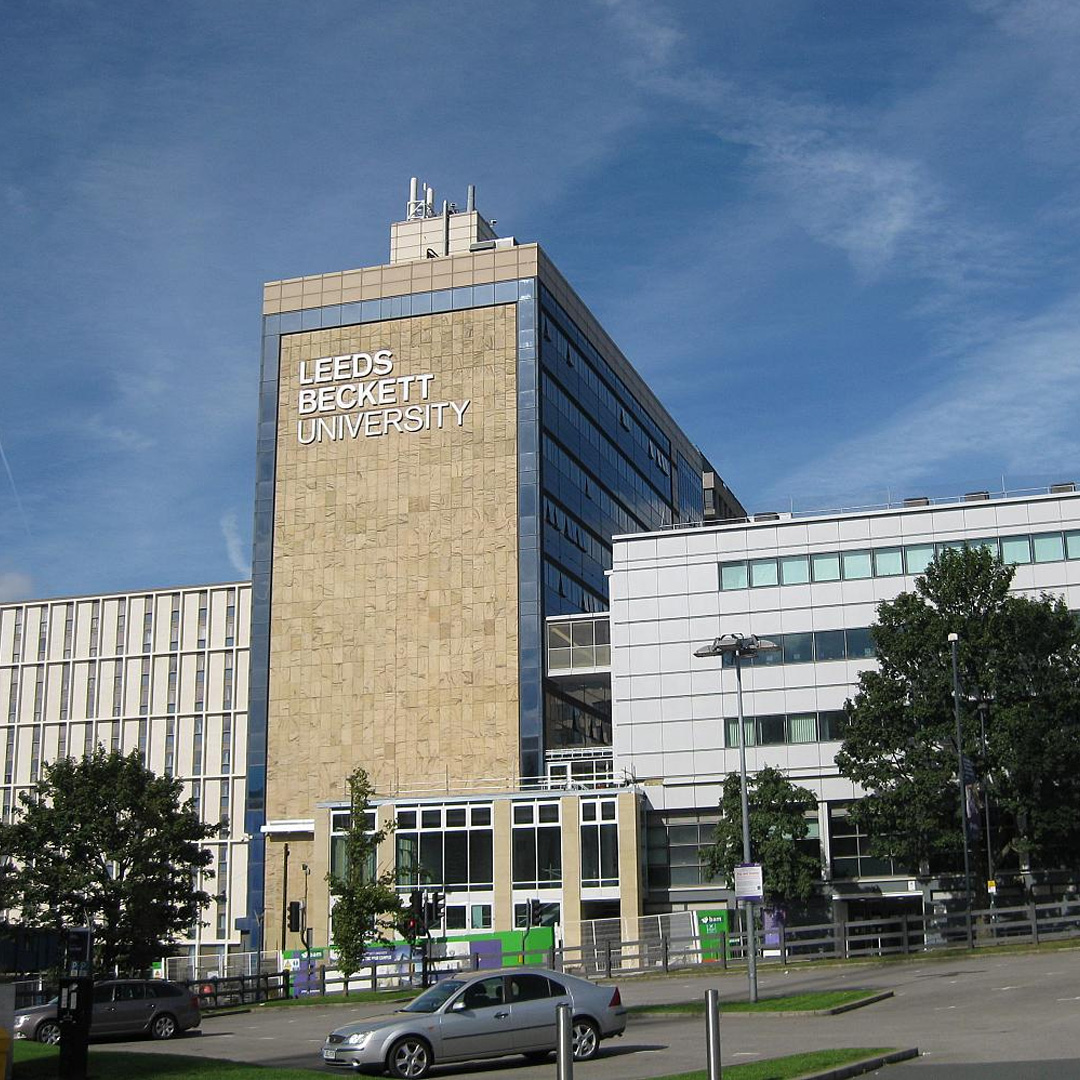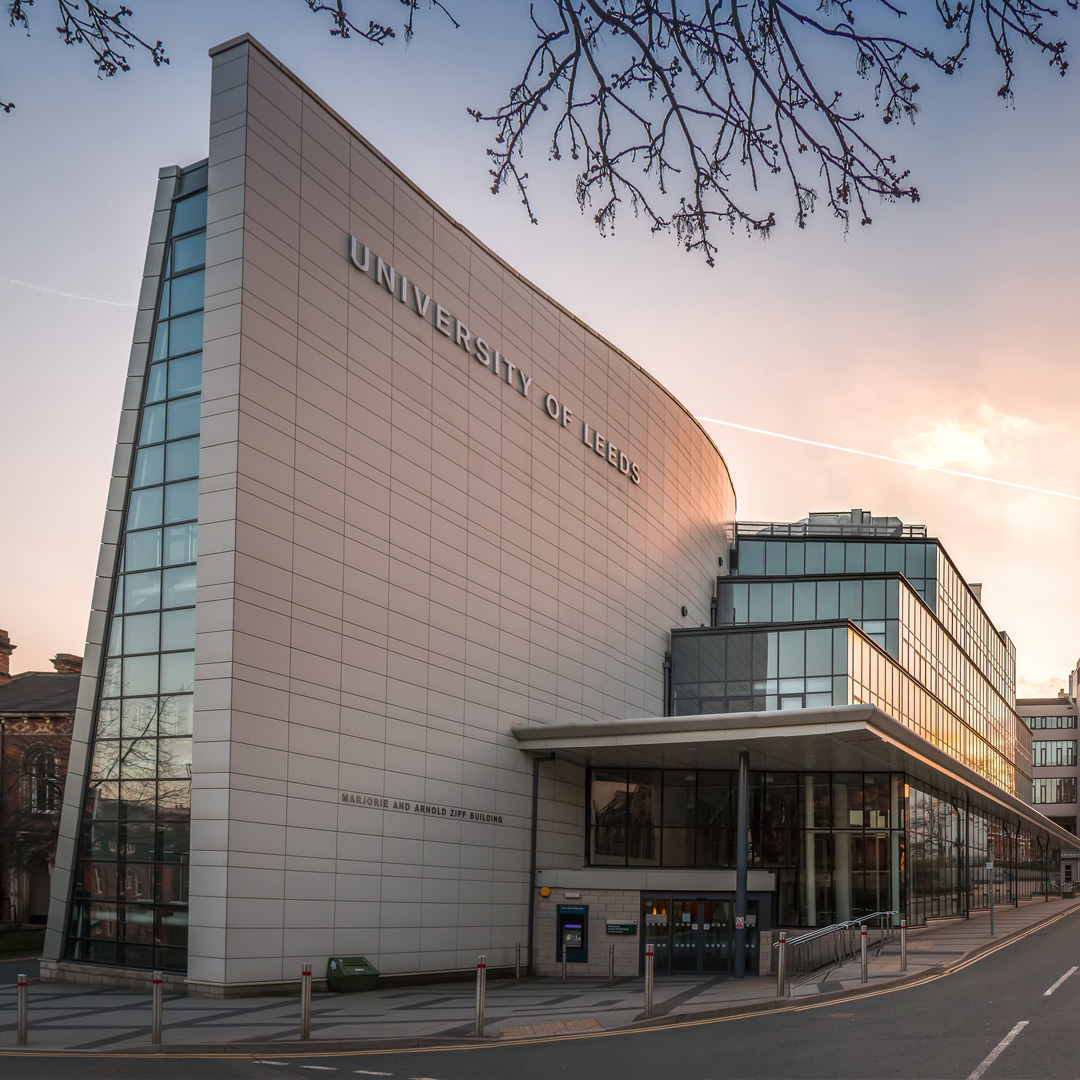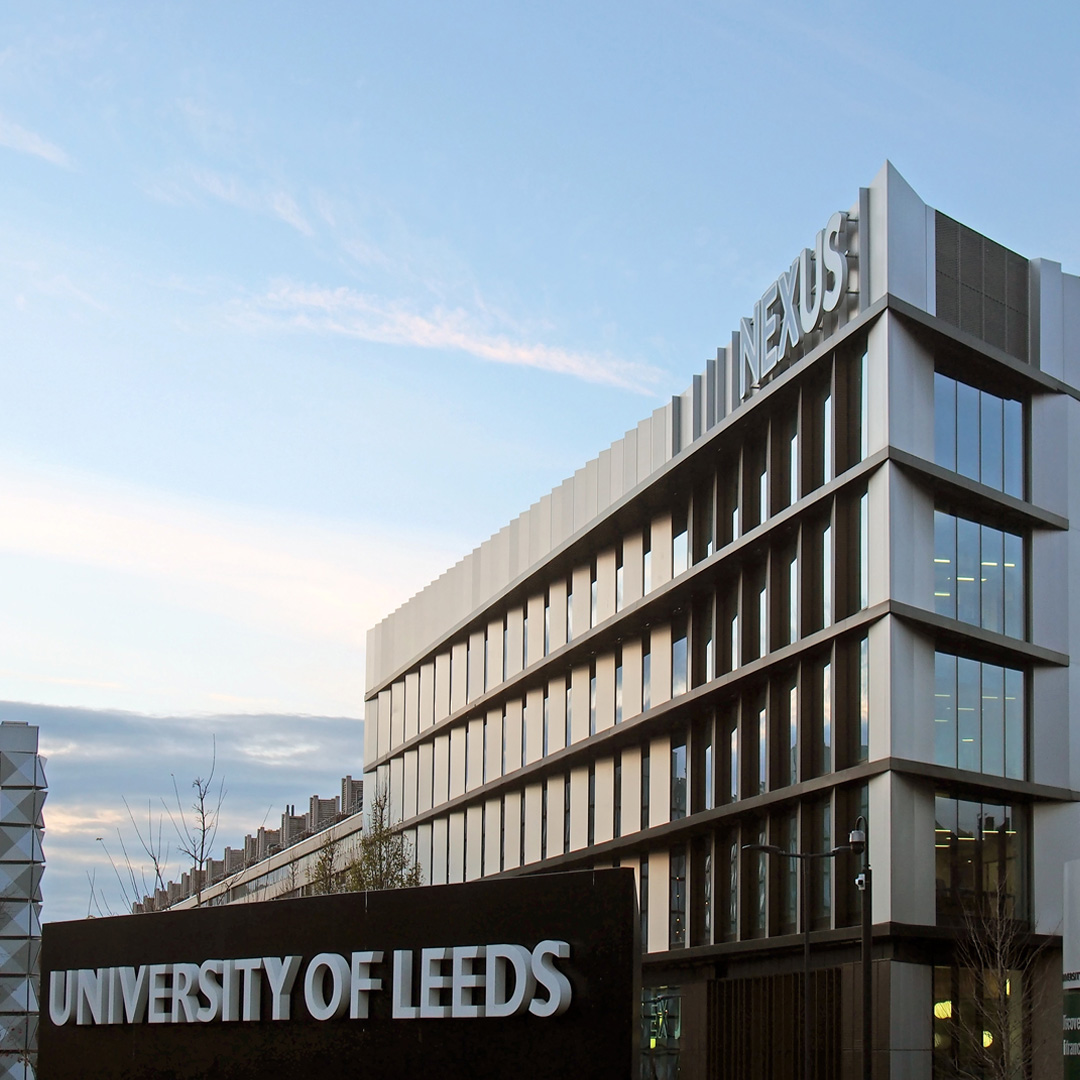 Transport in Hyde Park
Train - The transport links here are both close by and frequent, with Burley train station to hand and bus routes offering convenient links to both the city centre and the surrounding areas. The main train station in Leeds is also within easy reach, along with the coach station, opening up the rest of the UK.
Walk / Cycle - It takes about half an hour to walk into the city, with Woodhouse Moor making up part of the route, and just ten minutes or so to the Leeds University campus.

Cycling is even quicker, with a network of bike lanes and bike-friendly roads.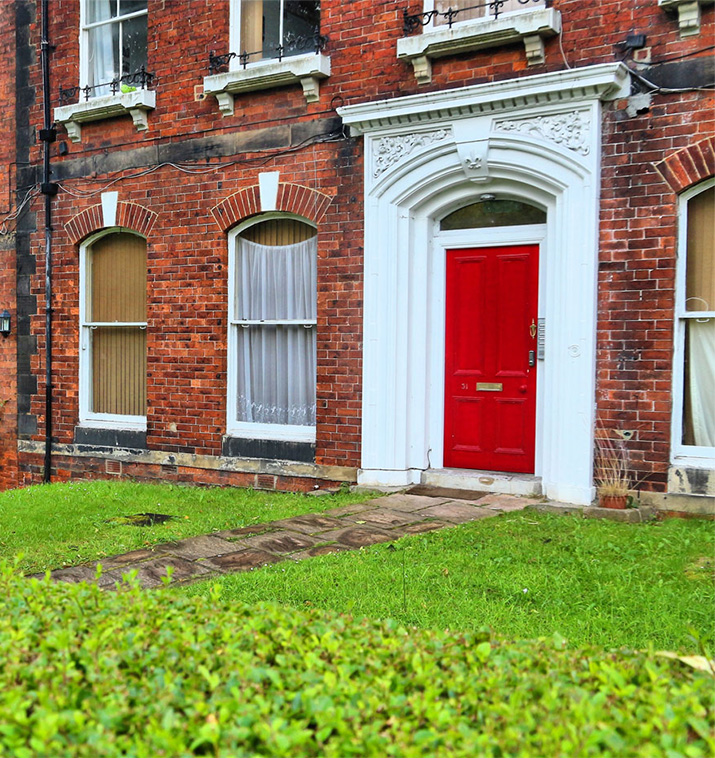 Amenities
As a bustling and diverse area, Hyde Park has a wide range of facilities, both those aimed at students and for the wider community. There are plenty of small shops, including hardware shops, greengrocers, pharmacies and a number of small supermarkets and South Asian stores. Vintage Boutique has an eclectic range of clothes, furniture, books and bric-a-brac. You'll also find mosques, a temple, two Anglican churches and a Catholic church in the district. Although there aren't any dedicated leisure facilities in Hyde Park itself, nearby Woodhouse Moor is a great spot for walking and running, and you can also use the tennis courts and skate park. Also, you're no distance from gyms in nearby Burley and Headingley.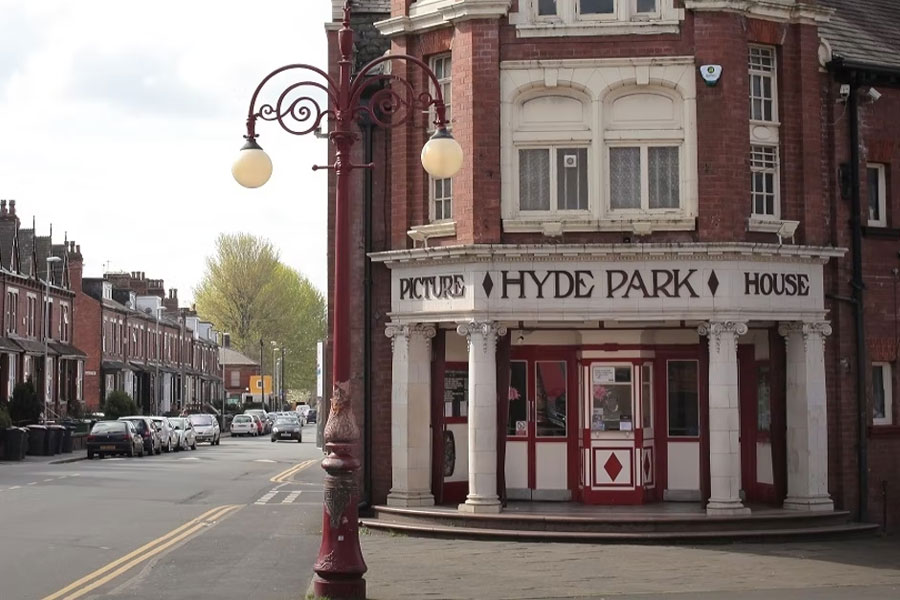 Entertainment
The Hyde Park Picture House is a local landmark housed in a Grade II listed building. It runs a full programme of the best films from around the world, and also has an 'On the Road' programme, taking film showings to other locations. Left Bank Leeds, an arts centre based in an old church building, holds exhibitions, festivals and workshops. Hyde Park Book Club is a cultural hub based in a disused petrol station next to a fancy dress shop; starting life as a cafe, it now runs live music and spoken word events, debates, a jazz club and art and photography exhibitions. You can still find a cafe area, and they also sell books and records. The much-loved Brudenell Social Club is a stone's throw away, with its reputation of one of the best live music venues in the city.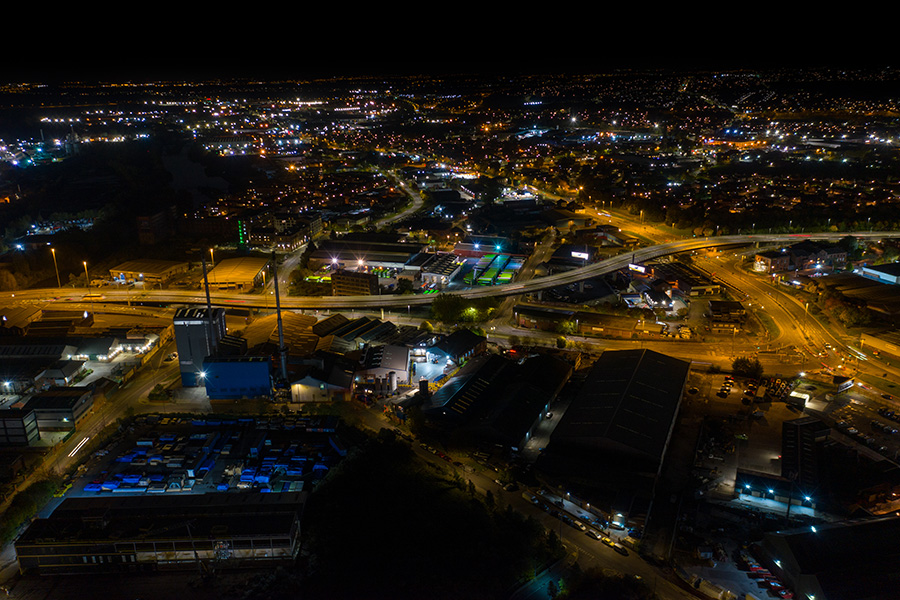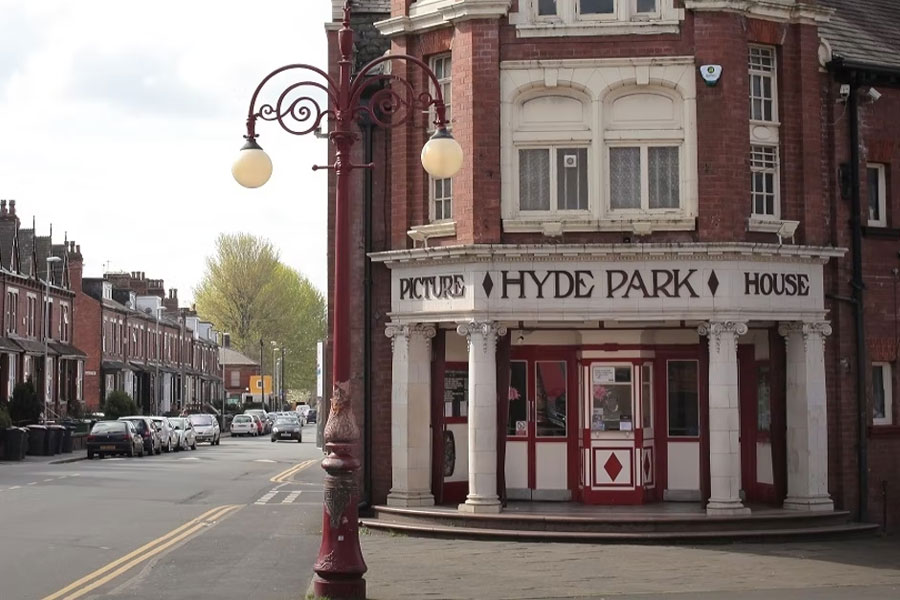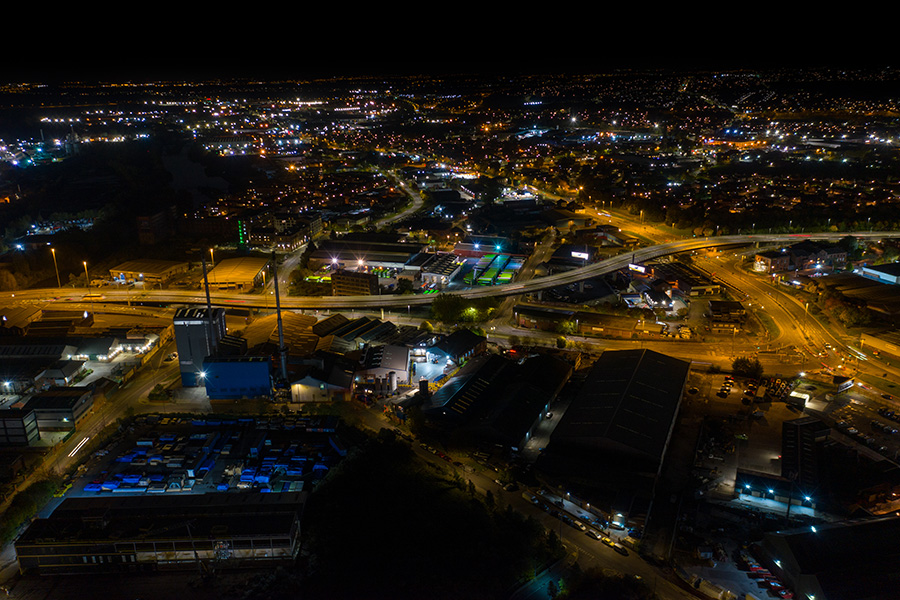 Nightlife
For a big night out, you're close enough to Leeds to get to any of the opportunities open in the city. Closer to home, there are plenty of pubs and bars, plus cafes for daytime outings. The East Village coins itself as a 'New Wave Dive Bar' with a wide cocktail menu, great music, and a laid back atmosphere. The Library is stocked up with craft and cask beer rather than books, and has a street food-inspired menu. Visit the Afterz Dessert Parlour for your fill of smoothies and sweet treats, whilst the Rainbow Junk-tion is committed to creating a great menu from food that would otherwise be junked. Little Athens and Symposium are the places for Greek food, whilst Mardin and Friends of Food are where you'll find delicious vegan menus.
Housing
Much of the housing in Hyde Park comes from the late-Victorian and Edwardian eras. Expect terraced back-to-backs facing wide roads and with communal access alleyways behind. The high proportion of students means that shared houses are widely available and rents are competitive.
Search for Student Properties in Hyde Park