Meanwood - About the Location
Meanwood is one of Leeds' outer suburbs - you'll find it to the north of the city between Headingley and Chapel Allerton. It's another area which started life as a village, noted during the English Civil War and developing industries around mills, dyeworks and tanneries from the 16th century onwards. The Meanwood Valley Trail, running alongside Meanwood Beck, forms one of its borders, with Tunnel How Hill on the top right corner being one of the highest points in Leeds.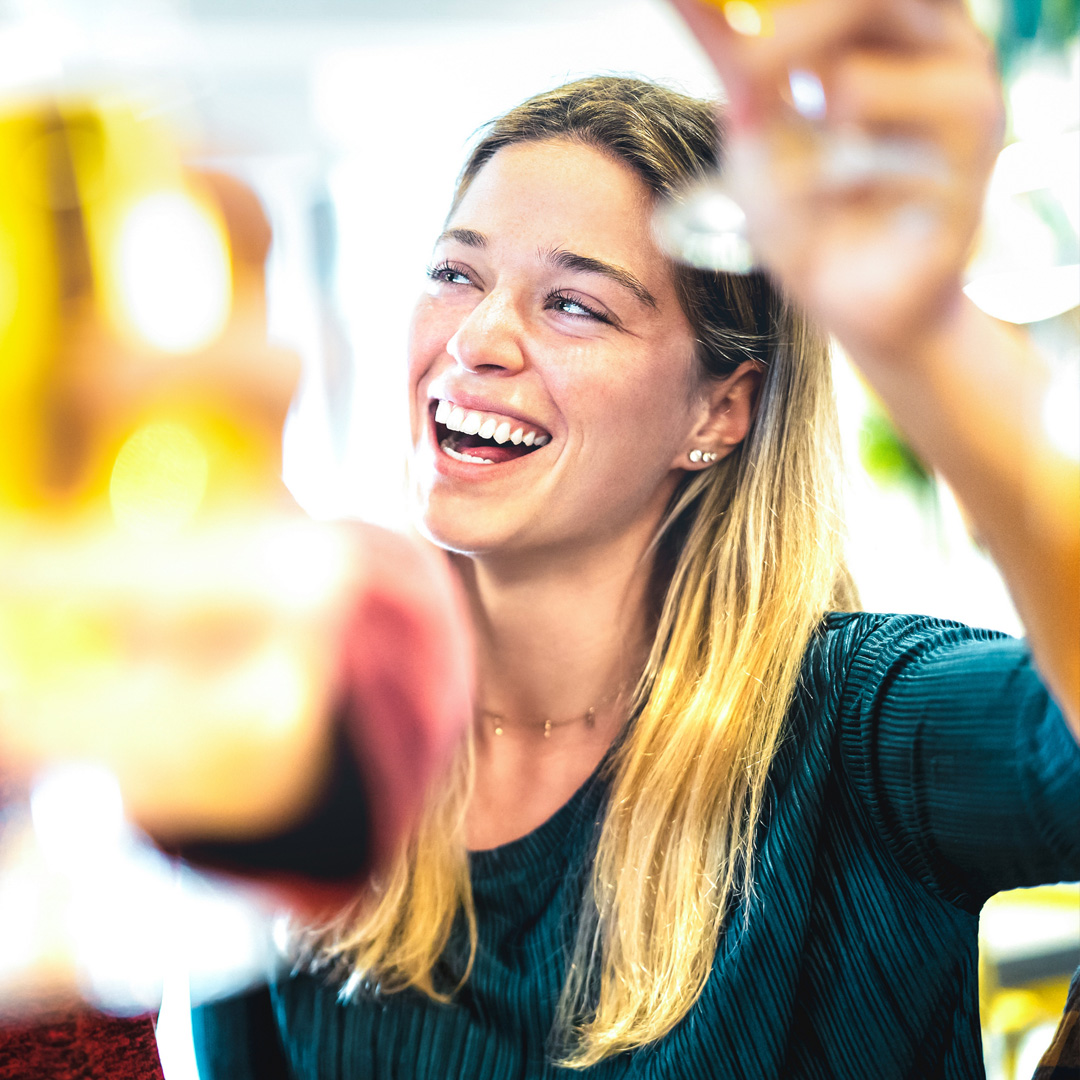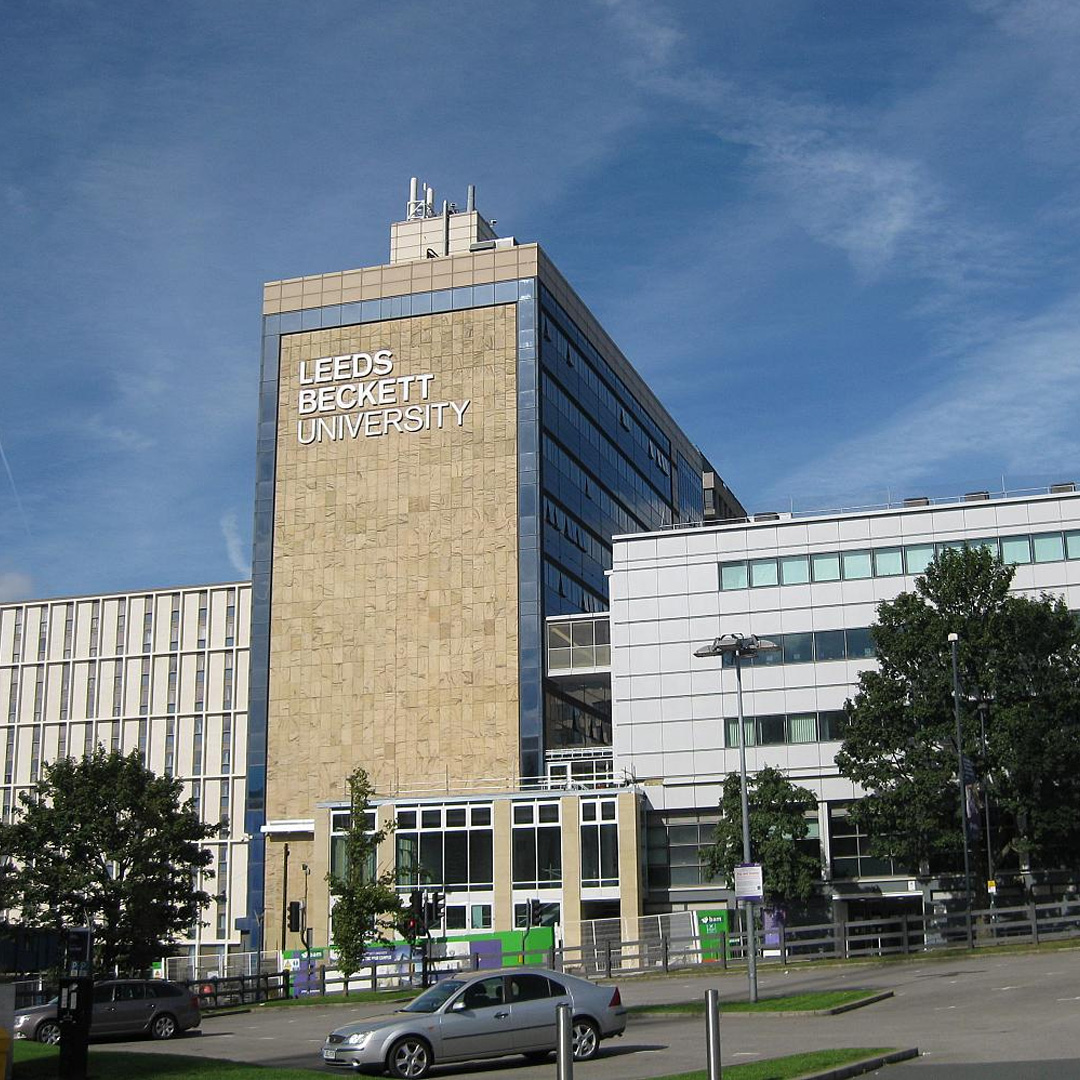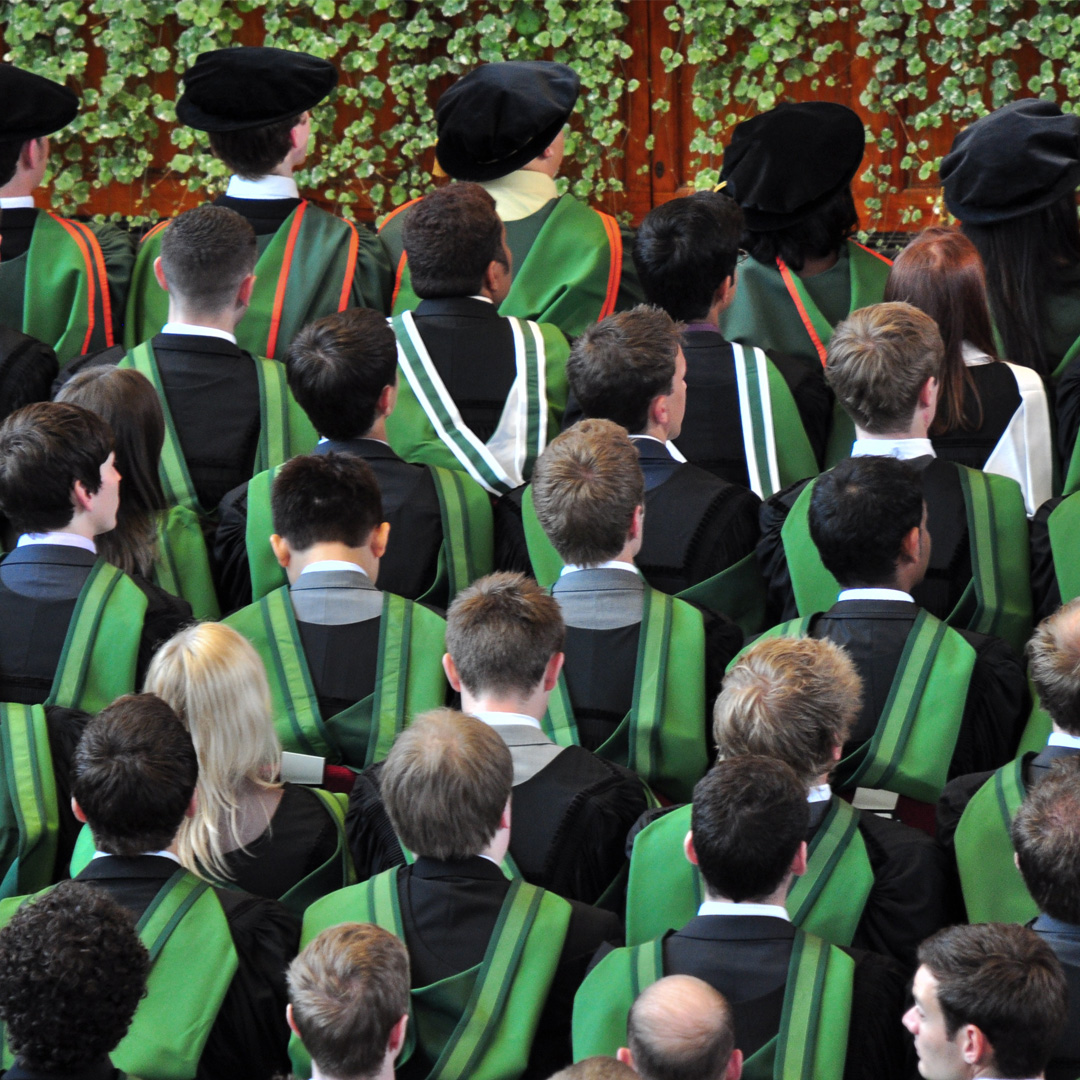 Transport in Meanwood
Train / Bus - Meanwood isn't on a train line, with Headingley being the nearest station. This isn't far to get to, though, making the city just a short hop away. There are regular bus routes running through - expect to take anything from half an hour to reach the city centre.
Car / Cycle - The city is a fairly quick drive away, at around 15 minutes depending on traffic, and cycling takes about 20 minutes. There are a good number of bike-friendly routes to take.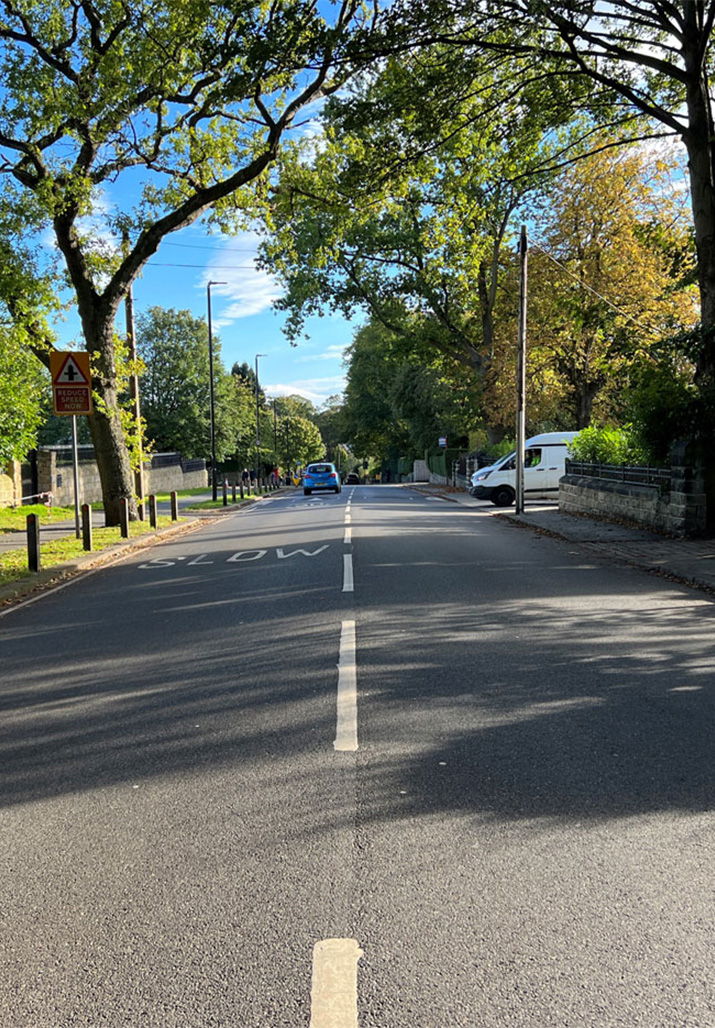 Amenities
For shopping, you have both a Waitrose and an Aldi, plus a number of smaller independent shops. The Wildcraft Bakery is there for bread and cakes, all of them coeliac-friendly. There aren't any bank branches in the suburb, though you can find them in neighbouring Headingley or Chapel Allerton. You'll find the Post Office on the main shopping street, however, as well as a health centre and pharmacy. Meanwood Park is a grassy wooded space perfect for walking, relaxing or running. There are tennis and basketball courts, a bowling green and table tennis. You'll also find reminders of Meanwood's industrial past scattered through its 29 hectares. There are gyms to hand, a Pilates studio, and a bootcamp which runs in Meanwood Park.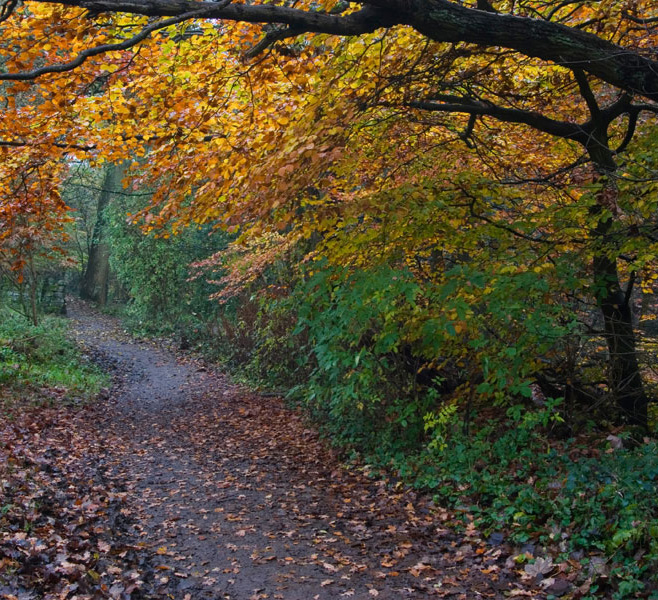 Entertainment
The Meanwood Valley Trail is a seven mile track running from Woodhouse Moor through to Golden Acre Park; you can join it in Meanwood to go either direction. If you're interested in quirky histories, you can track down the spot where King Arthur's Castle used to stand on Tunnel How Hill. There aren't any museums or theatres in Meanwood, which is largely residential, but the area is surrounded by interesting places to check out, such as the Abbey House Museum in Kirkstall or the Leeds Industrial Museum in Armley. For both children and not children, a visit to the Meanwood Valley Urban Farm gives you a chance to reconnect with where your food comes from. And, of course, you have Leeds close by for cultural life, and Harrogate and York also within reach.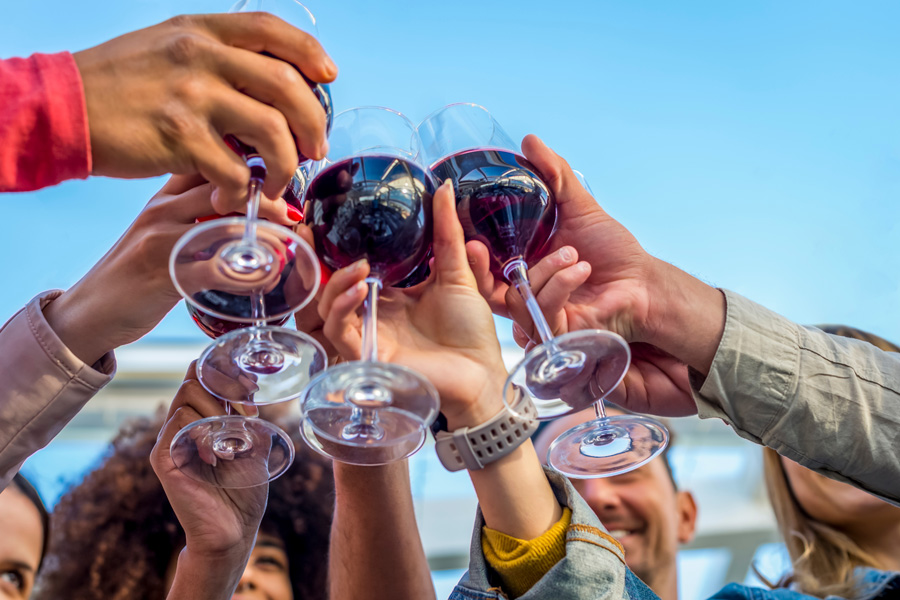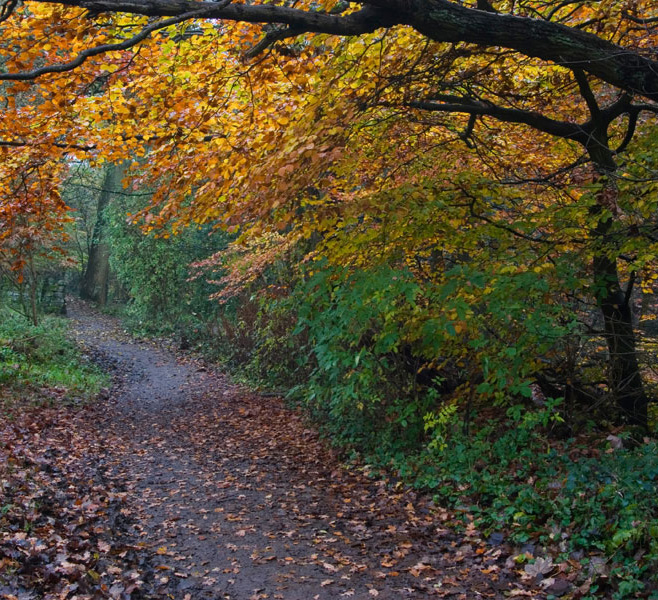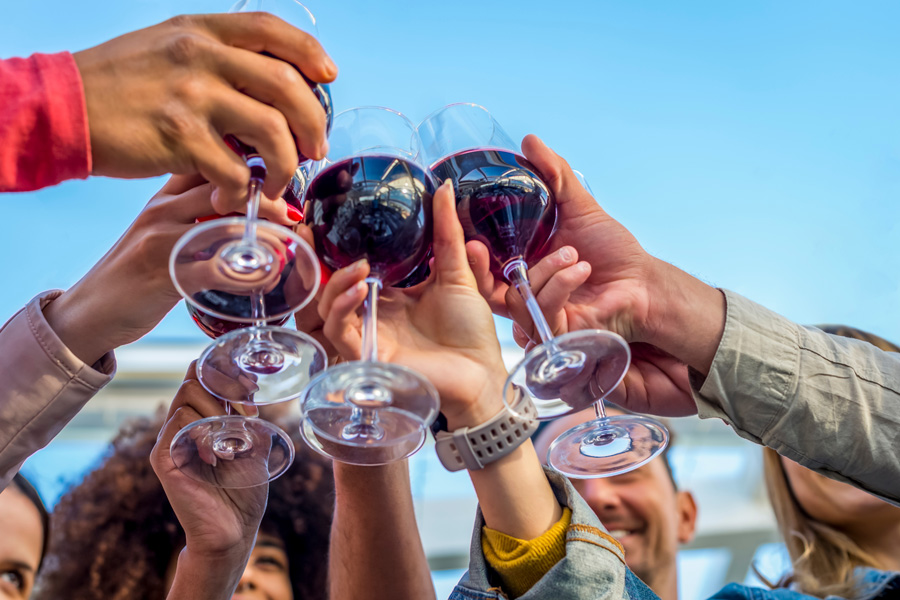 Nightlife
Meanwood is a great place for those who like their ale. The Bay Horse and The Myrtle Tavern are both long-standing community pubs: the Myrtle runs quiz nights and live music, whilst the Bay Horse has a sports room full of memorabilia and a mural of rugby legend Rob Burrow on one of its walls. Terminus is home to the Meanwood Brewery, and also functions as its taproom and bottle shop. Boot and Rally stock craft beers from all over Yorkshire, including a full range of GF and vegan. They also have a bottle shop - pop in to buy some cans or refill a growler or keg. The Hungry Bear's menu is locally sourced and seasonal, catering for a wide range of dietary requirements. They also have an onsite nano-brewery. Alfred is a quirky, buzzy neighbourhood bar with real ale, craft beer, and deli platters, whilst East of Arcadia, the sister pub to the Arcadia in Headingley, boasts a continental beer hall vibe and a brasserie-style menu. You can also find food from around the world - enjoy sushi at Hana Matsuri, or go for the Italian small plates at Zucco or calzone at Via Verde.
Housing
Meanwood is a quiet family area, with fewer students than some of the other parts of Leeds. If you like to retreat sometimes from the busyness of student life, it could be the perfect spot. You're still right next to Headingley and Hyde Park for night's out and socialising, and it's still an affordable area, with shared accommodation available. Housing there ranges from the converted mill apartments along Meanwood Road to the modern flats and Victorian terraces of the district's centre. There's also a mix of semi-detached and detached houses with gardens.
Search for Student Properties in Meanwood