Roundhay - About the Location
Roundhay is at one o'clock in relation to the city centre, and just three miles out. A sought-after place to live, it grew around the Roundhay Park estate, which still makes up a significant proportion of the district as one of the largest city parks in Europe. Being on the east side of the city, the area is within easy reach of the A1(M) and just over half an hour away from York.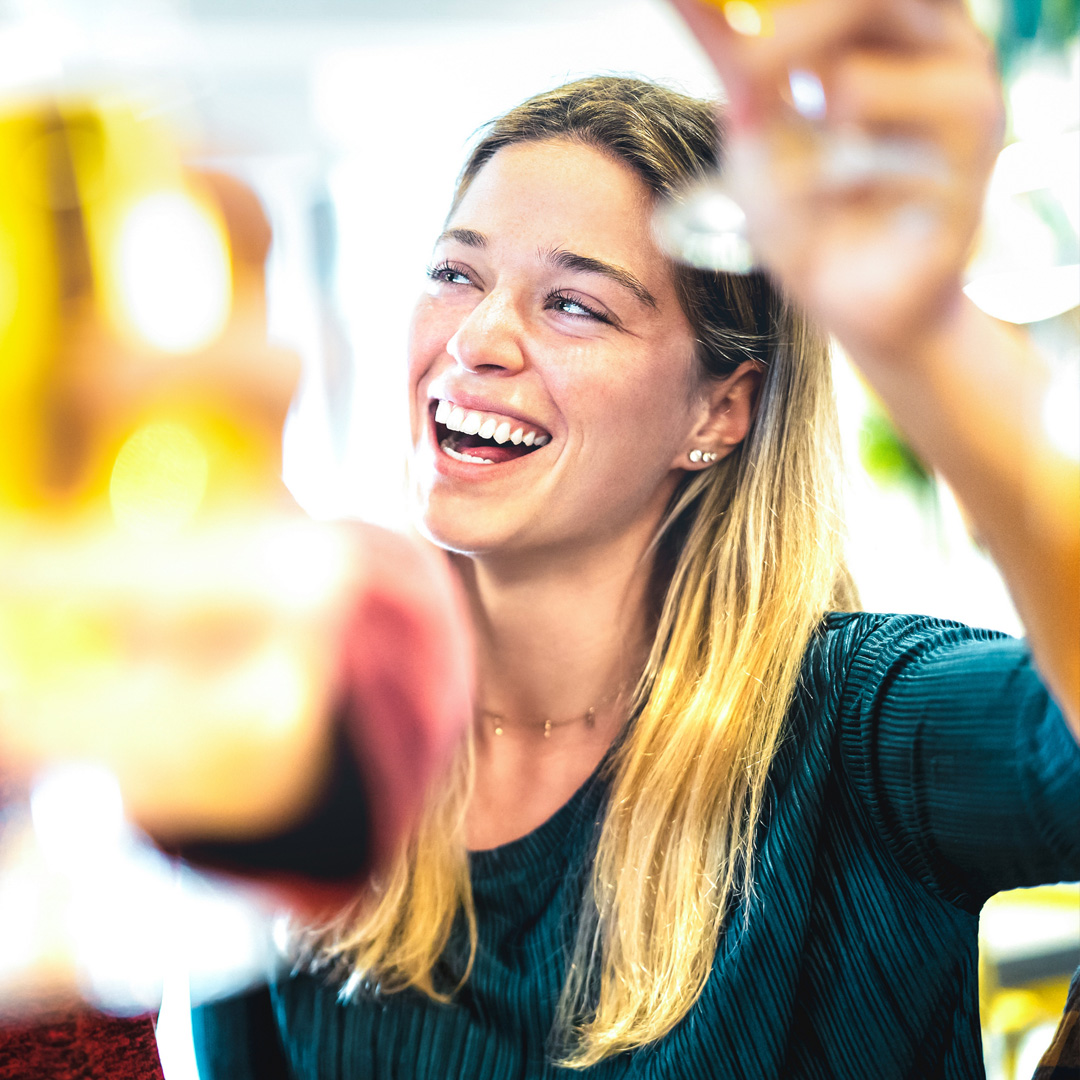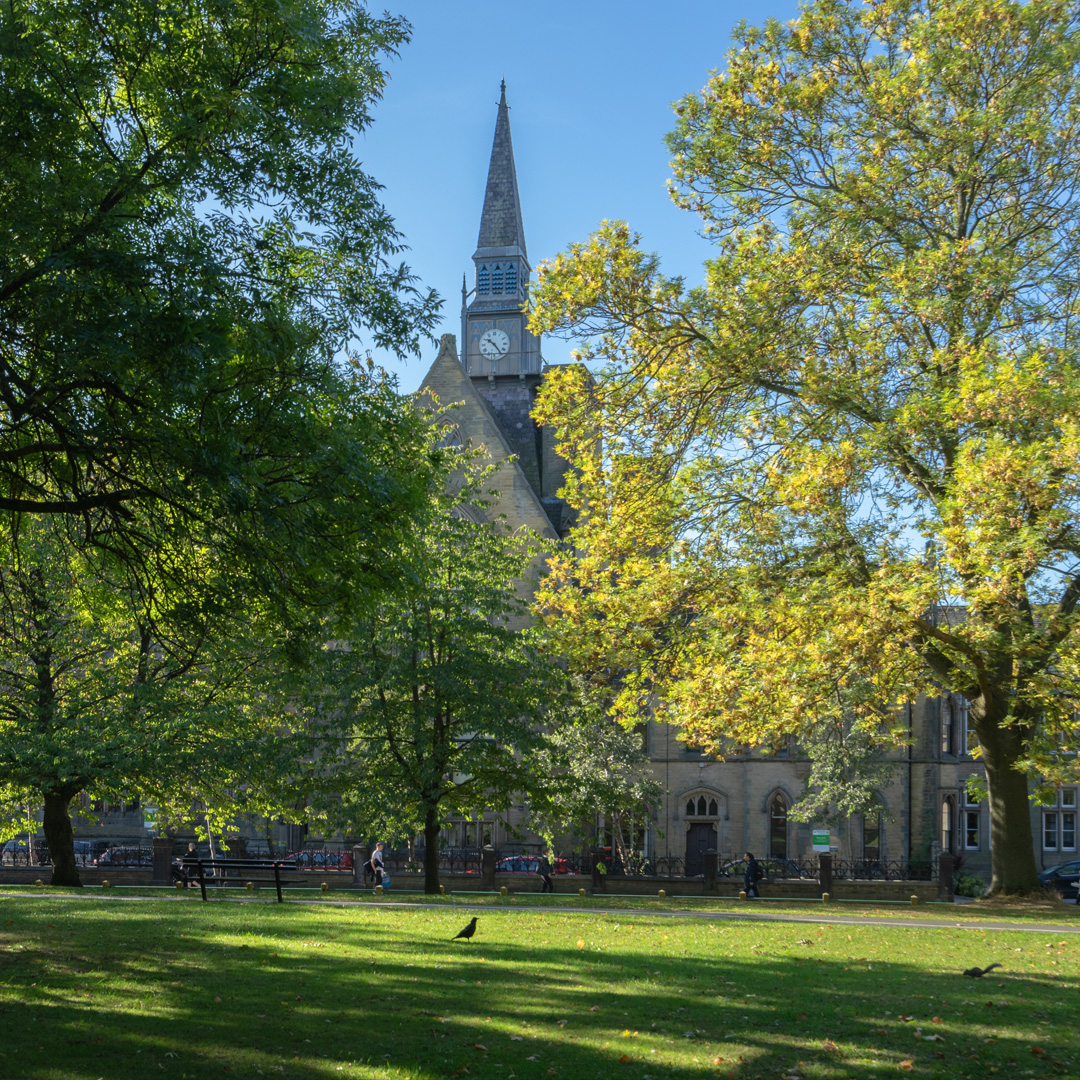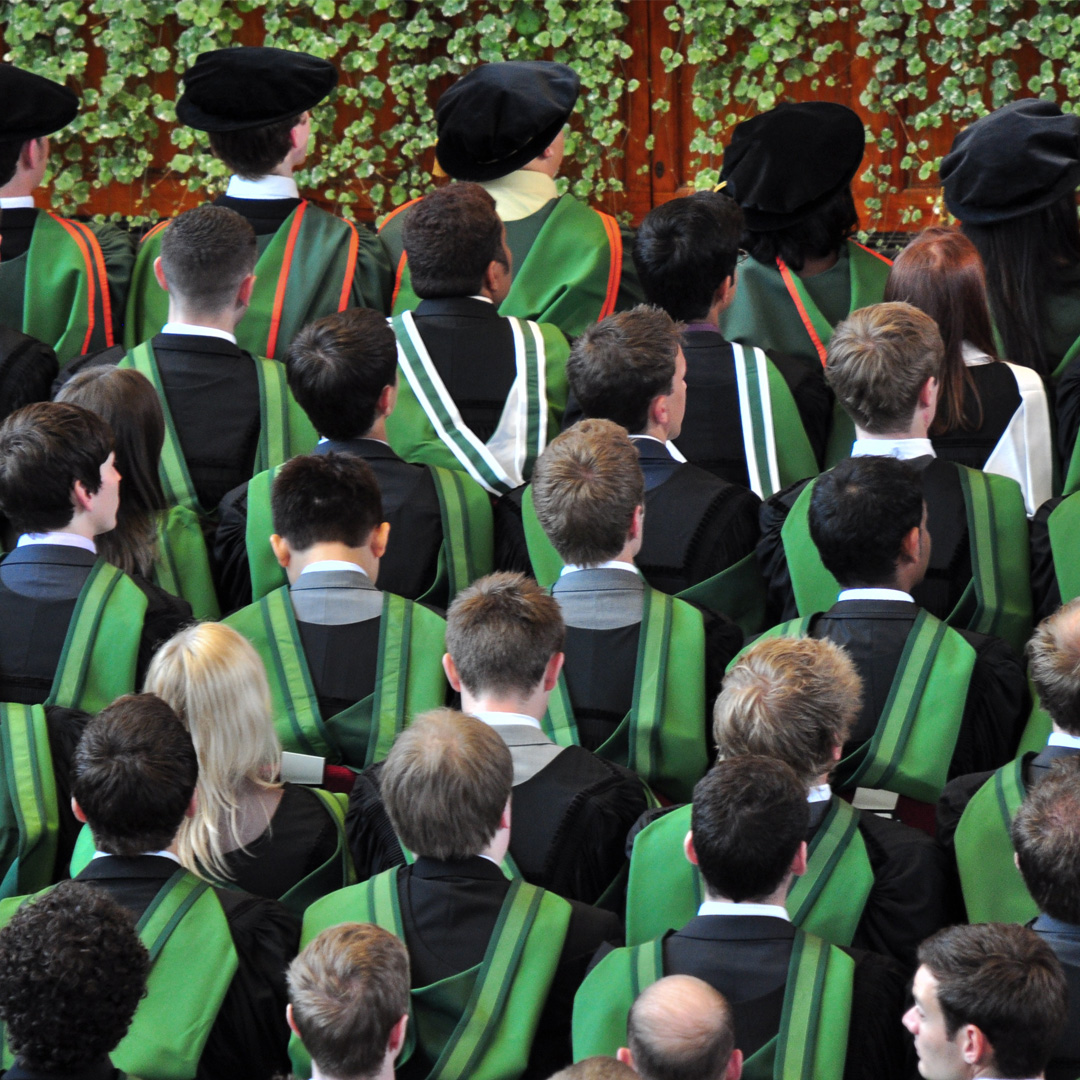 Transport in Roundhay
Train / Car / Cycle - Roundhay isn't on a train line, but the centre of Leeds is only ten minutes or so by car and doesn't take that much longer if you decide to go by bike.
Bus - The X98 and X99 bus services will get you there in 20 minutes and the service runs every half hour. Other services take a little longer but run more frequently. Being towards the outer edges of the city, though, it's that much easier to get out into the surrounding countryside.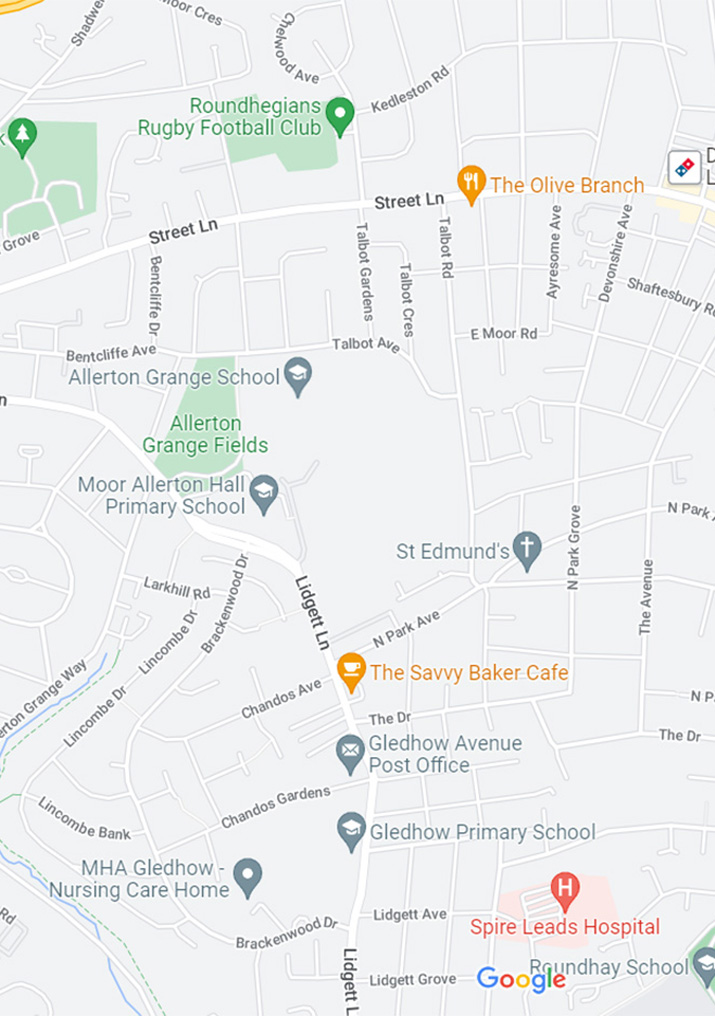 Amenities
The most obvious of these is Roundhay Park. A magnet for millions of visitors every year, the park covers 700 acres and you'll find parkland, lakes, woodland and gardens. Street Lane has a Co-op supermarket, independent shops and boutiques, a choice of charity shops, and numerous cafes. There's also a health centre, pharmacy and post office. Roundhay Road, technically crossing over into Oakwood, has larger shops including a Tesco superstore, Adidas and Sports Direct, and a Home Bargains.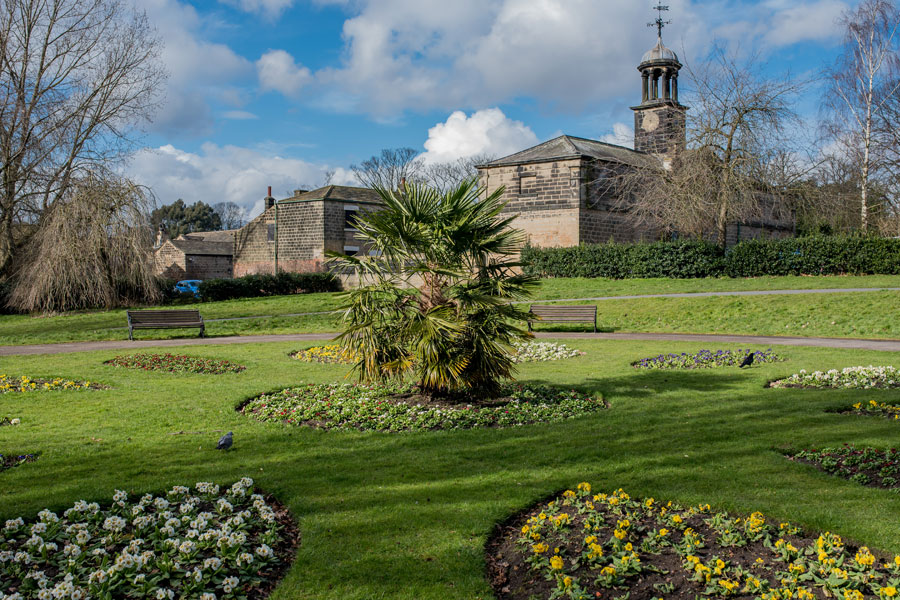 Entertainment
Roundhay Park is the main destination here, offering acres of beautiful parkland and woodland for walking, running and relaxing. You can join in with a Park Run every Saturday, play tennis, skateboard or go bowling. There are two lakes - the larger taking around 45 minutes to walk around - a ravine, a folly castle, and the mansion. The Tropical World section has glasshouses full of tropical plants, a butterfly house and aquariums. There's a golf club in the park, as well, and Leeds Rowing Club has one of their boathouses here. Keep an eye on their events programme for big name live music. Other than the Jackrabbits Pottery, where you can go to paint your own pottery, there's not much in the way of classes or workshops around Roundhay, or any theatre or cinema space. However, you're never far away from cultural life, whether it's in next door Chapel Allerton or further afield in Headingley or Leeds itself.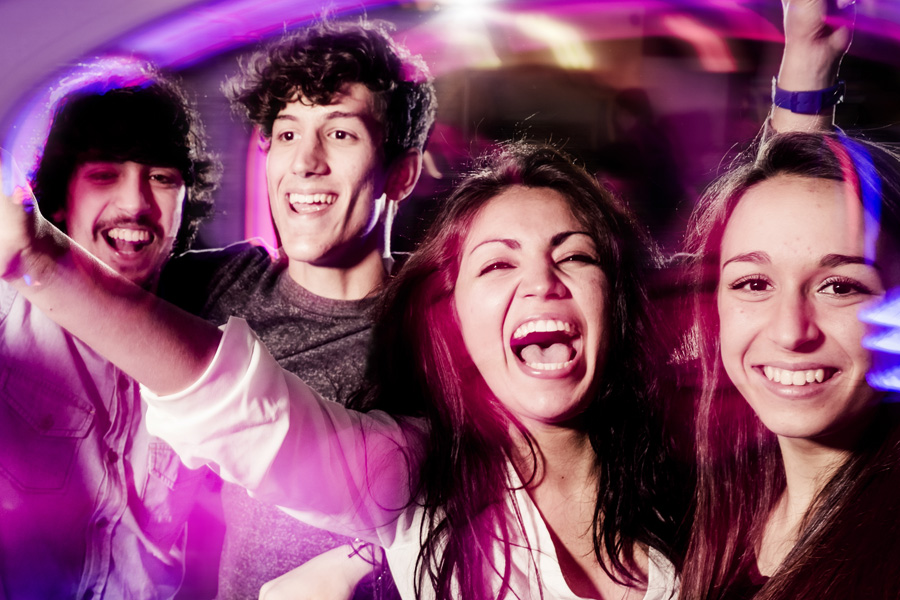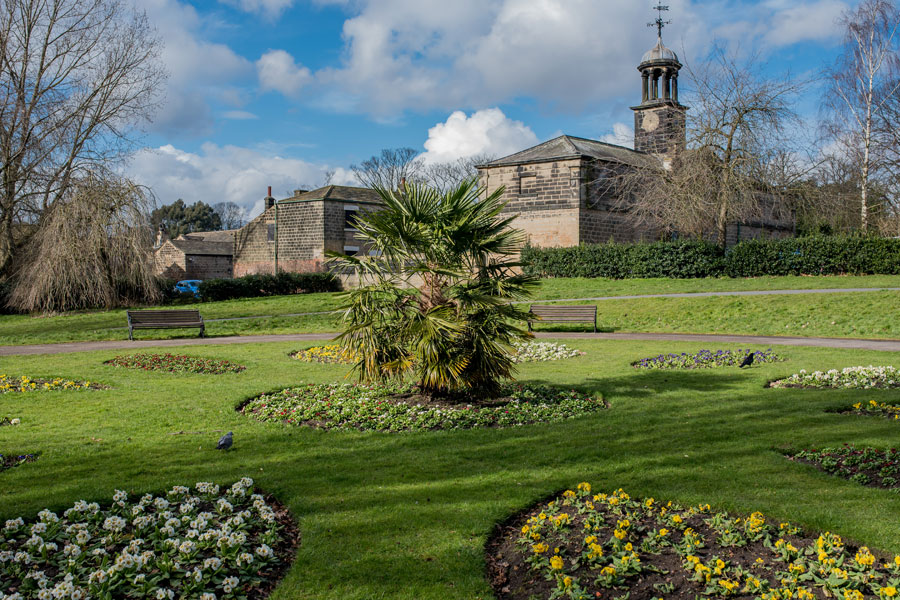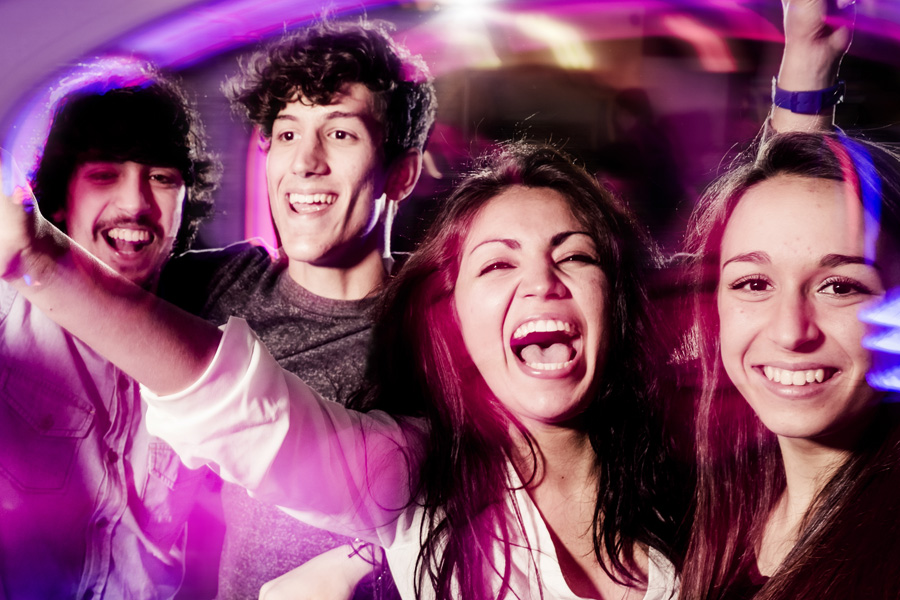 Nightlife
Restaurants in Roundhay tend to be either on Street Lane or Roundhay Road. La Petite is great for a catch up with friends over tapas and a glass of wine whilst along at The Olive Branch you can enjoy Turkish food in a cosy setting. There's a choice of Italian cuisine: Pizza Express and the San Carlo Flying Pizza are both along Street Lane, and the Deer Park is perfect for a special night out. Down along Roundhay Road, Chophaus serves up steak and wine in a contemporary atmosphere, Mykonos brings the taste of Greek sunshine, and Hessian Cocina & Cantina have brunch by day and burritos by night. There's also a choice of pubs of course: the Roundhay Fox is in Roundhay park, a cosy and dog-friendly spot for a drink or a meal. The Roundhay, on the borders of Oakwood, has big TVs for watching sport and pool tables, and the Whitehouse has traditional pub food in warm and friendly surroundings. For cafes, Haley & Clifford is a deli with a small but relaxed cafe area. Jamesons Tea Rooms serve afternoon teas with vegan options, and Oscada are there for pastries, bagels and toasted sandwiches. Finally, it's not a cafe, but the Roundhay Bakehouse not only specialise in artisanal fresh bread, pastries and bagels, but it's Leeds' first kitchen door micro-bakery and they barter bread for local produce.
Housing
Often seen as a perfect area for families and young professionals, there's perhaps not the range of student housing you'll find in other parts of Leeds. Expect a mix of Victorian-era terraces, Edwardian villas and more modern detached and semi detached housing. There are flats, notably along by the park, with high-rise penthouses giving a beautiful view across the area.
Search for Student Properties in Roundhay