Woodhouse - About the Location
Woodhouse is immediately north of the Leeds inner ring road. It's home to the University of Leeds, and just above Leeds Beckett University. It borders onto Hyde Park, Headingley and Meanwood, and is less than a mile from the centre of Leeds. Even though it's so close to the city centre it has plenty of green spaces and trees, including the beautiful Woodhouse Moor which is also part of the Meanwood Trail.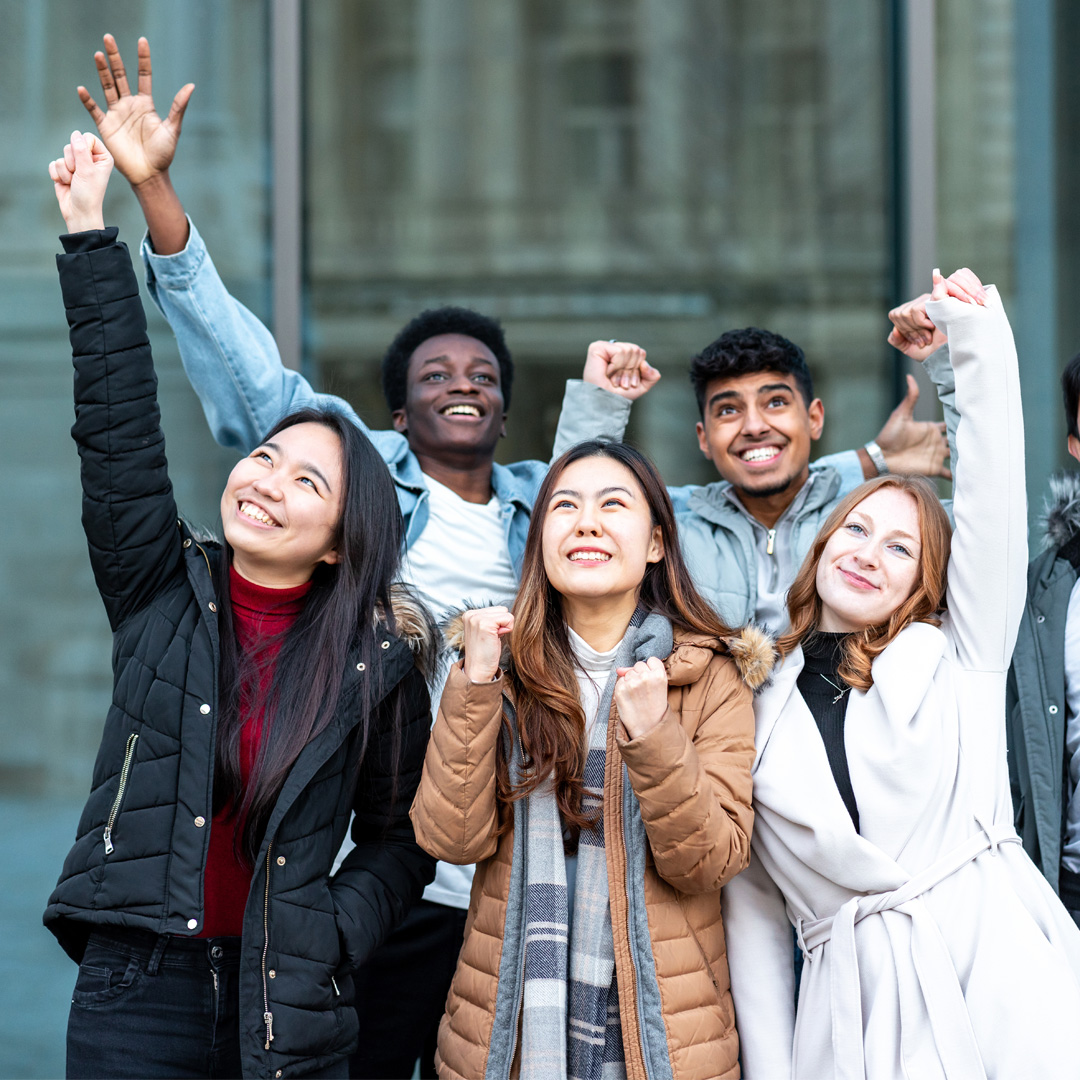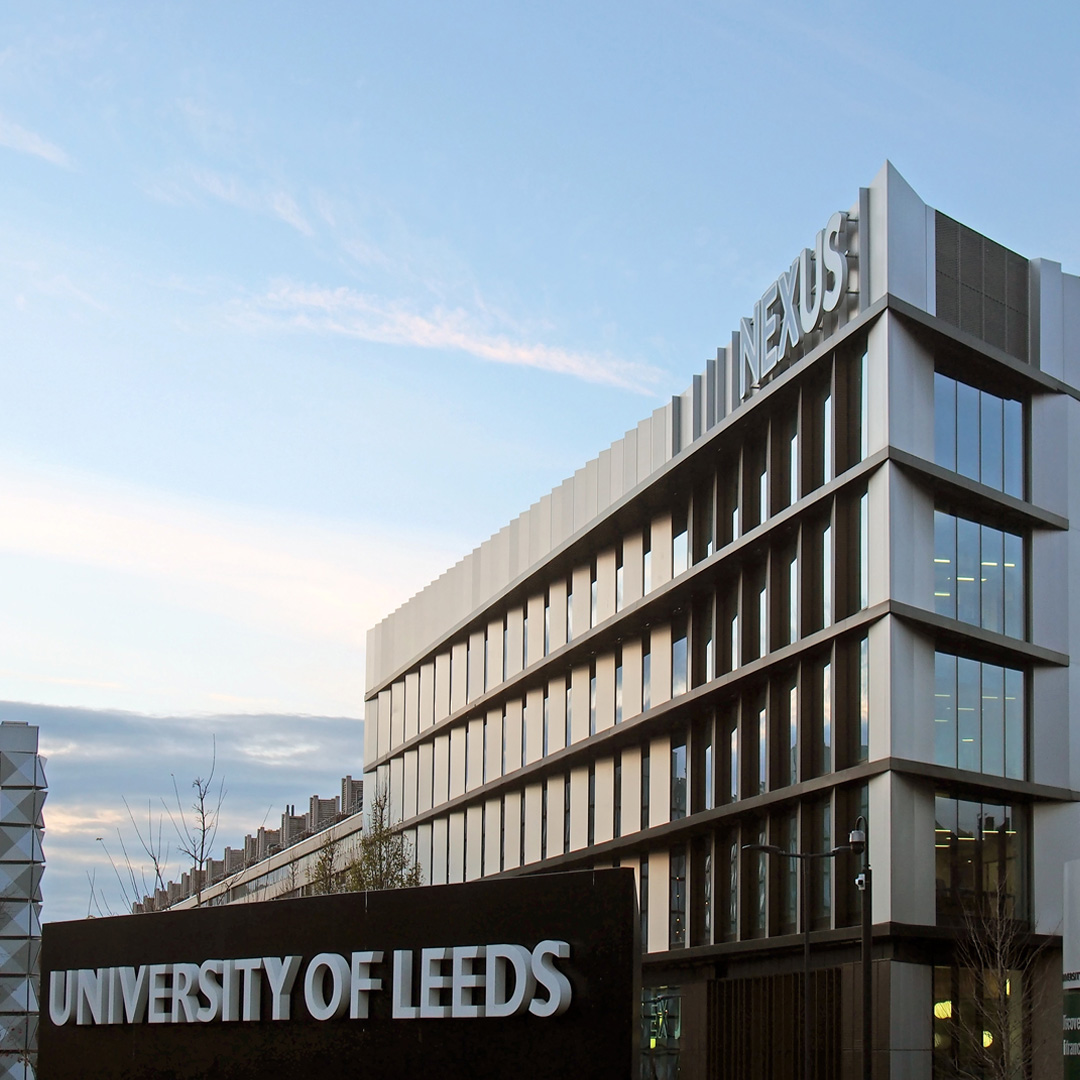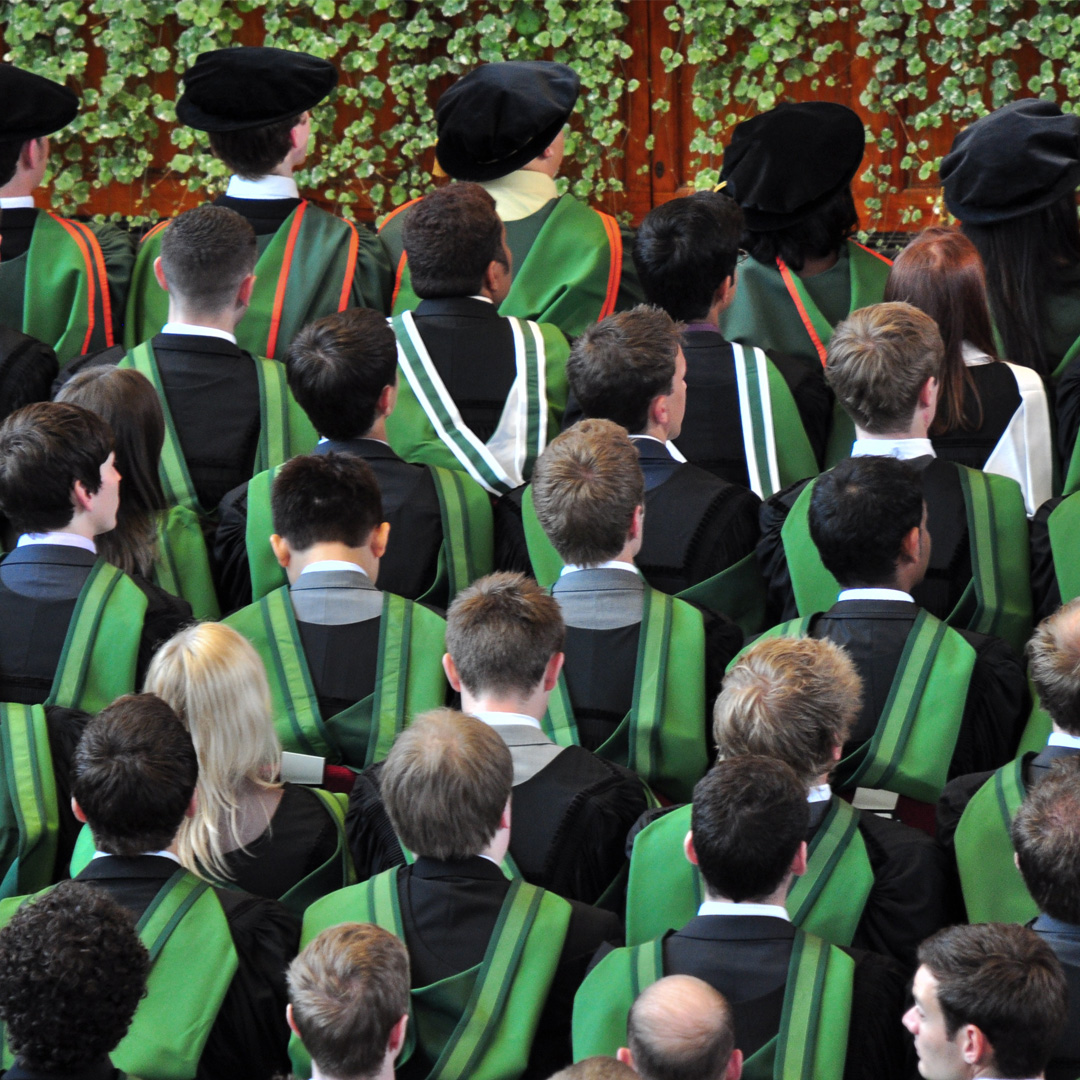 Transport in Woodhouse
Train / Car - Although the proximity of Woodhouse means you'll be unlikely to need a car to drive in, being right on the A64M means that it's also easy to get out of the city, with York, Harrogate and Bradford all around 40 minutes away, and the Yorkshire Dales less than an hour. There's no trainline within Woodhouse itself, but you're within such easy reach of the main station that you'd probably choose that anyway.
Walk / Cycle / Bus - The outer ring road makes up the lower border of Woodhouse, wrapping the district around the edges of the city centre. Walking and cycling into the centre is a breeze, taking 15 and five minutes respectively. A number of bus routes pass through on a very regular basis, and will get you into the middle of things in around ten minutes.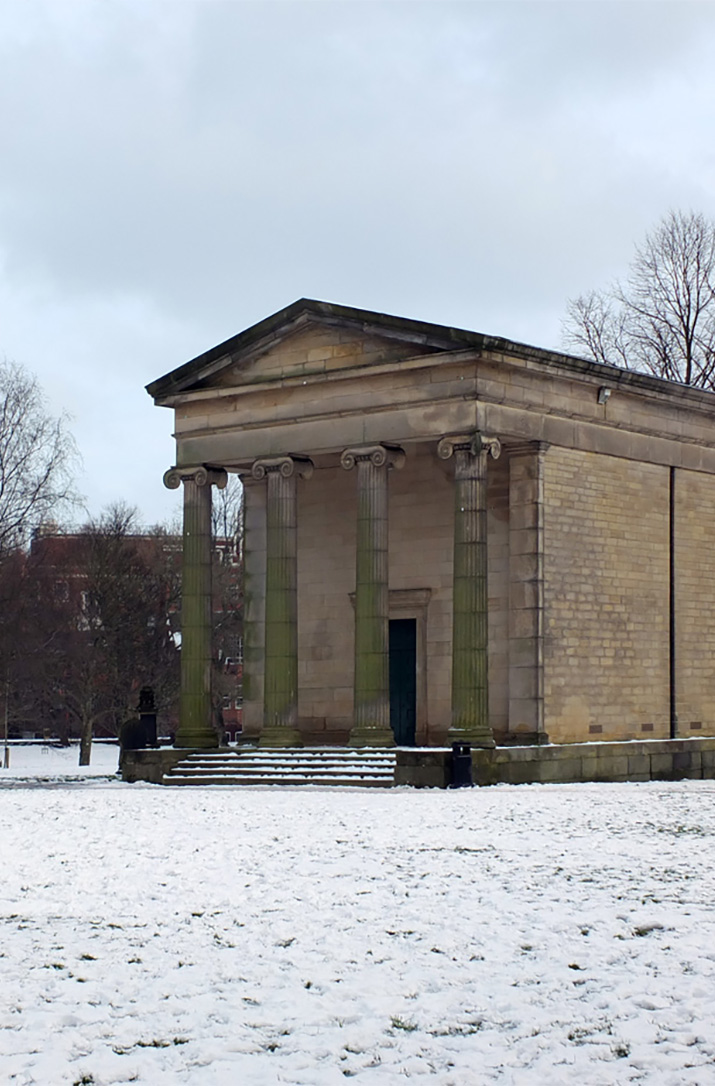 Amenities
You'll need to head out of the area for a big shop, though there's an Aldi just across in Burmantofts, and Tesco superstore over in nearby Roundhay. There are plenty of smaller grocery shops, however, including some international food outlets. You'll also find pharmacies, a charity shop, and the University Sweet Shop for newspapers and magazines as well as its range of confectionery. For the environmentally aware, Leeds Zero Waste Refills is up on the corner of Woodhouse Moor, near The Crescent. Woodhouse Moor itself, the oldest public park in Leeds, is the perfect spot for relaxation or exercise. It has formal gardens, wide stretches of grassland and tree-lined pathways. You can join a ParkRun every week, follow the Meanwood trail up to Golden Acre Park, or shoot hoops on the basketball court with friends. The Edge Gym, part of the Leeds University campus, has a fully equipped gym, a pool, climbing wall, and a wide range of classes and activities.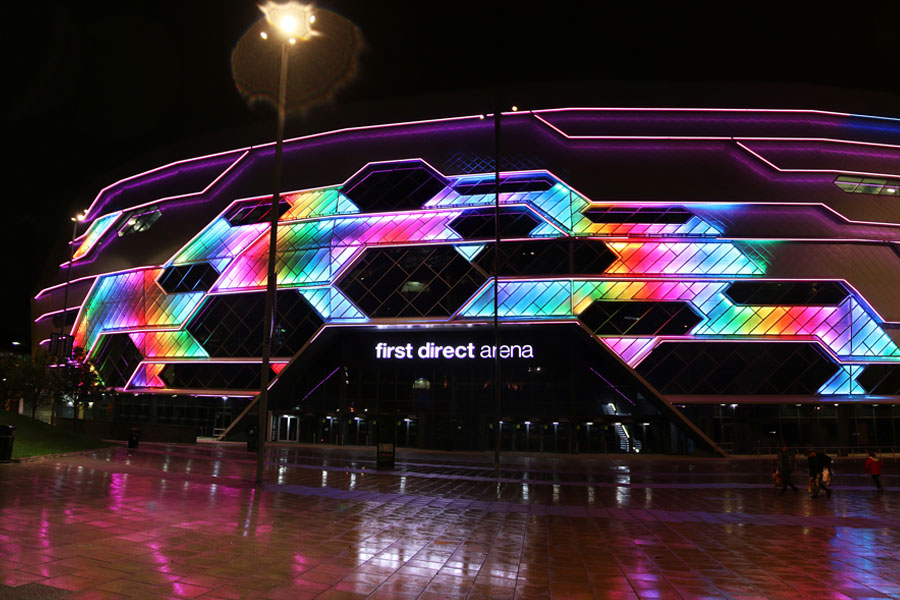 Entertainment
With the city centre being so handy, you can live in Woodhouse and be able to get to anything that's happening city-side; the First Direct Arena is particularly close at hand. With Hyde Park also right next door, you won't be short of things to do. The renowned Hyde Park Picture House is just the other side of Woodhouse Moor, and there's a Vue cinema just a short walk away as well, at The Light shopping centre across the ring road. For live theatre, check out the programme for stage@leeds, the Leeds University hub for contemporary performance. Live events also take place around Woodhouse Moor, so keep an eye out for upcoming happenings there.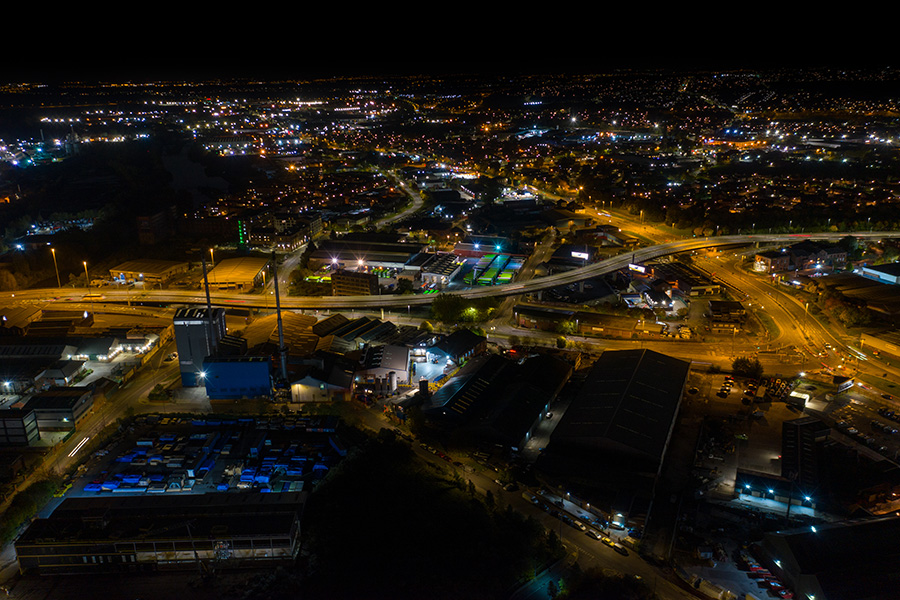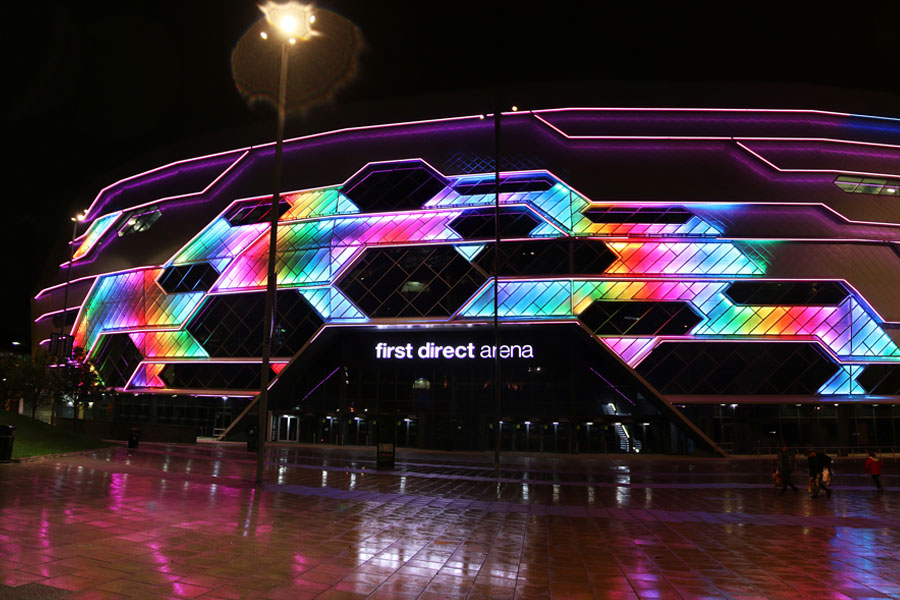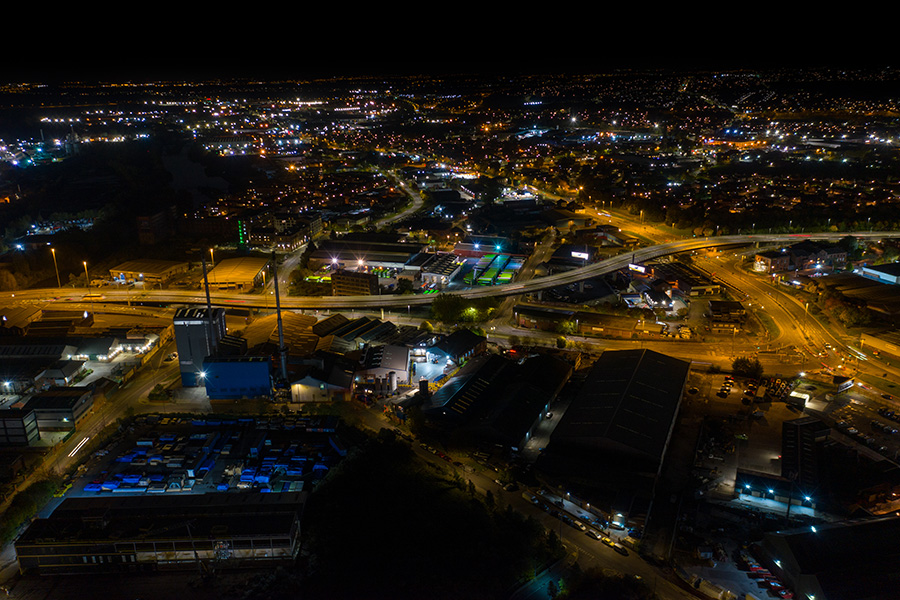 Nightlife
The Library is a popular student hangout near the university, offering cask and craft beer, sports coverage, and a street food-inspired menu with veggie and vegan options. Old Bar, on the uni campus, is the spot for real ale and familiar pub grub, whilst The Fenton has a Poker League, an open mic night and life drawing classes - definitely something for everyone! Further up, the Chemic Tavern dates back to the 1840s, when Johnston Chemical Factory produced vitriol. The chemicals have gone, but this community hub remains, serving real ale and hosting a folk night, a community choir, a ukelele group and traditional Irish sessions, for both beginners and advanced musicians. For food, the Wawin is a full vegan/vegetarian restaurant and takeaway, with whilst the Hu Nan offers traditional Chinese cuisine and an all-you-can-eat buffet. Down towards Burley Road, you'll find food from around the world: AIKhaleej for Middle Eastern, Mythos for Greek, and the Corner Cafe for Indian. Haftsin is the place for a Persian meal, whilst Manjaros blends African and Caribbean flavours. You'll also find any number of takeaway or delivery options. For daytime cafe life, head to Coffee on the Crescent, right up at the top of the park. As well as speciality coffee and loose leaf tea, you can browse through cards and gifts, and find out more about the history of the area with its Hyde Park Exhibition of photographs and recollections. There's a string of options along Blenheim Terrace, starting with the Cha Yeuk Bubble Tea and taking in a tea room, a bakery and a doughnut store alongside familiar chains.
Housing
Housing in Woodhouse is a mixture of Victorian redbrick, terraced rows and modern apartment buildings. You'll find properties of all sizes here, from single bedroom flats to properties with space for larger groups of housemates, many with spacious room sizes. Rent tends to be a little cheaper here than in nearby Hyde Park, making it a great choice for students.
Search for Student Properties in Woodhouse