Wortley - About the Location
Sitting about a mile to the south west of the city centre on the far side of Armley, Wortley is made up of three areas: New Wortley, Upper Wortley and Lower Wortley. Up until the second world war, Wortley was notable mainly for its many railway junctions and the two gasworks located in the area. Housing capacity grew due to redevelopment after the war, and the area is now popular with commuters and first-time buyers and, increasingly, students looking for competitively-priced options.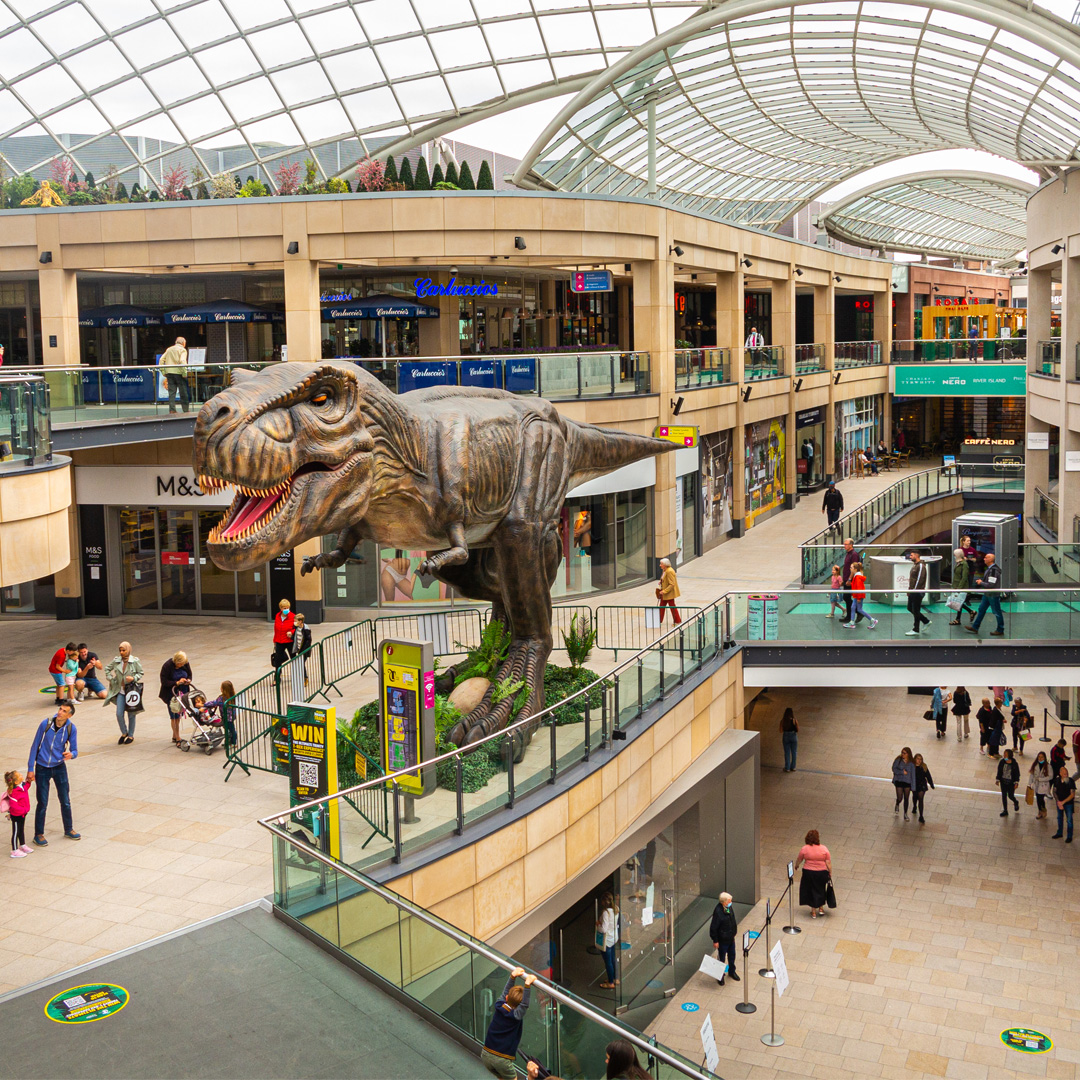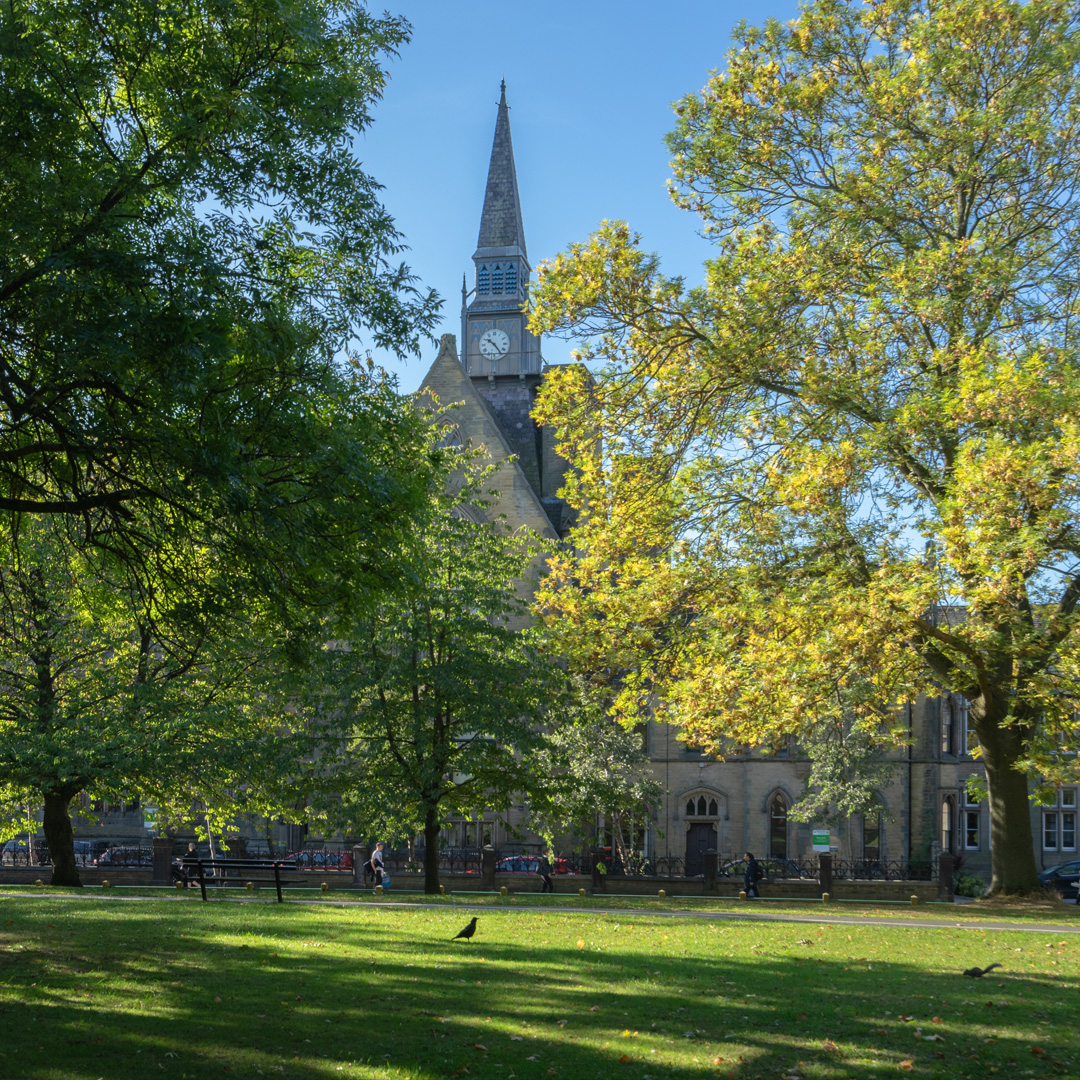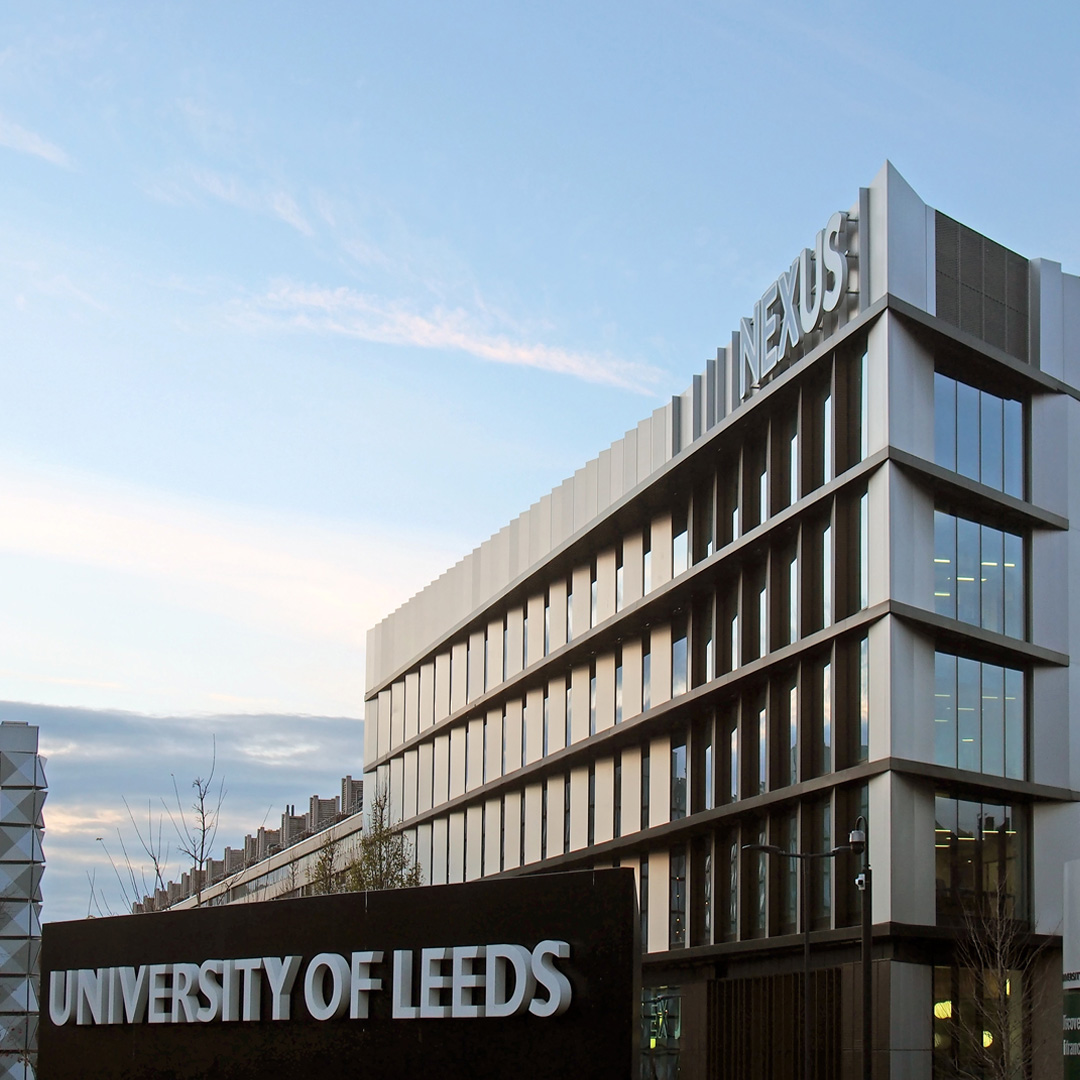 Transport in Wortley
Train / Bus - The nearest train station is Cottingley, a 10-15 minute drive or cycle away and on the Northern line to Huddersfield. It takes 8 minutes to get into Leeds by train from here, or half an hour to reach Huddersfield. There are 13 bus routes going through the district, which will get you not just to the city centre but out to wider areas of Leeds such as Pudsey and Horsforth, or on to Dewsbury, Halifax and Huddersfield.
Walk / Cycle - Many of the roads are cycle-friendly, and it can be as quick to travel by bike as to take the same route by road. Thinking about travel further afield, Wortley's location makes both the M1 and M62 easy to access, opening up the rest of the country by car.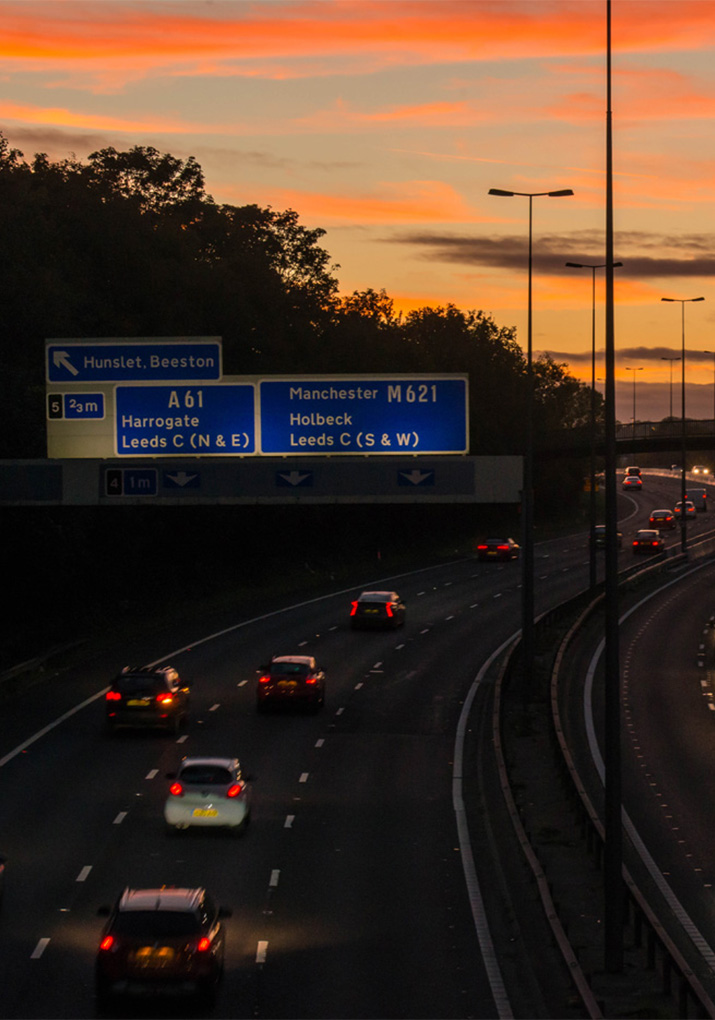 Amenities
Wortley Recreation Ground, Cliffe Park and Western Flatts Park bring green space and fantastic views out over the city. You'll find playgrounds, and facilities for football, tennis, basketball and rugby between the different locations, and plenty of opportunities for walking and running. They're also great places to hang out with friends and relax in the open air. With an Aldi and an Asda and numerous small parades of local shops, Wortley is practical for day-to-day living. There are two post offices as well, and plenty of ATMs available. Armley Leisure Centre is within easy reach for swimming and gym access, plus a range of indoor sports.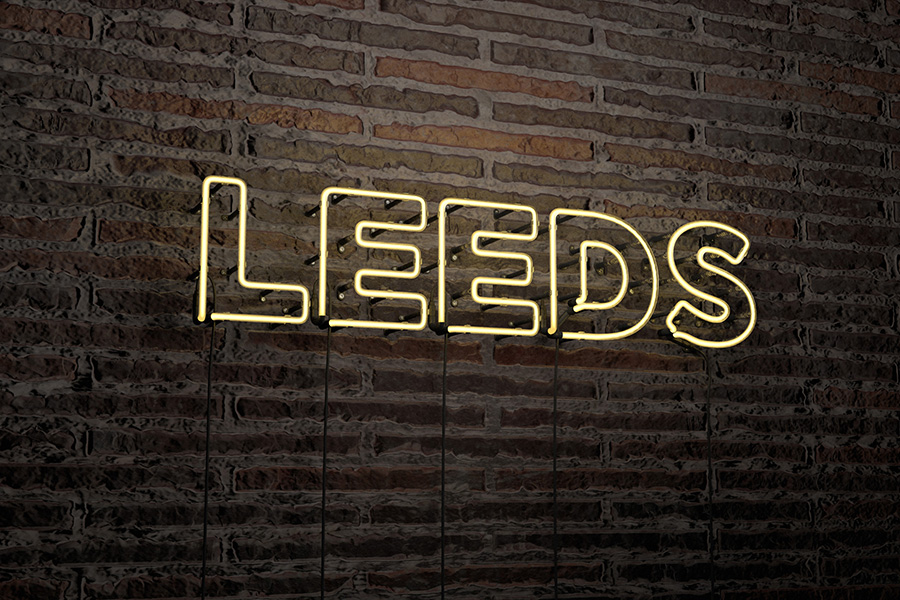 Entertainment
Wortley is close enough to Leeds centre to make theatre, live music and nights out an easy choice, and the short distance means a taxi is more than practical for late transport home. Closer to hand is the Cineworld complex in next-door Beeston. For outdoor expeditions, you can walk or cycle the trail alongside Wortley Beck, ending up on the footpath around Farnley Reservoir; this is also a great spot for urban birdwatching. A short detour along Honeybourne Road takes you to one of Leeds' Little Free Libraries. Jump Inc Leeds has a vast range of trampolining options for fun or serious training, and three Trapp'd Escape Room experiences. Finally, Big Depot Leeds is a dedicated roped climbing centre, perfect both for beginners and experienced climbers.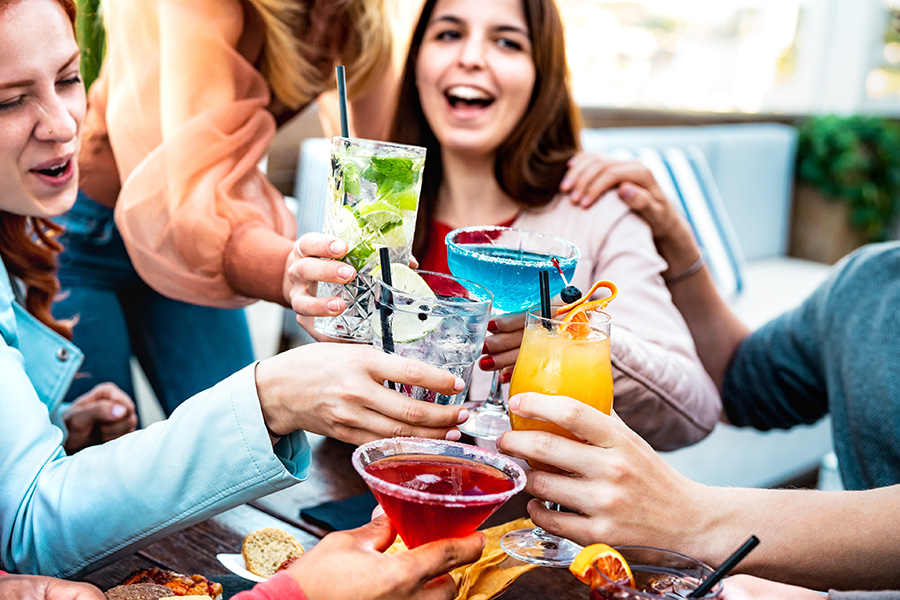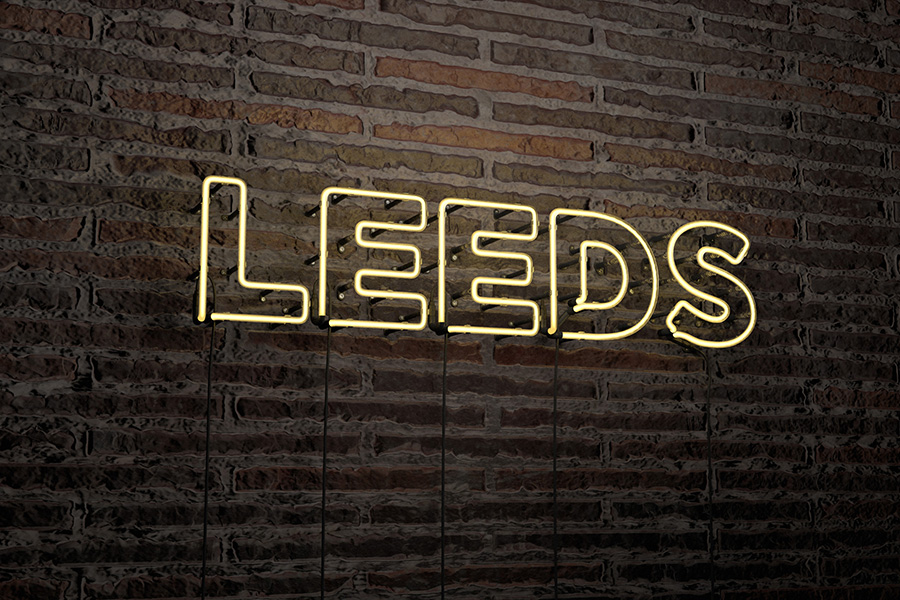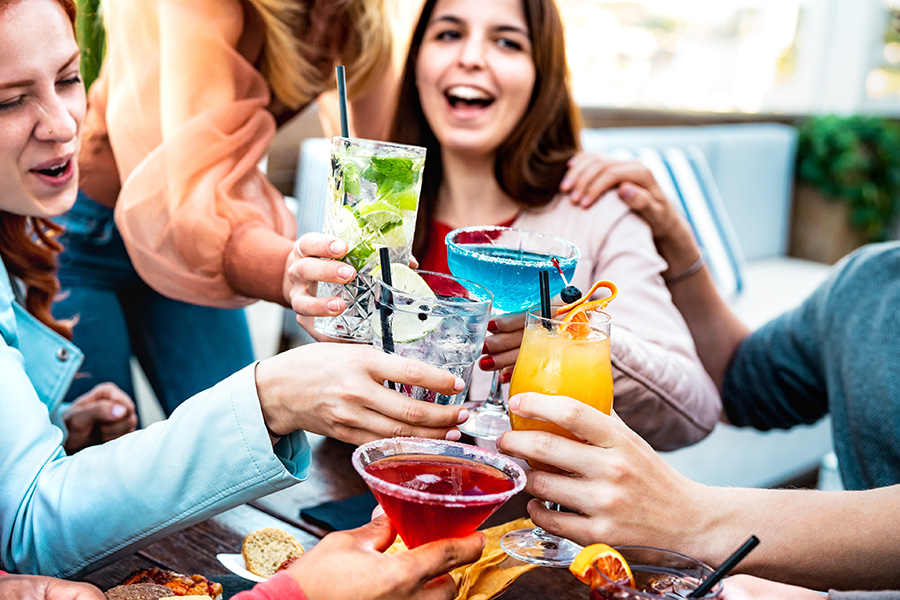 Nightlife
Whilst you may want to head into town for a big night out, there are plenty of places within Wortley for a friendly drink or a relaxed meal. The Oldfield Hotel is a traditional pub with a beer garden for sunny afternoons, or there's the nearby Queen for hand-pulled bitters and pub grub. The Dragon, down on Whitehall Road, has BT Sports, a wide menu including veggie and vegan options, and a regular karaoke night. Other than pubs there aren't too many dine-in options, but there are takeaway and delivery choices, with Mekhong River offering a full Thai menu, Sisi there for pizza, and Red Chilli for Indian food. For the traditional fish and chip experience, you'll want to try Clarkies Fisheries, whilst up on the border with Armley is Dope Burger, with a menu of gourmet burgers, hot dogs and fries.
Housing
New Wortley was developed after the war, and you'll see this in the high-rise flats and prefabs of the area. Lower and Upper Wortley still have large Victorian through-terraces, with any new development tending towards a low-rise approach. It's not the place for architectural awards, but it's a quiet area overall, with good opportunities for keeping your rent a little lower than in other areas of the city.
Search for Student Properties in Wortley